Anheuser-Busch is latest large company aiming to increase U.S. organic farming acres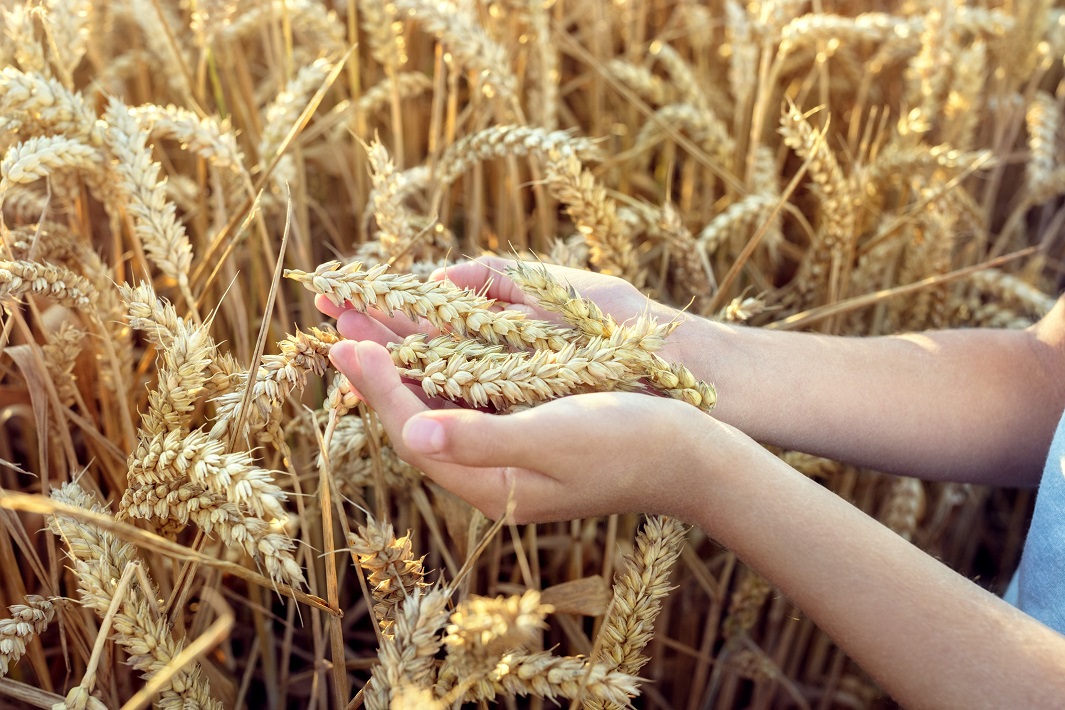 By Ken Roseboro
Published: October 2, 2019
Category: Organic News, The Organic & Non-GMO Report Newsletter
With demand for organic foods and beverages in the U.S. exceeding the supply of organic grains and ingredients, major companies are stepping up to increase organic farming acres. Anheuser-Busch is the latest company to give a boost to organic agriculture. In 2016 General Mills announced an initiative to double the number of organic acre from which it sources ingredients for organic brands like Cascadian Farm, Annie's, and Muir Glen. Their goal was to increase acreage from 120,000 to 250,000. In 2018, General Mills also announced a plan to convert a 34,000 acre farm in South Dakota to organic. Also in 2016, retail giant Costco announced a plan to help farmers buy land and equipment to increase organic production. Ardent Mills, North America's leading flour supplier, has committed to doubling the number of organic wheat acres. Grain processing giant Bunge North America is paying a premium to farmers growing corn that is in transition to organic. The Andersons, an agricultural company, is providing a range of services to help farmers transition to organic.
Elizabeth Reaves says these initiatives can be effective if they address the many challenges of transitioning to organic.
"I think organic transition initiatives are more likely to be effective if farmers have market opportunities for lower value, but necessary fertility and weed suppression crops in the rotation, access to good coaching from other farmers and advisors, and market partners like Anheuser-Busch who are willing to share some of the risk and support farmers to access the above (are equally necessary).
"And of course we can't forget all the other critical pieces, like seed varietals for organic conditions, which is another place Anheuser-Busch is well suited to accelerate, and research and innovation on the crop management side, while scaling the market pull across the board for organic ingredients."