Year in review: The 10 biggest organic and non-GMO news stories of 2017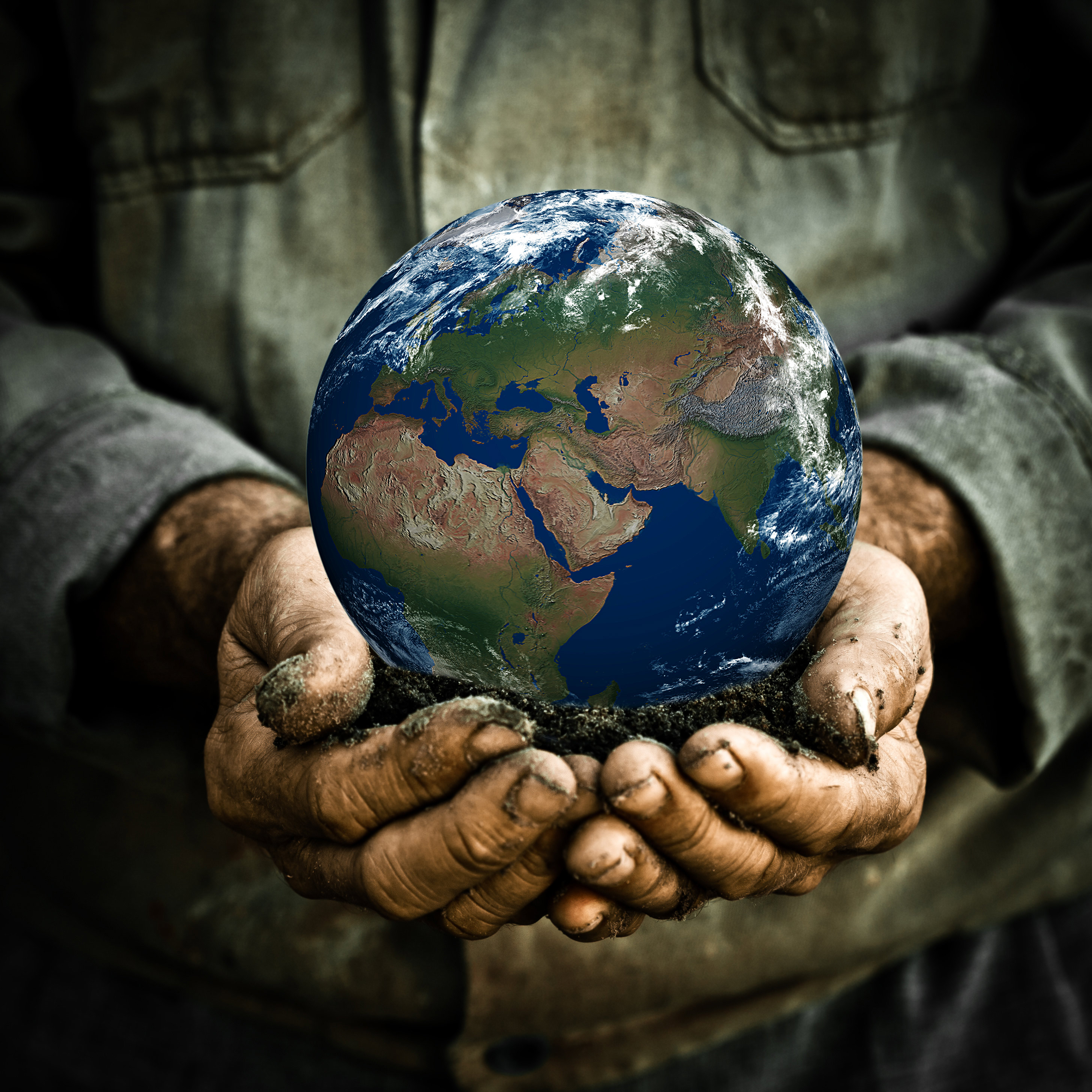 As we begin 2018, it's a good time to look back at the 10 most significant events in the organic and non-GMO markets in 2017.
By Ken Roseboro
Published: December 25, 2017
Category: The Organic & Non-GMO Report Newsletter
As we begin 2018, it's a good time to look back at the 10 most significant events in the organic and non-GMO markets in 2017.
Regenerative agriculture gains prominence. With its focus on soil health and carbon sequestration to mitigate climate change, regenerative agriculture came to the forefront. A diverse group of businesses and non-profit organizations joined together to support a new definition of regenerative agriculture. Also, the Rodale Institute with support from Patagonia and Dr. Bronner's developed a regenerative organic agriculture standard.
U.S. organic sales continue to increase. Sales of organic products topped $47 billion, an increase of $3.7 billion over 2016. Organic food sales topped $43 billion accounting for 5 percent of total food sales.
U.S. organic farming acreage growing. According to Mercaris, 17,188 farms in the U.S. were certified organic as of October 2017, a 15% increase from 2016. Low prices for commodity corn and soybeans are leading some farmers to transition to organic.
Fraud confirmed in organic grain imports. A Washington Post exposé found that several shipments of corn and soybeans claiming to be organic were actually conventional. The report forced the organic industry to take action against fraudulent imports and encourage more production of organic grains.
Study confirms organic practices cut agriculture's contribution to climate change. A groundbreaking study, directed by The National Soil Project at Northeastern University in collaboration with the Organic Center, provides significant proof that organic agricultural practices build healthy soils and can be part of the solution in the fight against climate change.
Non-GMO market continues to grow. There are now more than 43,000 Non-GMO Project Verified products generating sales of $22 billion.
Dannon achieves non-GMO milestones as part of its Pledge. The leading yogurt maker introduced its first Non-GMO Project Verified products including Dannon Whole Milk Fruit Yogurt in eight flavors, Dannon Whole Milk Plain Yogurt in quart containers, and Danimals Smoothies in six flavors
Non-GMO continues to become mainstream label claim. More major food brands introduced non-GMO verified products including Triscuit, Smucker's, Snyder-Lance, Imperial Sugar, Grassland Butter, and others
Herbicide controversies and drift disaster. The debate over glyphosate and its potential as a carcinogen raged in 2017. Monsanto aggressively defended the herbicide, and lawsuits mounted against the company from people claiming it caused their cancers. Meanwhile, as weeds became resistant to glyphosate, Monsanto introduced another herbicide, dicamba, to work with GMO soybean and cotton seeds. But dicamba caused an unprecedented herbicide drift disaster that damaged an estimated 3.6 million acres of soybeans and other crops including fruits, vegetables, and ornamental trees.
GMO 2.0 concerns. Many products using new genetic engineering technologies such as synthetic biology and CRISPR gene editing are coming to the market with little or no regulation. An example is the Impossible Burger, a meat-like burger made using a genetically engineered form of a protein called soy leghemoglobin, which the U.S. Food and Drug Administration raised concerns about.