USDA official suggests gene editing could be used in organic production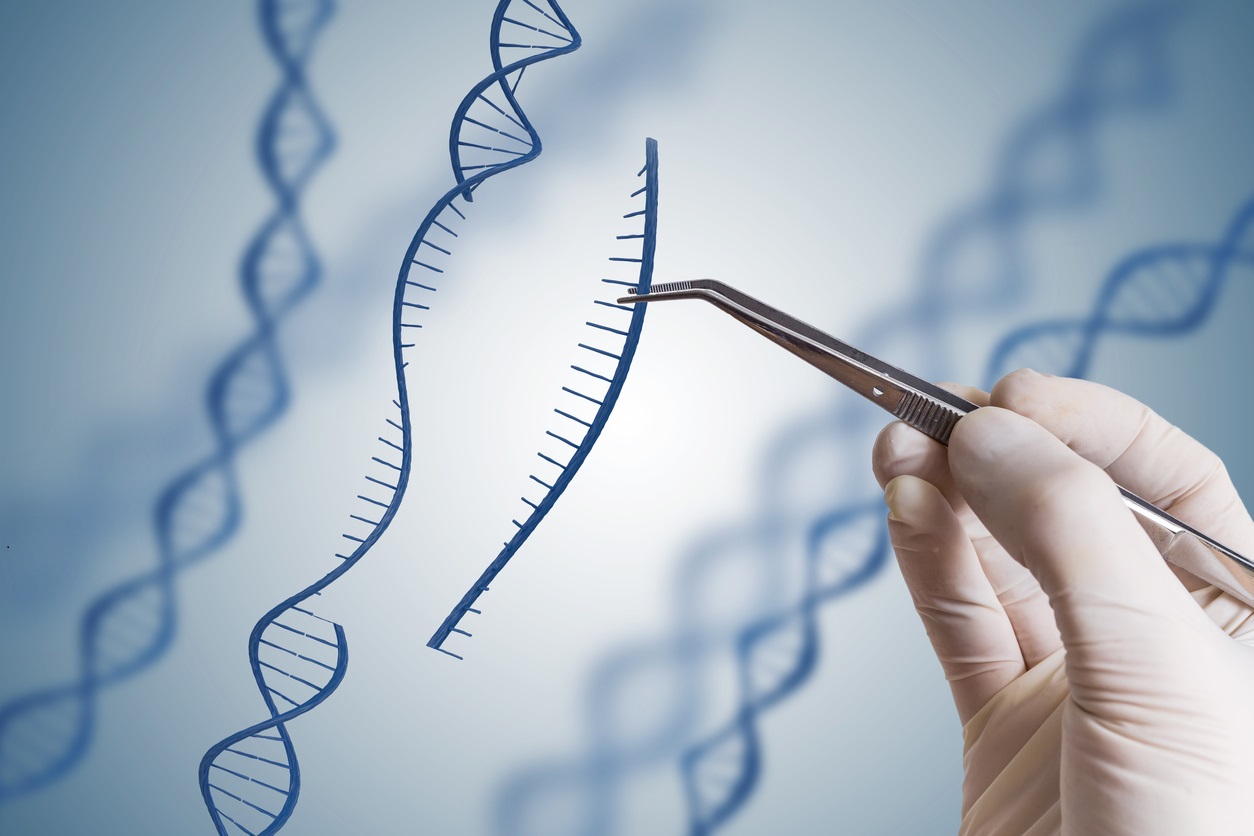 By vast
Published: August 2, 2019
Category: Extreme Genetic Engineering, The Organic & Non-GMO Report Newsletter
The National Organic Program rules prohibit the use of genetic engineering in organic farming and processing, considering it an "excluded method." But a U.S. Department of Agriculture official recently suggested weakening that rule to allow the use of gene editing in organic production.
Speaking before a recent House Agriculture Subcommittee meeting, undersecretary Greg Ibach said: "I think there is the opportunity to open the discussion to consider whether it is appropriate for some of these new technologies that include gene editing to be eligible to be used to enhance organic production and have resistant varieties—drought-resistant, disease-resistant varieties—as well as higher-yielding varieties available."
Ibach, who oversees the National Organic Program (NOP), said this despite the fact that the USDA's National Organic Standards Board (NOSB) decided that gene editing is an "excluded method" as genetic engineering is in organic production.
The Organic Trade Association and the Center for Food Safety (CFS), both pointed to the 14-0 vote by the NOSB in 2016 determining that gene editing should be barred from organic agriculture.
"In our view, gene editing is a newer form of genetic engineering and thus a prohibited method in organic agriculture," said CFS.
The OTA pointed to its "long-held position that any gene-editing techniques (should) not be allowed in organic production."
Organic watchdog Cornucopia Institute also criticized the proposal to allow gene editing in organic, saying it runs counter to the spirit of organic agriculture.
"Who would benefit most if regulators agreed to allow gene editing in organic production—organic farmers or biotech companies? Would the organic label even survive?" asked Melody Morrell, Cornucopia operations director.
Sources: Food and Environment Reporting Network, Cornucopia Institute
To view original articles, visit:
https://thefern.org/ag_insider/ibach-gene-editing-might-fit-in-organic-agriculture/