USDA awards $800,000 to help farmers transition to organic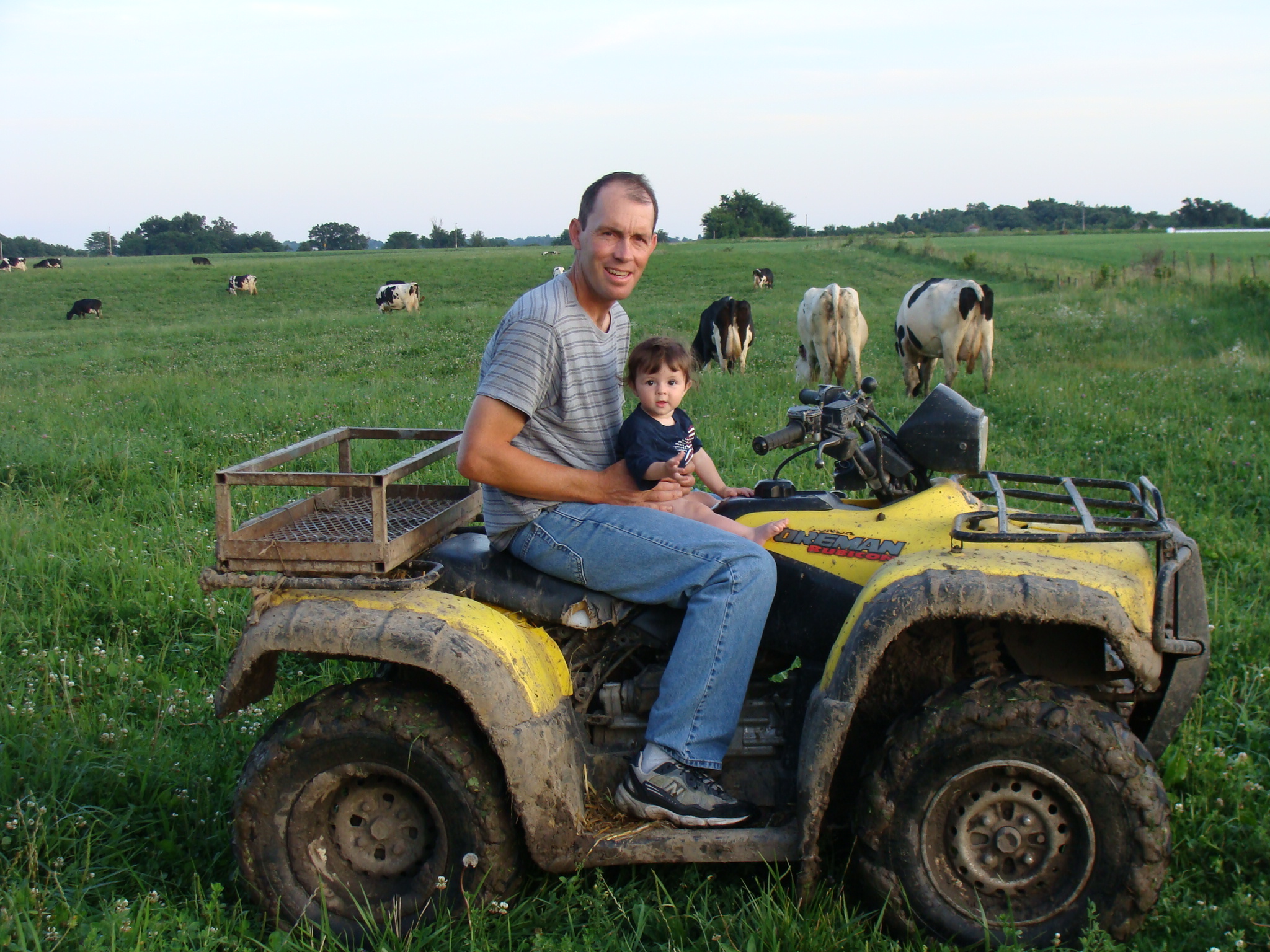 By vast
Published: January 28, 2020
Category: Organic News, The Organic & Non-GMO Report Newsletter
A Boulder-based ag innovator received an $817,000 federal grant to support a fund providing long-term loans to aspiring organic farmers. The money can be repaid after the organic venture becomes profitable, and any remaining debt left after the tenth year is forgiven.
The Vermilion Sea Institute received this USDA Conservation Innovation Grant for its MAD Agriculture project. Known as the Perennial Fund, the arrangement offers a much-needed grace period for the challenging three-year transition to organic production. While organic food sales are growing by double digits, prices and imports are both high, due in part to this time challenge of transitioning.
The loan payback is based on an equitable share of net profits after the acreage is certified organic. If floods, drought, or other climate impacts decimate yields, nothing will be owed for that year. All loans include a free carbon farm and business plan, access to new markets, help getting paid for CO2 stored in the soil, and the cost of organic certification.
"[Our] work is affecting over 35,000 acres, [and is] moving fluidly between poetry and science, head and heart, radical ideals and practical solutions,'' MAD wrote in its newsletter.
U.S. Senator Michael Bennet said, "This funding will help lower barriers to entry, so that farmers and ranchers across Colorado pursue organic and regenerative agriculture systems."
The USDA has awarded $12.5 million across 19 projects—with the goals of improving soil and water health, and inspiring creative problem-solving to boost agricultural production.
Source: Colorado Politics
To view source article, visit:
https://www.coloradopolitics.com/news/usda-awards-over-to-boulder-based-ag-innovator/article_1be14e54-22a2-11ea-af4a-abe53552895a.html