University of California, more U.S. cities ban Roundup/glyphosate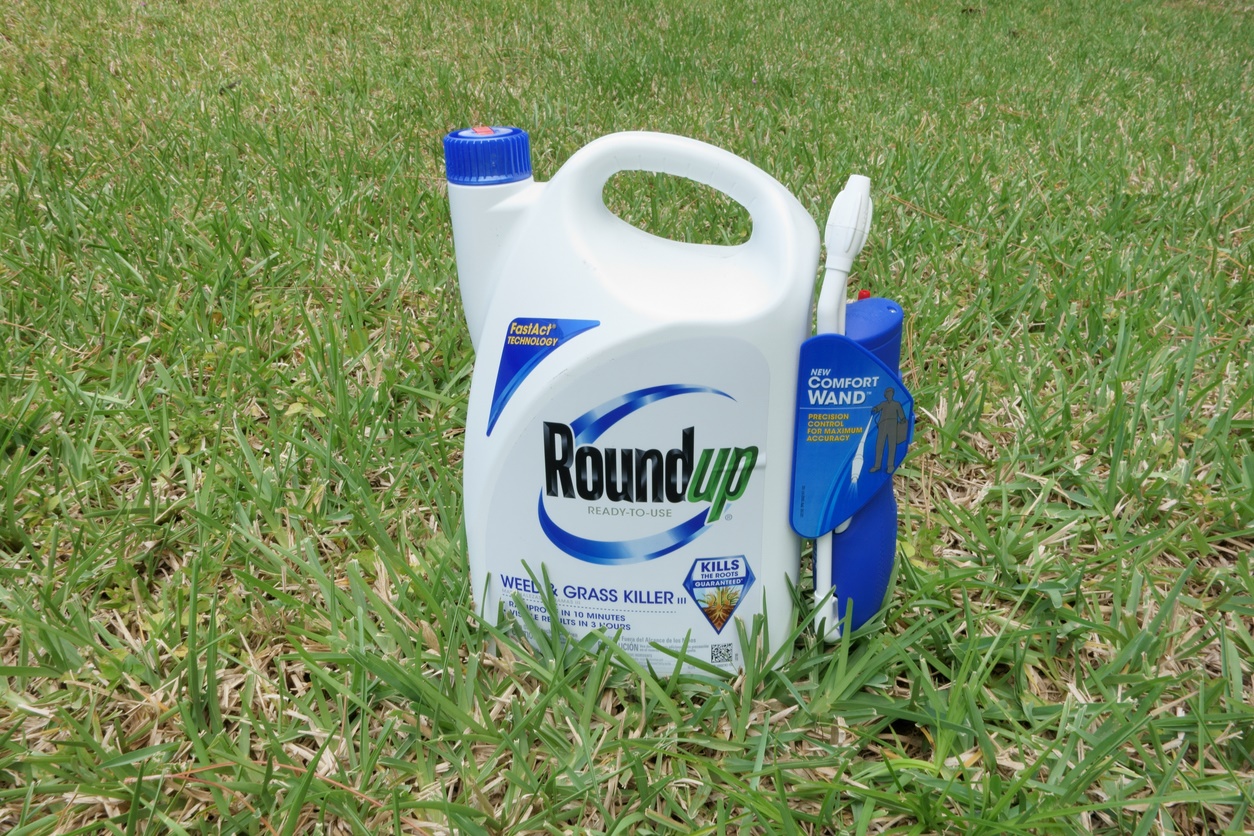 By vast
Published: May 27, 2019
Category: Glyphosate Controversy, The Organic & Non-GMO Report Newsletter
The growing trend of organizations and cities banning the use of glyphosate herbicide continues as the University of California, Watsonville, CA, Key West, FL, and Denton, TX are halting use of the weedkiller on campuses, public land and city recreational areas.
University of California President Janet Napolitano recently halted the use of glyphosate on all ten of its campuses, which serve over 200,000 students. The suspension follows a campaign to end the use of herbicides across the University of California campuses by Herbicide-Free UC. The initiative was founded by two UC Berkeley student-athletes in 2017, Mackenzie Feldman and Bridget Gustafson, after they were made aware of herbicides being used around their volleyball court.
Meanwhile, Watsonville joins dozens of other California cities in banning or restricting use of glyphosate herbicides. The City Council unanimously voted to ban glyphosate from city-owned land, effective July 1. California was the first state to list it as a known carcinogen. Two high-profile lawsuits against Bayer awarded multi-million dollar settlements to persons claiming a glyphosate/cancer connection.
Mayor Francisco Estrada said "There will be a cost, and I'm ready for the consequences." The Safe Ag Safe Schools coalition is working on reducing exposure in the county schools.
In Florida, the Key West City Commission recently voted 6-0 to ban the use of glyphosate on city-owned property; city workers may no longer use the controversial weedkiller.
Denton, TX is ending glyphosate use at Denia Park, and piloting a new organic pest management program for city parks, playgrounds, and ball fields. Assistant Parks Director Laura Behrens said the program would begin with improving soil health through "top dressing," adding compost to grounds and landscape beds. Radio talk show host Howard Garrett, organic landscape proponent, will help implement the program.
Leesburg, VA residents are calling for a ban on glyphosate around Town Branch, where stream areas are being sprayed to control vegetation. Ten-year-old Aila McGregor mentioned to Council members that she had stopped seeing fireflies and wildlife along the stream: "Have you thought about the real cost—wildlife disappearing, cancer spreading?"
Sources: Independent Science News, Santa Cruz Sentinel; Miami Herald, Dentonrc; Loudoun Now Daily
https://www.independentsciencenews.org/news/university-of-california-system-halts-use-of-glyphosate-herbicide/
https://www.independentsciencenews.org/news/university-of-california-system-halts-use-of-glyphosate-herbicide/
https://www.santacruzsentinel.com/2019/05/05/watsonville-latest-city-to-ban-roundup-other-glyphosate-weed-killers/
https://www.miamiherald.com/news/local/community/florida-keys/article230692329.html
https://www.dentonrc.com/news/denton/denton_city_council/denton-ends-use-of-glyphosate-herbicide-for-city-parks/article_5e41ad83-6c79-558f-b9be-da761afb18d4.html
https://loudounnow.com/2019/04/17/residents-object-to-leesburgs-use-of-glyphosates-herbicides/