Tri-State and Redwood join forces to operate and market a premium non-GMO and organic soybean crush plant in Indiana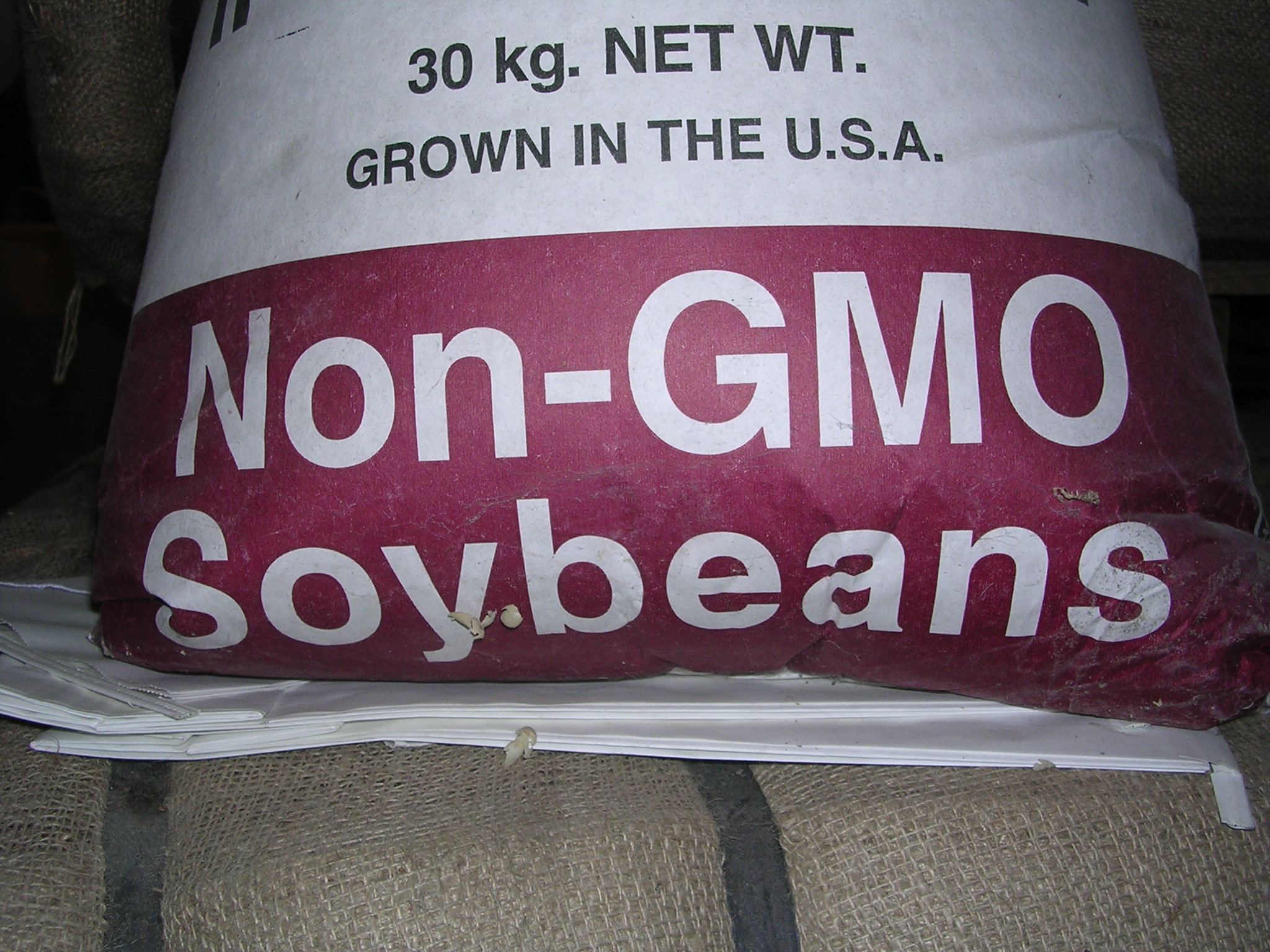 By vast
Published: August 4, 2018
Category: Non-GMO News, The Organic & Non-GMO Report Newsletter
Tri-State Crush, LLC, a non-GMO soybean crush facility located in Nappanee, Indiana, and The Redwood Group, LLC, a commodity supply chain solutions and merchandising company in Mission, Kansas, recently announced the formation of a strategic relationship that will create an additional outlet for local producers to market their organic and non-GMO production and better connect the end-users to the source. The Redwood Group will be procuring organic and non-GMO soybeans for the plant as well as marketing the meal and oil from the facility's extrusion process.
The partnership combines an expertise in logistics, sourcing, and quality assurance programs with a leading facility that can supply organic and non-GMO products. The partnership aims to deliver a transparent and sustainable supply chain that is built to support a growing industry.
Travis Luke of Tri-State said, "We are excited to bring these growing markets back to our community here in Indiana. The partnership with Redwood will contribute to our ability to give our organic and non-GMO customers a secure, reliable, and efficient supply of product."
"We are thrilled to partner with Tri-State Crush to expand our vision of being a leader in the organic supply chain business," said Mike Kincaid, Redwood President.  "Our mission is to innovate and create additional verticals in our respective businesses, which a strong partnership with Tri-State clearly accomplishes."
Note: As of the end of July, Tri-State Crush had not yet received organic certification or Non-GMO Project verification for its crush facility, but according to Sustainable Food News, the company was in the process of obtaining both certifications and estimated they would receive them in late August or early September.
Source: PR Newswire
To view full article, visit: https://www.prnewswire.com/news-releases/tri-state-and-redwood-partner-to-operate-and-market-a-premium-non-gmo-and-organic-soybean-crush-plant-in-indiana-300681656.html