The organic food market continues to surge: where will it go next?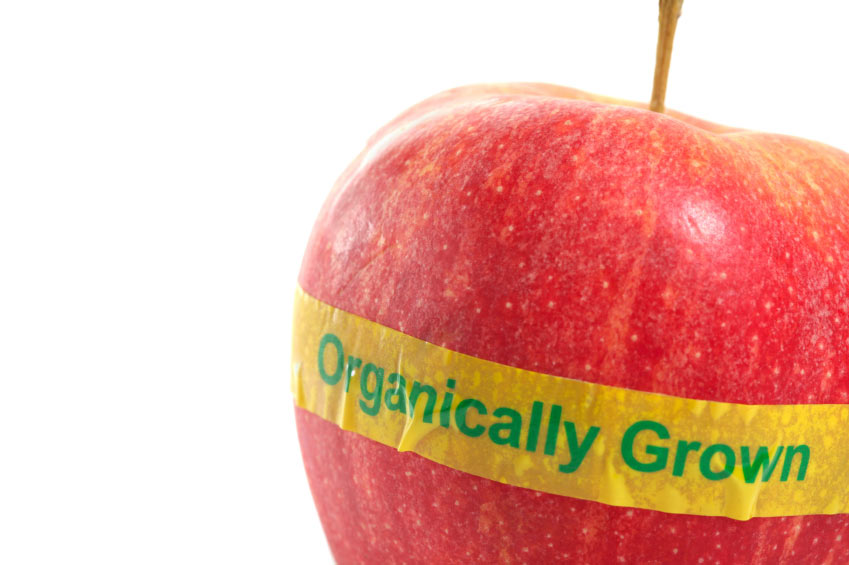 By vast
Published: April 3, 2018
Category: Organic News, The Organic & Non-GMO Report Newsletter
It has been projected to increase at a 14 percent rate between 2016 and 2021. It saw $43 billion in sales in 2016. And the global organic market has room to grow—retailers, exports, baby and children's food, healthy snacks—noted Laura Batcha, executive director of the Organic Trade Association.
Why is it so popular? Taste and flavor, nutrients, and aversion to synthetic pesticides and GMOs top the list. But the industry has faced challenges, from confusion over labels (how does "organic" differ from "natural" or "non-GMO?"), to fraudulent labeling, supply issues, lack of organic farms, compliance challenges, and higher prices.
"The value of the seal … is tied to the quality and integrity of the oversight program," Batcha said.
When Hormel purchased organic meat producer Applegate, the supply chain needed strengthening. "It is a more difficult, complex supply chain when you are trying to meet all of the standards," said Hormel CEO Jim Snee.
General Mills is testing the waters with organic, partnering with a South Dakota farm to convert 34,000 acres to certified organic by 2020. Many large corporations are entering the organic arena, by acquiring organic businesses.
But many farmers are retiring. "It's one thing to have the acres, but where are the farmers?" asked former organic farmer Carl Jorgensen. "Organic farming isn't at all the same as traditional farming."
Batcha sees "new frontiers" for organic due to availability of healthier choices and growing consumer awareness of what organic is.
Source: Food Dive
To view full article, visit
https://www.fooddive.com/news/the-ongoing-evolution-of-organic-why-its-popular-and-where-its-heading/519268/