The organic food industry thrives on regulation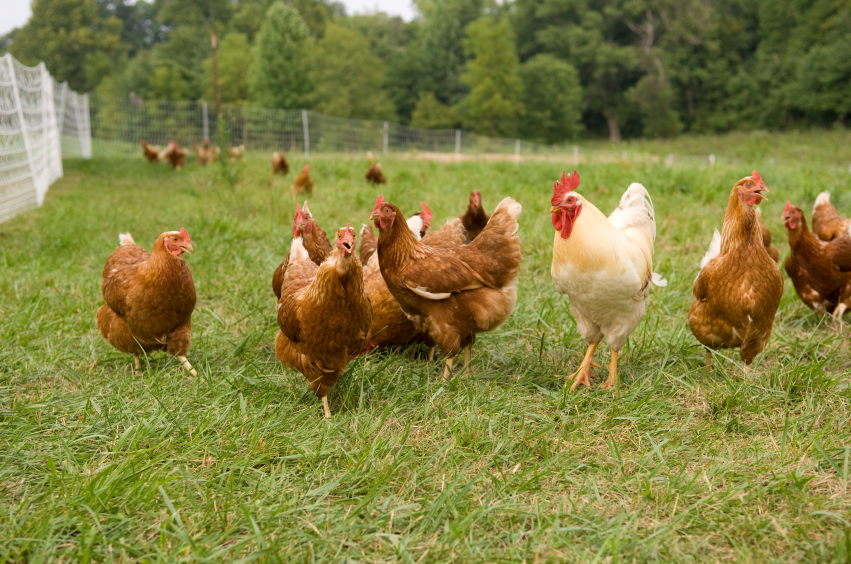 Without strict standards, the organic label would become worthless. So why is the White House rolling them back?
By vast
Published: August 3, 2018
Category: Organic News, The Organic & Non-GMO Report Newsletter
Strangely enough, sometimes industries want regulation.
Obviously, this is not true of all (or perhaps even many) industries, and it's certainly not true of all regulations. However, the organic food industry thrives on regulation — and for good reason.
Organic producers can charge a premium for their products. The reason why consumers are willing to pay higher prices for ostensibly the exact same products they could get for cheaper is because they have confidence that organic food is, in some way, better.
Organic foods are produced without chemical fertilizers, sewage sludge, genetically engineered seeds, antibiotics, and synthetic pesticides.
For farmers, becoming organic is purely optional. Yes, the government regulates organic standards, but no farmers are required to become organic.
Those who become certified organic do so for a reason. Maybe they believe organic agriculture is the best way to grow food, or maybe they simply see it as a clever business strategy. Either way, becoming an organic producer opens the door to getting paid higher prices for your products.
For consumers, it's only worth paying extra for organic food if you believe you're getting something extra. Does that organic label mean anything? Or is organic food basically the same as the non-organic food that costs less?
That's where the regulations come into play. The rules for organic agriculture must be strict enough to convince consumers that they're getting a product worth paying extra for, but not so strict that no farmers can ever achieve them.
Yet the Trump administration is pulling the plug on regulations that the organic agriculture industry wants.
One proposed rule they've withdrawn was a requirement that organic hens had to have access to an outdoor space with soil, and not just an enclosed porch with concrete floor.
The proposed rule speaks to a longstanding difficulty in organic agriculture: It's difficult to profitably raise livestock, particularly in a large operation, while providing the animals with living conditions that organic consumers may wish for.
Source: Other Words
To view full article, visit:
https://otherwords.org/the-organic-food-industry-thrives-on-regulation/?utm_source=newsletter&utm_medium=email&utm_campaign=8-1-18