Sustainable Farm Partners acquires Fairfield, Iowa organic farm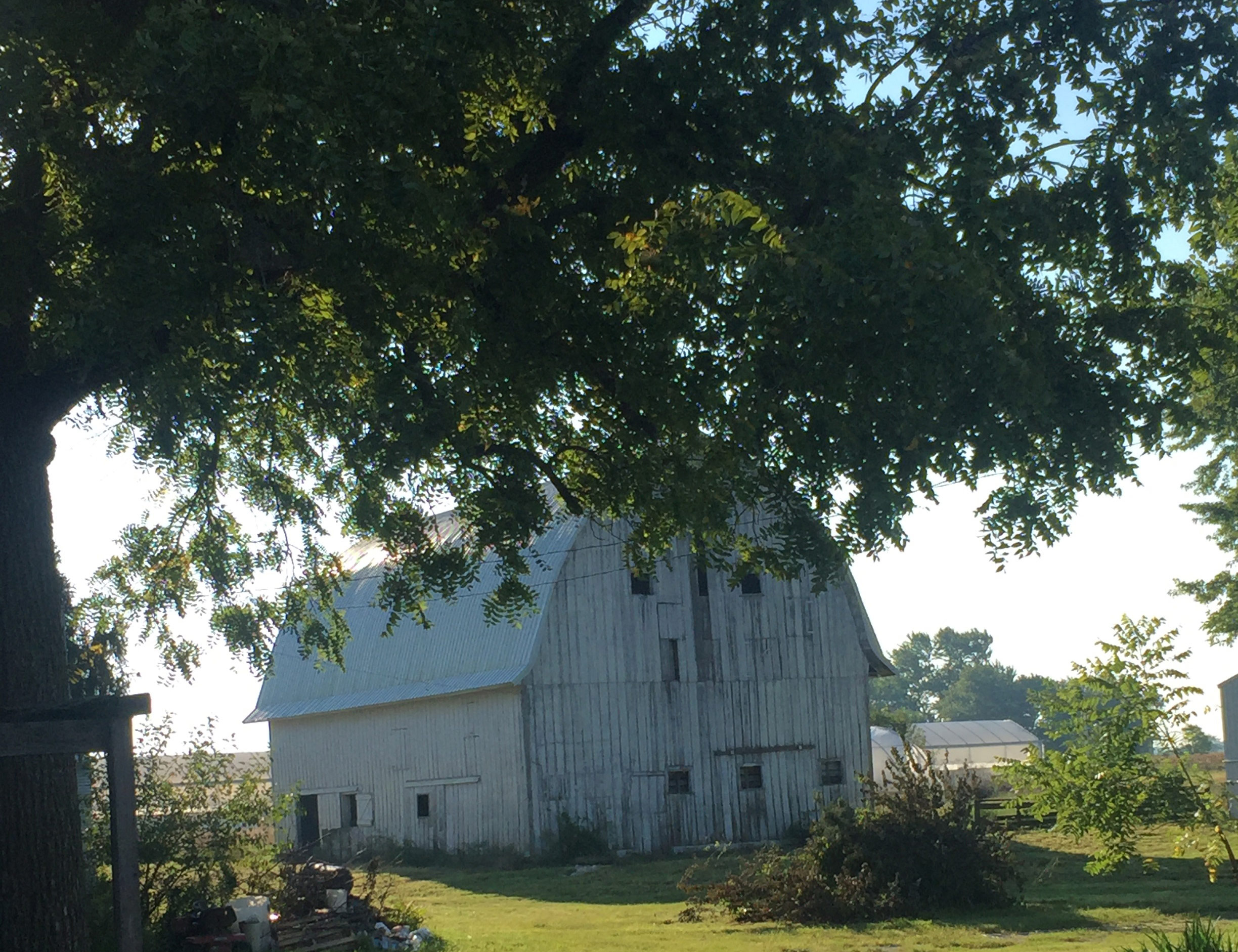 By vast
Published: December 6, 2018
Category: Organic News, The Organic & Non-GMO Report Newsletter
Sustainable Farm Partners (SFP), which buys conventional farm land and converts it to organic, recently purchased a 150-acre farm just north of Fairfield, Iowa, from Sustainable Farm Development Group (SFDG).
The farm is 150 acres made up of 120 tillable acres with grass waterways and a 25-acre farmstead with a farmhouse, 1500 square foot certified food-grade production facility, grain bins, a greenhouse, two ponds and a beautiful old barn with a barn owl couple keeping watch over the mouse population.
Vince Jeager, a long-time organic farmer in Jefferson County, Iowa, will operate the farm for the partnership. The farm's history goes back through his family to 1915.
With this farm purchase, SFP continues its focus on preserving organic farms and converting conventional farms to organic. The investment program has a ten-year vision at which time the farm will be sold back to Vince, putting the farm back into his family's farm legacy.
"In every organic farm partnership our investors and farm operators share in the risks that come with farming. Under a crop share agreement as well as an agreement to share in the input expenses, everyone is personally invested in the success of the farm," said Harn Soper, CEO of SFP, who transitioned his own family farms in Northwest Iowa to organic.
Source: Sustainable Farm Partners
To view full article, visit:
https://sustainablefarmpartners.com/2018/10/10/sustainable-farm-partners-acquires-fairfield-organic-farm/