Straus Family Creamery celebrates 25 years of commitment to the planet, farmers, and organics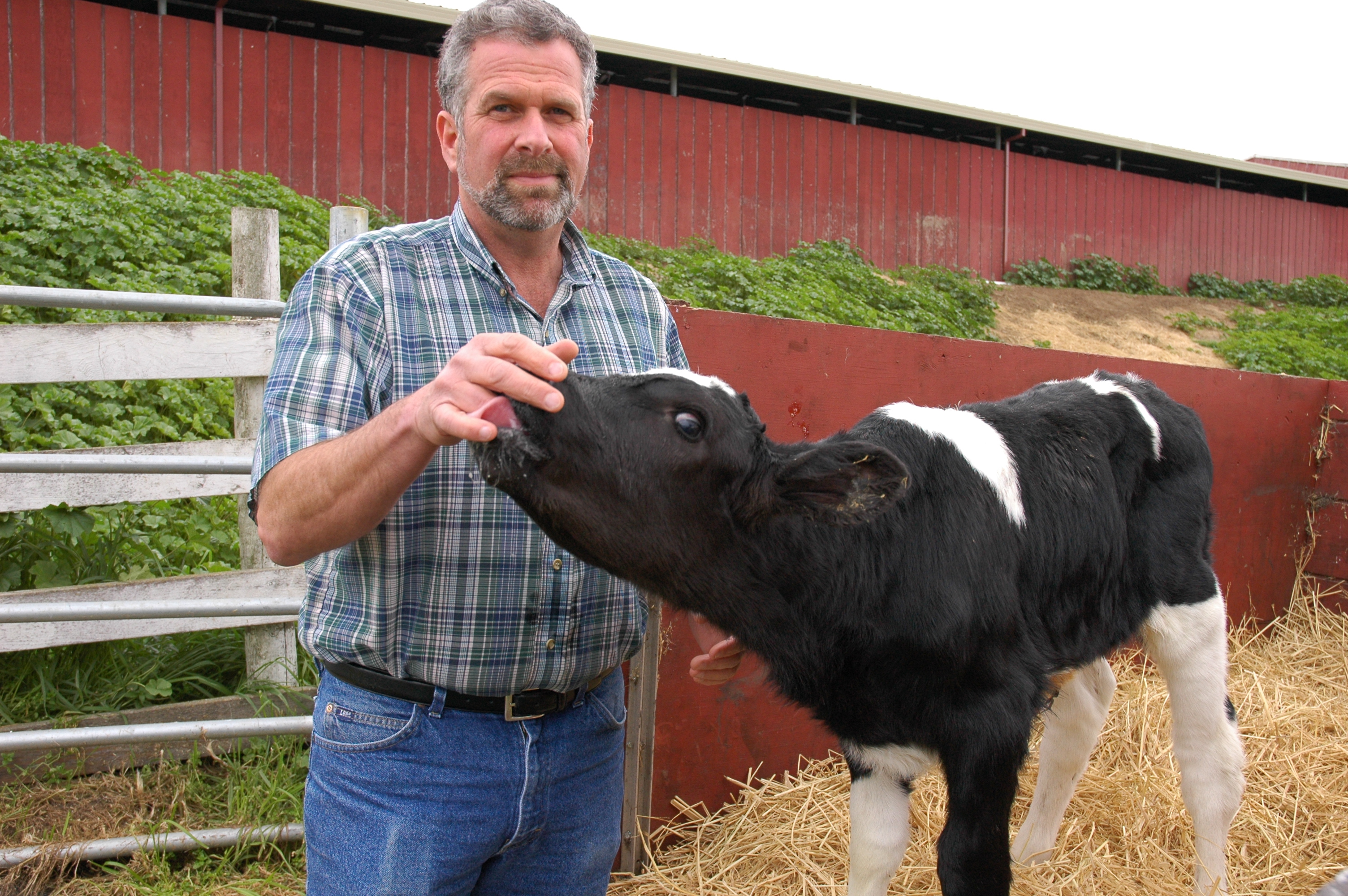 By vast
Published: April 5, 2019
Category: Organic Farming and Food, The Organic & Non-GMO Report Newsletter
Straus Family Creamery, a leader in organic farming and sustainable dairy innovation, announces a year-long celebration of the company's 25th anniversary to highlight its significant impact in the organic farming and organic food movement. Founder and CEO Albert Straus, whose accomplishments include many industry firsts, continues his family's legacy, remaining committed to his independent family–run business while producing premium organic dairy products honoring the company's mission.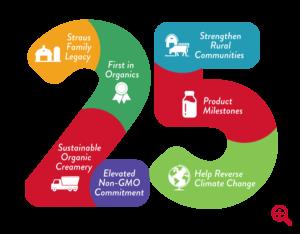 Straus Family Creamery is known for pioneering a new sustainable organic farming model in the organic dairy industry back in 1994 when the Straus Dairy Farm became the first certified organic dairy west of the Mississippi River. That same year, the company became the first 100 percent certified organic creamery in the United States. Organic integrity remains central to Albert Straus' farming and business practices today.
Straus was a pioneer in introducing milk in reusable glass bottles and became the first Non-GMO Project Verified creamery in North America in 2010.
Albert Straus has also become a leader in climate-positive farming practices. He implemented California's first carbon farm plan on a dairy and is working to develop and trial a replicable dairy model where climate emissions are zero (carbon neutral) by 2022. Working towards this goal since 2004—when he installed one of the state's first methane digesters—the carbon farm plan increases the farm's soil health through rotational grazing practices and the use of compost.
"As we celebrate our 25th year in business, I am committed to continuing to honor the values that we instilled back in 1994. I remain dedicated to the organic farming community, our climate-positive innovations and our support for independent family farming and rural communities," said Albert Straus.
Source: Straus Family Creamery
To view full article, visit:
Pioneering Straus Family Creamery Celebrates 25 Years of Commitment to the Planet, Farmers, and Food