Rodale Institute launches new organic research and training centers in Georgia and California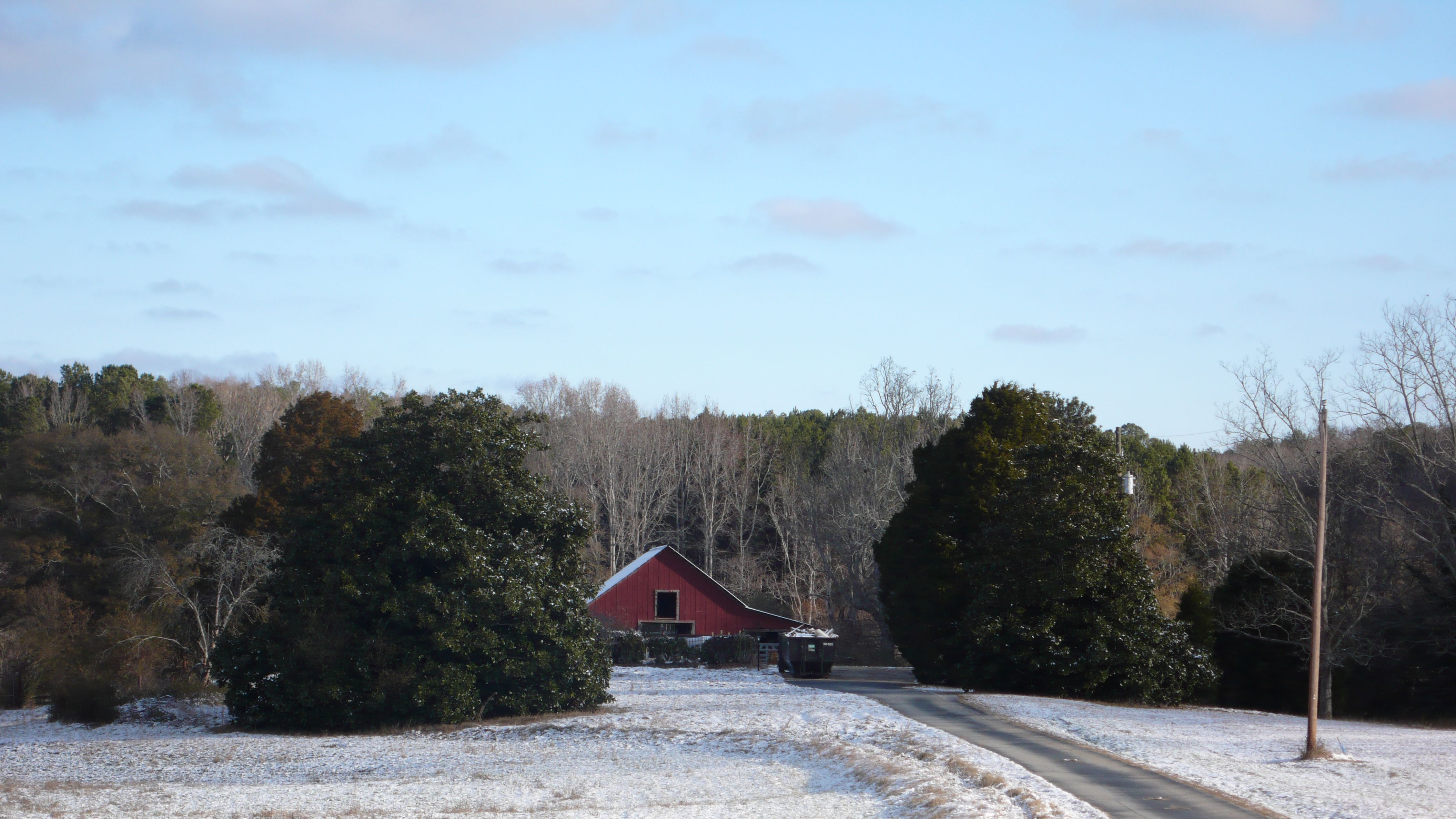 By vast
Published: August 1, 2019
Category: Organic News, The Organic & Non-GMO Report Newsletter
The Southeast Organic Center and California Organic Center aim to innovate agriculture and increase healthy food access in their regions
The Rodale Institute recently announced that it will launch new research and training centers in Georgia and California.
The new Southeast Organic Center, a new regional resource center focused on the unique challenges of farmers in the southeast United States, will be located at Many Fold Farm.
"Many Fold Farm, our staff, and Rodale Institute share a belief that healthy soil is the key to human health and our ability to survive on our planet," said Rebecca Williams, owner of Many Fold Farm, which will house the new center. "Scientific research and high-quality farmer education conducted by the Southeast Organic Center will validate and expand truly sustainable agricultural practices in order to save our food system, our planet, and ourselves."
The Southeast Organic Center, which will be based on the 300-acre farm in the Chattahoochee Hills, will serve as a research and education hub focused on:
Increasing the number of farms and acres in organic production in the region
Establishing a long-term research trial to determine changes in soil health, yields, economic models, and more in this unique climate and soil type
Solving challenges for organic farmers in the region, including pests, disease, and weed management
Farmer training and pathways to market
Meanwhile, Phil McGrath's farm, located in Camarillo, California, will be the site of Rodale Institute's new California Organic Center, a satellite location for the famed organic research and education institution to conduct regionally focused research trials, farmer outreach and consumer education. The project is being funded by Ventura Seed Company, a hemp seed propagation and cultivation company with growers throughout the U.S. Ventura Seed Company currently grows about 60 acres of certified organic hemp for CBD on McGrath's farm.
The new Rodale Institute California Organic Center aims to solve challenges for farmers in the region and across the globe by conducting research in new climates and soil types, and on crops, pests, diseases and weeds that are most relevant to farmers in this important agricultural area. Ultimately, the center aims to increase the number of organic farms and acreage in the region, help farmers improve soil health and other key metrics like yields and profitability without synthetic chemicals, and serve as an organic research and education hub for farmers and consumers in Ventura County and California.
"We're excited to be partnering with Rodale Institute to increase organic research and farmer training opportunities in California, the epicenter of the organic movement," said Riki Trowe, president of Ventura Seed Company. "We know there is still so much we can learn about growing in a true regenerative fashion to support the health of people and the planet."
The Southeast and California organic centers join the Rodale Institute's Midwest Organic Center in Marion, Iowa as the institute's three new satellite centers. All were launched this year.
"We know that organic research is still vastly underfunded compared to the size of the industry in the United States," said Jeff Moyer, Rodale Institute executive director. "We need more resilient agriculture that can deal with the extreme weather of climate change, so that farmers can continue to feed our growing population. That all starts with soil health. With researchers on the ground working on solutions geared for organic farmers in their own communities, we'll continue to increase both the demand and supply of organic products in this country and around the world."
For more information, visit:
https://rodaleinstitute.org/blog/rodale-institute-to-open-southeast-organic-center/