Rodale Institute farming partnership joins hospitals with local organic farmers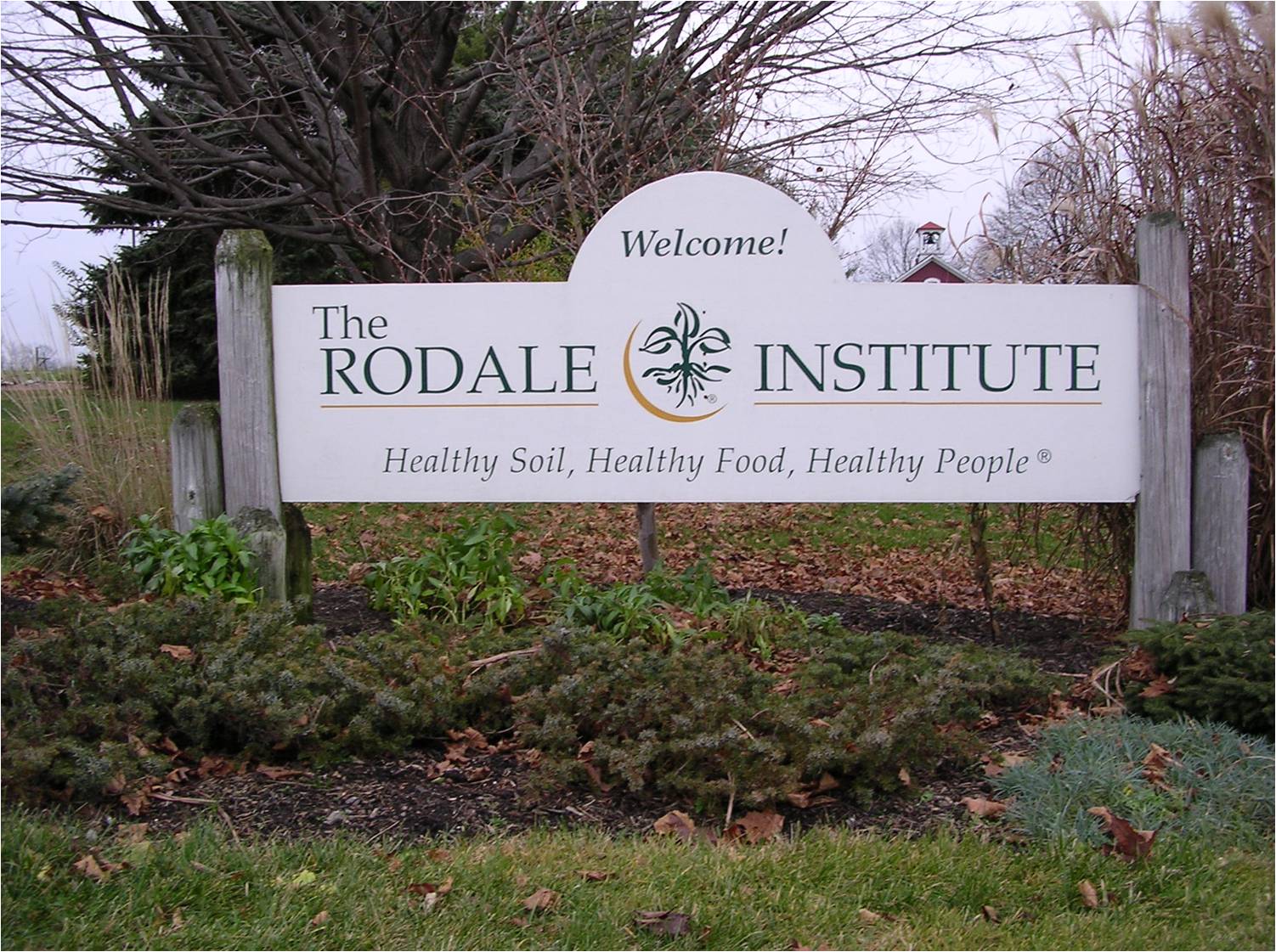 Published: October 7, 2020
Category: Organic News, The Organic & Non-GMO Report Newsletter
The Rodale Institute, pioneer in organic agriculture research located in eastern Pennsylvania, has joined with St. Luke's Health Network in Lehigh County to provide food to local hospitals and their employees, friends, and families. The organic farm tucked next to St. Luke's Anderson Campus, doubling in size over eight years and supported by a quarter-million-dollar investment each year, now supplies fresh produce to ten St. Luke's hospitals.
"Everybody knows that hospital food is never good but then you come to St. Luke's and you get organic, farm-fresh produce," said Stephanie Zimmermann-Schmitt, project manager of the organic St. Luke's/Rodale farm. "We're growing over 100 different varieties of vegetables for 10 different hospitals and 175 CSA members."
Output for this year is projected at 70-75,000 pounds. The hospital owns the farm at the Anderson Campus, where a CSA provides employees, friends and families fresh produce weekly. Eight farmers produce vegetables for the ten distribution sites.
"Especially during COVID, we found that there's a big increase in support for local agriculture," said Gayle Ganser of Eagle Point, a participating farm.
The CSA's $1 million revenue this year goes back to the farmers; unused shares are donated to soup kitchens and food pantries.
Source: WFMZ
To view source article, visit
https://www.wfmz.com/news/area/lehighvalley/farming-partnership-between-st-lukes-rodale-institute-hits-major-milestone/article_a54f82e0-ee31-11ea-a39c-f7ec16258017.html?fbclid=IwAR0cIbDJifWotiXyIoPt2feCHz2n2svmFcluCGg9Dy3g8kYwELGcuPEPqr4