Rat feeding study suggests the Impossible Burger may not be safe to eat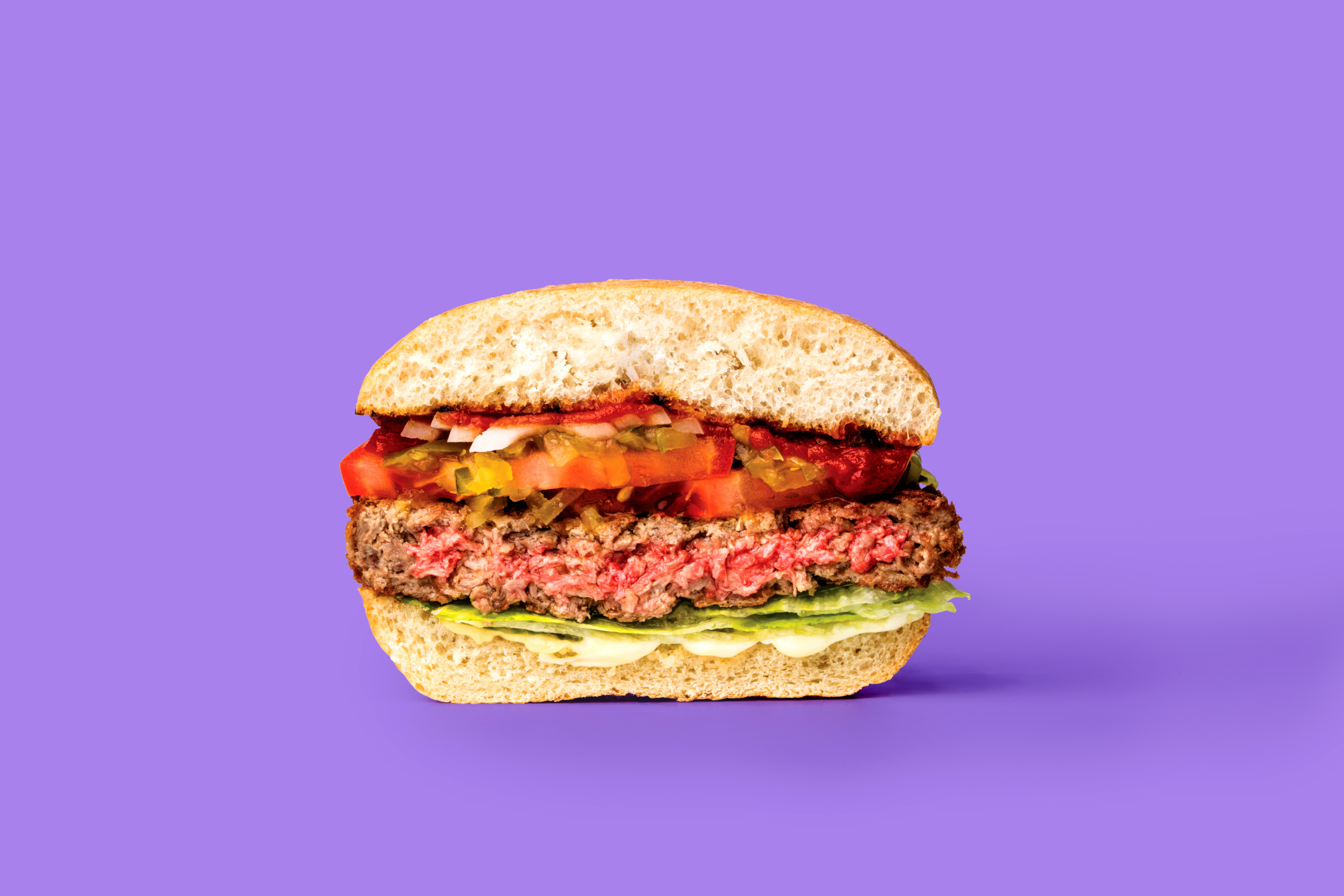 By vast
Published: August 2, 2019
Category: The Organic & Non-GMO Report Newsletter
Controversial burger tests positive for glyphosate
It hit New York City restaurants with hype—but Impossible Foods' Impossible Burger created disturbing side effects for rats involved in a short-term study.
A report by GM Watch editor Claire Robinson and molecular geneticist Michael Antoniou revealed adverse health impacts potentially related to the GMO ingredient the burger contains. Unexplained weight gain and blood chemistry changes may point to inflammation and kidney disease, anemia and gastrointestinal damage; reproductive harm is also among the findings.
Impossible Foods dismissed the results, calling the effects "non-adverse" with "no toxicological relevance."
The plant-based Impossible Burger contains a protein called soy leghemoglobin (SLH), derived from genetically modified (GM) yeast. The company recently added another GMO ingredient, soy protein from genetically modified soybeans.
Tests conducted by Moms Across America found that the Impossible Burger tested positive for residues of glyphosate. The levels of glyphosate detected in the Impossible Burger by Health Research Institute Laboratories were 11 times higher than the Non-GMO Project Verified Beyond Burger.
In 2015, the Food and Drug Administration (FDA) denied the product "GRAS" status (Generally Recognized As Safe), but in 2017 it issued a "no questions" letter—not assuring safety, but protecting the FDA from liability if adverse effects are found.
The non-profit GMO Free USA is collecting health data from people who have experienced adverse reactions to the burger and will submit the data to the company and the FDA. Only a longer, multigenerational study can conclude the safety of SLH and the Impossible Burger, report authors say.
Impossible Foods has been involved in several other recent controversies. The company was recently criticized for serving samples of its burger at Natural Products Expo West, the world's largest natural food trade show, without informing attendees the product was genetically engineered. Impossible Foods also angered grassfed beef ranchers when it claimed that regenerative grazing is the "clean coal of meat" in a recent report. Will Harris, a regenerative grazer and owner of White Oak Pastures, said there were "many mistruths in that attack."
Sources: GMO Science, Moms Across America
To view full article, visit:
https://www.gmoscience.org/rat-feeding-studies-suggest-the-impossible-burger-may-not-be-safe-to-eat/
https://www.momsacrossamerica.com/gmo_impossible_burger_positive_for_carcinogenic_glyphosate