Rabo Agrifinance to offer first loan program to help farmers transition to organic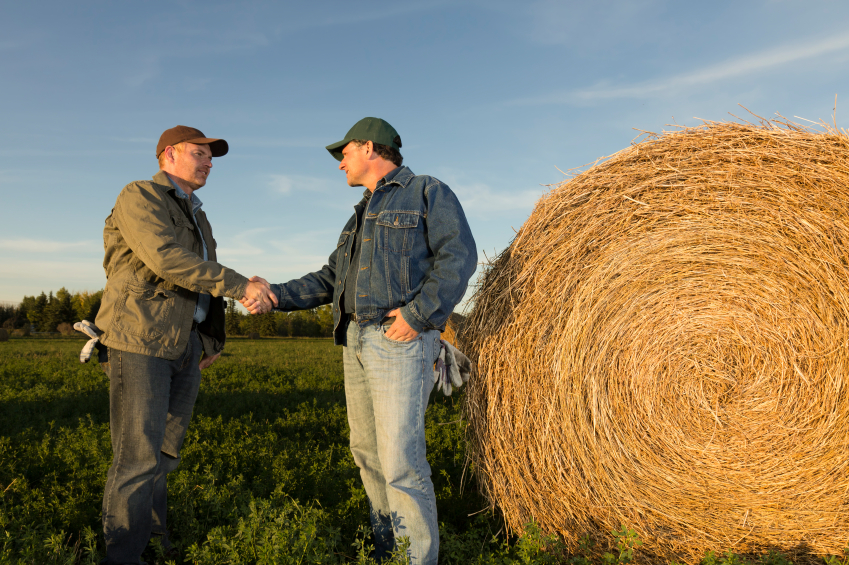 By vast
Published: November 25, 2019
Category: Organic News, The Organic & Non-GMO Report Newsletter
Loan terms reflect challenges and opportunities for farmers to change production practices
Rabo AgriFinance has announced a new loan product that can make it more financially viable for farmers to seek organic certification on all or part of their crop operations.
With guidance from Pipeline Foods, Rabo AgriFinance has developed a financial framework that gives farmers the flexibility to receive the capital needed for upfront costs associated with changing production practices. Farmers can schedule repayments when they receive the additional revenue from selling certified organic goods.
The U.S. Department of Agriculture requires a three-year transition period for farmers to certify their land as organic.
"During that period, farmers often experience yield loss in comparison to conventional production, and they cannot begin to collect organic premiums for that land's production to compensate for the lower yield," explains Shawn Smeins, deputy head of Rabo AgriFinance. "This challenge has created a financial barrier, especially after several years of tight margins and decreasing cash reserves, to many farmers who may be interested in entering into organic or expanding their organic footprint."
Leaders at Pipeline Foods, a specialty grain supply chain company that operates up and down the supply chain, partnered with Rabo AgriFinance because they saw how difficult the transition could be for farmers.
"There is demand from consumers and food companies for organic food and ingredients, but farmers repeatedly run into a wall trying to pencil out how they are going to survive the transition period," said Eric Jackson, founder and chairman of Pipeline Foods, which also helps farmers navigate and manage the certification process. "This loan offering is the type of solution the industry has been waiting for."
One of the largest lenders to U.S. farmers and ranchers coast-to-coast, Rabo AgriFinance partners with leading operations that grow a diverse range of conventional, organic and other specialty crops.
To view source article, visit:
https://www.raboag.com/news/rabo-agrifinance-designs-industrys-first-organic-transition-loan-offering-54