Practical Farmers of Iowa receives $1.1 million grant, partners with leading food companies to help Midwest farmers improve their farms with small grains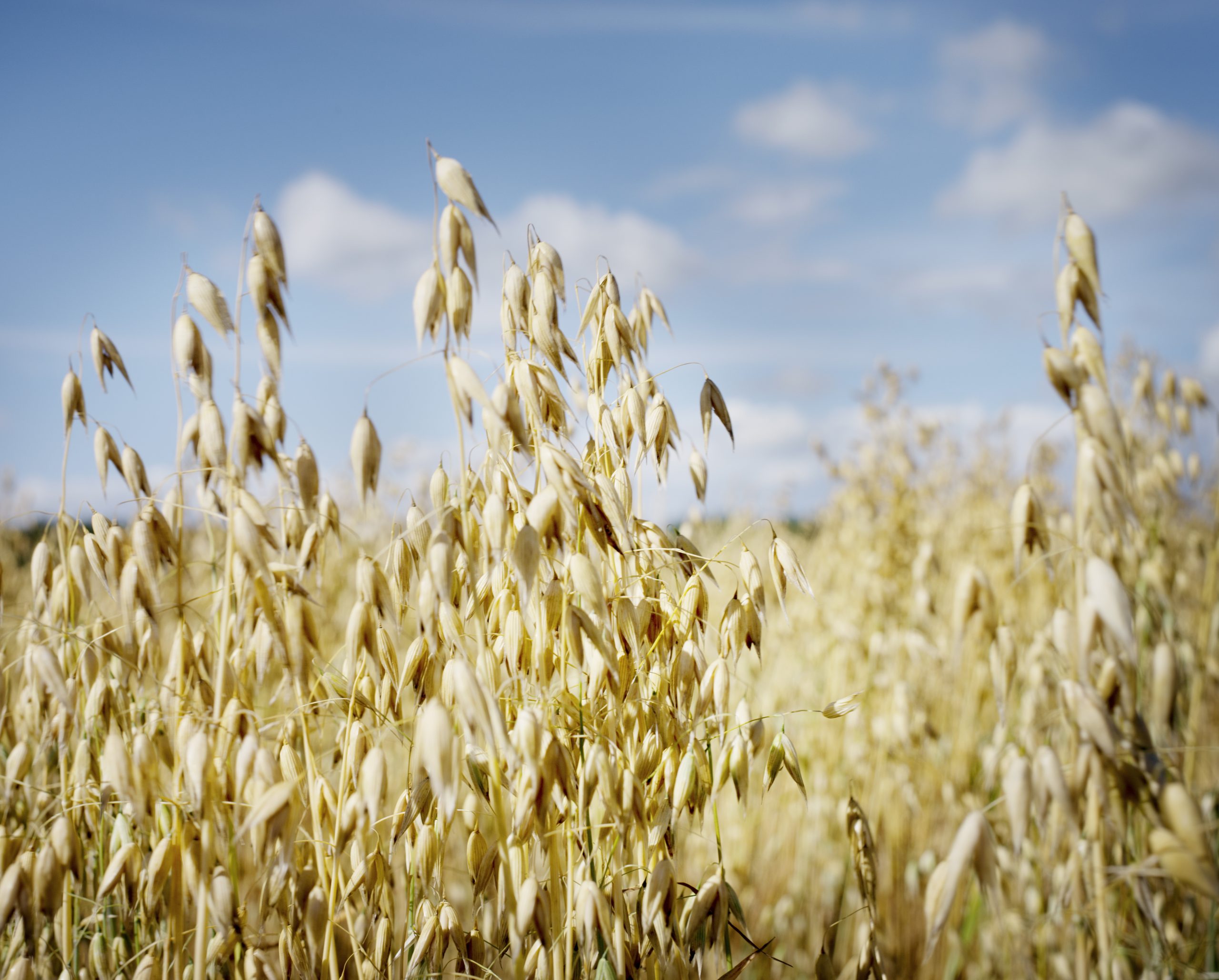 Published: December 3, 2020
Category: Regenerative Agriculture, The Organic & Non-GMO Report Newsletter
PFI will work with 11 major food and ag companies, including General Mills, PepsiCo, Starbucks, Target, and others, to improve the health and productivity of their lands with small grains
By Tamsyn Jones
Practical Farmers of Iowa has received a $1.1 million Conservation Innovation Grant from the USDA's Natural Resources Conservation Service to help farmers in five states use small grains to improve fertilizer and manure management in extended crop rotations.
PFI's project was one of 24 selected from more than 100 applicants through the competitive CIG grants program, which supports efforts to develop innovative systems to help farmers, ranchers and forest landowners improve the health and productivity of their lands while conserving natural resources.
The 2020 funding pool awarded more than $14.6 million and focused on five priority areas: air quality, water quality, water reuse, energy conservation and wildlife habitat. Practical Farmers' project is one of four funded in the air quality category.
As part of the three-year project, PFI will work with 11 supply chain partners—including Cargill, General Mills, McDonalds, Oatly, PepsiCo, Seven Sundays, Smithfield, Starbucks, Target, Truterra and Unilever—to help farmers in Illinois, Iowa, Minnesota, Nebraska and Wisconsin use small grains crops and market-based solutions to lower greenhouse gas emissions linked to nitrogen from manure and fertilizer.
"At Truterra, we believe that soil health-supporting practices, such as enhanced manure management and diversifying crop rotations with small grains, can enhance farmer return on investment and reduce nutrient losses and greenhouse gas emissions," says Jason Weller, vice president of Truterra.
"NCRS and these partner companies are looking for innovative ways to reduce greenhouse gas emissions, and see diversified crop rotation with plant-based green manures and animal manures as a key step to getting there," says Alisha Bower, operations director for PFI.
Elizabeth Reaves, senior program director for agriculture and the environment at Sustainable Food Lab, which is PFI's partner on the project, adds that there is a strong business case for crop diversification.
"If food and beverage companies are committed to improving the economic and environmental health and resilience of the corn and soy system in the U.S., crop diversification gets us there—and can use markets to create the demand for more than corn and soy," she says. "The companies we are working with are some of the most innovative in the space and can bring the food and livestock sector together."
As a requirement of the grant, recipients must match 100% of the funds provided by the CIG award. Supply chain partners and Walton Family Foundation are matching $1.3 million to PFI's $1.1 million grant, effectively yielding $2.4 million to carry out the project work.
The funds boost PFI's ability to offer cost-share funds to farmers growing small grains, and to work with agricultural supply chain partners to grow the market for diverse crops in Iowa.
Andy Linder farms near Easton, Minnesota, and has been a cost-share participant since 2017. He says that adding a small-grain crop has helped him diversify his farm enterprises and improve his overall farm resiliency.
"Adding a small grain to our rotation has allowed us to grow bigger and more diverse cover crops, and has made integrating grazing cattle possible," Andy says. "With the rotation we've been able to change up chemical uses so we're not continually overusing the same products.
"The biggest challenge for most people is to have a market for the crop we grow. PFI is helping growers find those markets and bring back the possibility of expanding small-grain acres."
Source: Practical Farmers of Iowa
To view source article, visit:
https://practicalfarmers.org/2020/11/practical-farmers-of-iowa-receives-1-1-million-grant-to-help-farmers-improve-fertilizer-and-manure-management-with-small-grains/