Pennsylvania gives $500,000 to Rodale Institute to fund organic research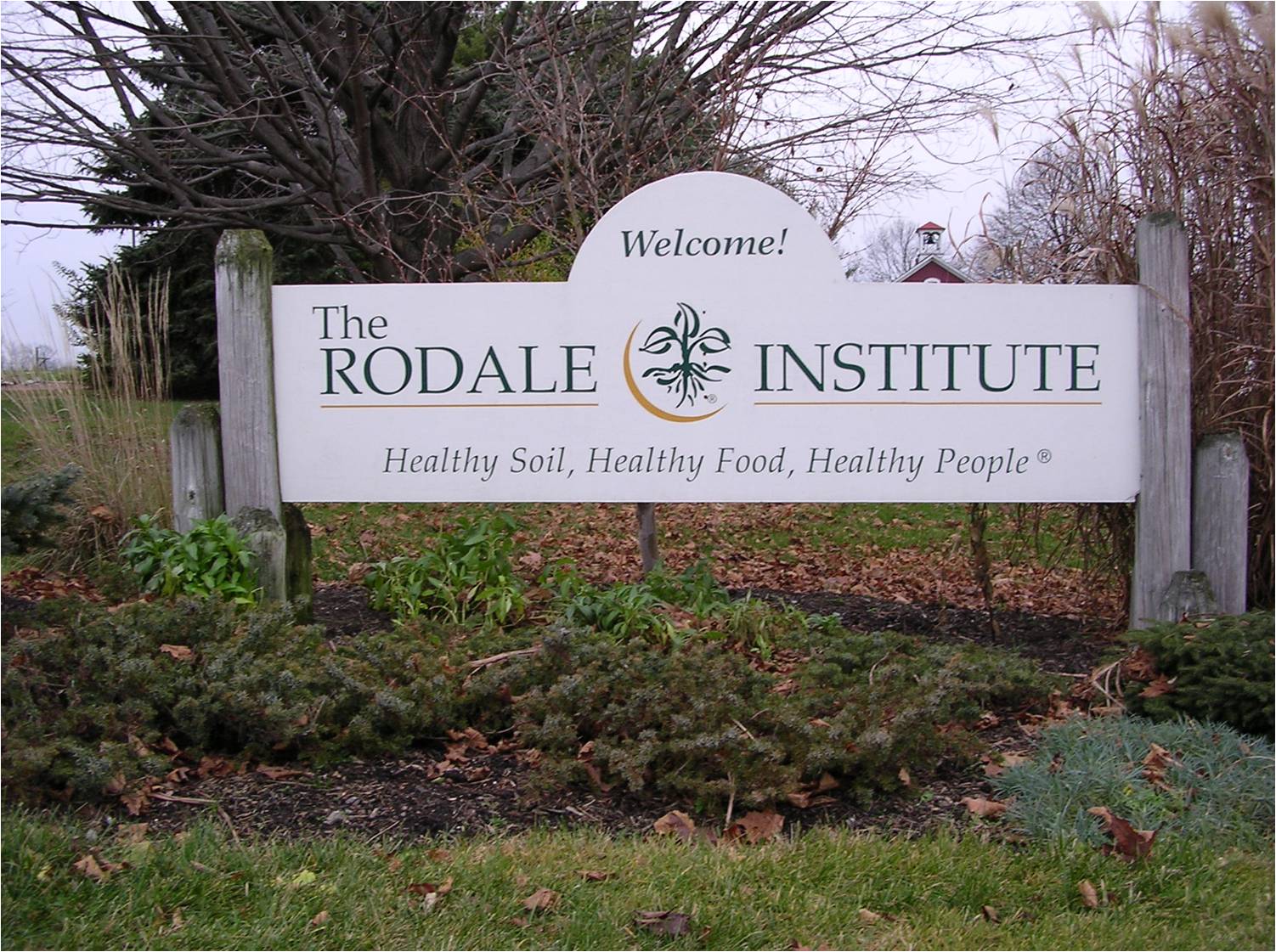 Bipartisan Support for Increased Funding for Research on Organic Agriculture
By vast
Published: August 3, 2018
Category: Organic News, The Organic & Non-GMO Report Newsletter
On July 20th, Pennsylvania state legislators gathered at Rodale Institute to announce $500,000 in appropriations funding dedicated to the Institute's research on organic methods. "I've watched as the research has grown here [at Rodale Institute] and know that the work being done here can have a very, very positive impact on not only Pennsylvania, but agriculture nationally and internationally as well," said state Senator Judy Schwank (D-11).
According to the National Agricultural Statistical Service, Pennsylvania growers generated $659 million in certified organic commodities in 2016, putting the state second in the nation behind only California for total organic sales. Between 2015 and 2016, there was an 18% increase in the number of organic farms in the commonwealth, from 681 to 803. Speaking to the bipartisan support for increased funding, backed also by State Representative Ryan McKenzie (R-Lehigh/Berks), Schwank said, "This is an investment in agriculture, and an investment in our future as well."
Also in attendance was Cheryl Cook, Deputy Secretary for Market Development at the Pennsylvania Department of Agriculture. The Department of Community and Economic Development, a sister agency, has pledged $5 million to support Pennsylvania dairy, a portion of which includes transitioning more farmers to organic.
Rodale Institute's research priorities, as outlined by Chief Scientist Andrew Smith, Ph.D.:
Support farmers by developing effective and efficient organic strategies to manage pests, fertility, and crop production management; assist farmers who want to transition from conventional to organic methods
Agro-eco system resilience: creating healthy farming systems that adapt to environmental change. For example, in the Institute's 39-year-old Farming Systems Trial, organic systems demonstrate increased ability to retain water and support healthy crop growth during drought.
Human health and nutrition: investigating links between soil health and human health, primarily through the Institute's Vegetable Systems Trial, which is supported in part by a grant from the Pennsylvania Department of Agriculture.
The announcement took place at Rodale Institute's Field Day, an annual event that draws several hundred farmers, gardeners, university staff and students, extension agents, consumers, and more. This year's event welcomed over 400 attendees from 3 countries and 14 states.
Source: Reading Eagle
To view full article, visit:
http://www.readingeagle.com/Rodale_Institute_gets_$500,000_boost_for_organic_work