Pandemic spawns new channels bringing farm-fresh food direct to consumers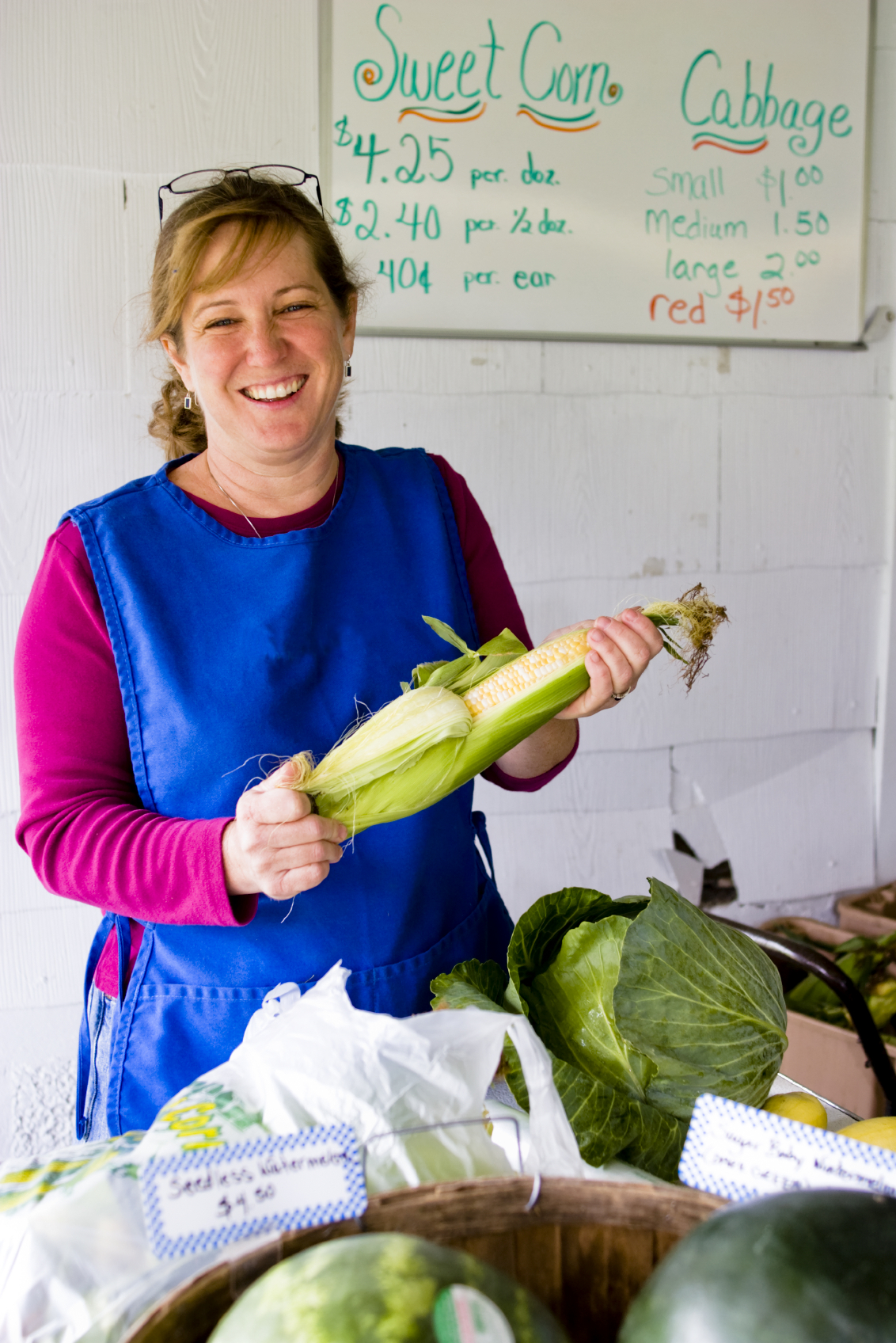 Published: December 3, 2020
Category: COVID-19 Pandemic Impacts, The Organic & Non-GMO Report Newsletter
As restaurant business plummeted during COVID-19, farmers and restaurants have sought ways to get food directly to customers through home delivery, meal kits, and online shopping.
Chicago's Fresh Midwest, restaurant food distributor, offers fresh meat and produce through home delivery. Shelly's Fresh Picks (Niles, Illinois) has been delivering local farm food since 2006, but has seen demand boom during the pandemic.
Village Farmstand in Evanston (Chicago suburb) has created happy customers by selling seasonal produce, pasture-raised meats, and artisan flours online; it also offers pickup and home delivery for a $10 fee. The business gets fresh food from nearly 60 farms. The challenge for farms has been scaling down from wholesale and packaging farm-size product.
Village Farmstand founder Matt Wechsler, a documentary filmmaker focused on sustainability, said, "This is a new age of grocery shopping that's way more convenient and way more flavorful."
"Some of our farms are having their best year ever," said Wechsler's business partner and farm owner Marty Travis.
Consumers are willing to pay for fresh, nutritious food—the Farmstand's prices are comparable to Whole Foods' organic produce prices. Jim Slama of nonprofit FamilyFarmed, promoter of locally grown food systems, says the model is here to stay—and there are plans to copy it in towns without grocery stores.
"It'll be a whole year of changed habits, and people are liking it," Slama added.
Farms have boosted production, so Village Farmstand will continue even after restaurants reopen.
Source: Minneapolis Star Tribune
To view full article:
https://www.startribune.com/due-to-pandemic-more-services-offering-fresh-farm-food-to-your-door/572918901/