Out-of-work Appalachian coal miners train as beekeepers to earn extra cash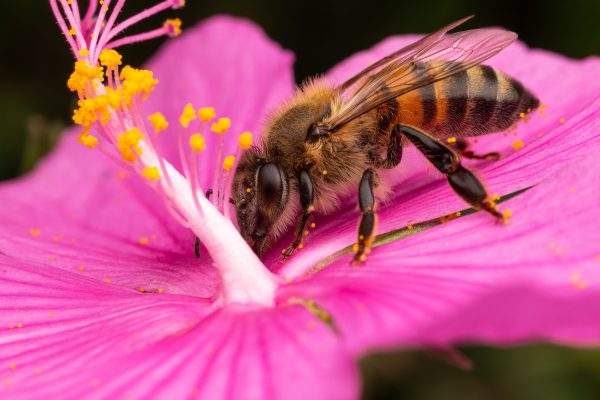 By vast
Published: April 6, 2019
Category: The Organic & Non-GMO Report Newsletter
In regions of West Virginia where coal mining was once a major source of steady income, over 28 percent of the population lives in poverty. Mining jobs dropped from 132,000 in 1990 to 53,000 in 2018.
A project spearheaded by Appalachian Headwaters, funded by a $7.5 million settlement from a lawsuit against a coal mine operator, is providing opportunities for former miners to reap a sweet return—from beekeeping. The Appalachian Beekeeping Collective trains beekeepers through free classes, offers equipment and bees at free or reduced costs, and shares marketing mentorship.
James Scyphers mined for two decades and is grateful for the chance to work. "I wish this group had been here 30 years ago," he says. "Our region needs it."
The collective has trained 35 beekeepers, with 50 more signed up. A strong hive can produce 60 to 100 pounds of honey per season, bringing $732 per hive—or $15,000 for 20 hives. Opportunities for manufacturing lip balm and candles are also offered by the collective.
"Mining is never going to be like it was in the '60s and '70s, and there is nothing to fall back on…so all of these folks need retraining," Scyphers says. "Beekeeping is hands-on work, like mining, and requires on-the-job training. You need a good work ethic for both. I think we can all make a good go of it and get back to work."
Source: National Public Radio
To view full article, visit:
https://www.npr.org/sections/thesalt/2019/01/28/685878133/out-of-work-appalachian-coal-miners-train-as-beekeepers-to-earn-extra-cash