Organic farms on Canadian Prairies getting larger
By vast
Published: August 3, 2018
Category: Organic News, The Organic & Non-GMO Report Newsletter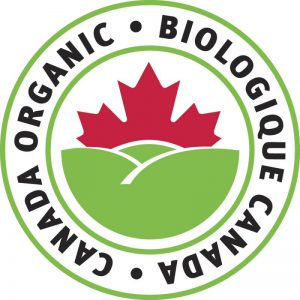 In a survey of agricultural data from 2016, the number of organic crops grown rose sharply on Canadian prairies from 2013 to 2016. The number of organic producers rose from 1,151 in 2013 to 1,442 in 2016. Organic acres also rose, from 1.3 million in 2012 to 1.64 million in 2016—with the sharpest increase from 2015 to 2016.
"It's that perfect storm situation, where you've got continuing high prices in organic field crops and continuing low prices in conventional," said Laura Telford of Manitoba Agriculture.
Alberta boasted the greatest increase in producers, adding 70 in a single year—it also had a leap of 33 percent in field crop acres from 2015 to 2016. Organic livestock producers grew from 118 in 2015 to 132 in 2016. While Manitoba and Saskatchewan producer numbers remained stable, organic acres did increase. "What it (the data) is suggesting is that the new farmers, coming in, are bigger than usual, and the existing farmers are scaling up," said Telford.
The data is two years old, coming from organic certifiers and just estimates—but if correct the organic farms are getting larger, going against the stereotype of the small, 40-acre or so organic farm.
Source: The Western Producer
To view full article, visit:
https://www.producer.com/2018/06/organic-farms-getting-bigger-on-the-prairies/