Organic farmers fill national food system holes revealed by COVID-19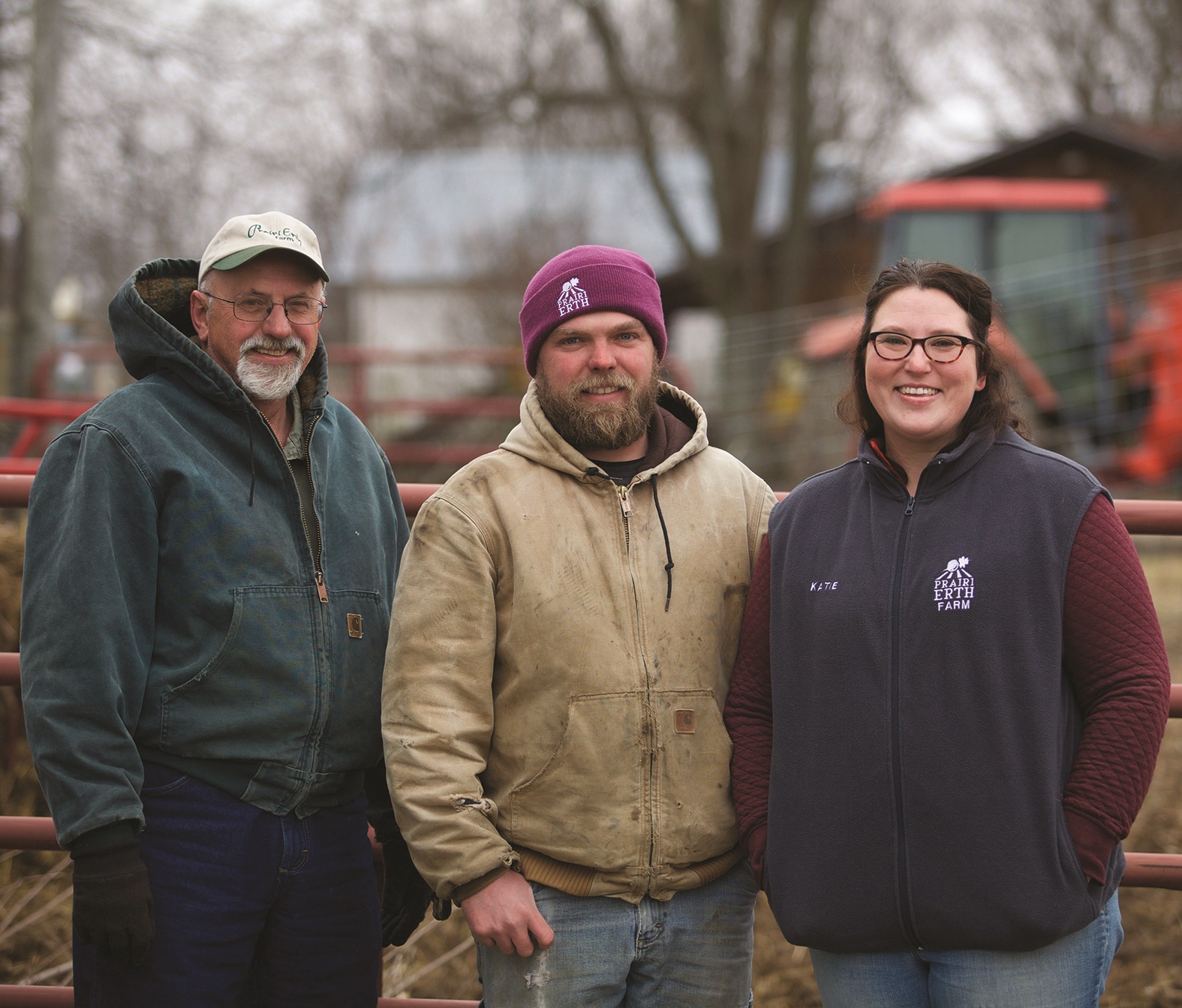 By vast
Published: June 2, 2020
Category: COVID-19 Pandemic Impacts, The Organic & Non-GMO Report Newsletter
The organic sector is getting creative to remedy America's unwieldy food system, while trying to stay afloat amid the demise of restaurants.
Dave Bishop of Illinois's Prairie Erth Farm is grateful for local sources: he sells his vegetables to CSAs, delivers grain to an organic mill, and fills his grocery accounts in nearby Chicago.
"All of the non-restaurant accounts are expanding," Bishop says. "I don't know how some of these larger [conventional corn and soybean] farms are going to survive."
Eric Skokan of Black Cat Farm says diversification and adaptability are key during the pandemic. Farmers markets are creating online ordering systems; he himself is cruising neighborhoods in his mobile truck, Mabel, offering fresh veggies instead of the traditional ice cream.
Evan Wiig of Community Alliance with Family Farmers is "scrambling to figure out a new model…one of the unfortunate things about agriculture, is that it's harder to turn on a dime." Setting up a CSA, for example, is a complex undertaking—especially for the majority of farmers over 60.
Agriculture's long-term challenges—thin labor supplies, transportation hurdles, low returns necessitating secondary incomes, need for rural health care—are all worsened by the pandemic.
Alert organic producers can capitalize on the health promise of organics. Small farms are better situated to adapt; turning a dinghy around is a lot easier than a battleship, Skokan says.
Many hope the pandemic's wake-up call might precipitate rebuilding of the entire food infrastructure, prioritizing local and regional production. Scaling up to supply the vast majority of food could avert future crises.
Source: New Hope Network
To view full article, visit:
https://www.newhope.com/food-and-beverage/organic-farmers-fill-national-food-system-holes-revealed-covid-19