Oat milk surges to second most popular plant-based milk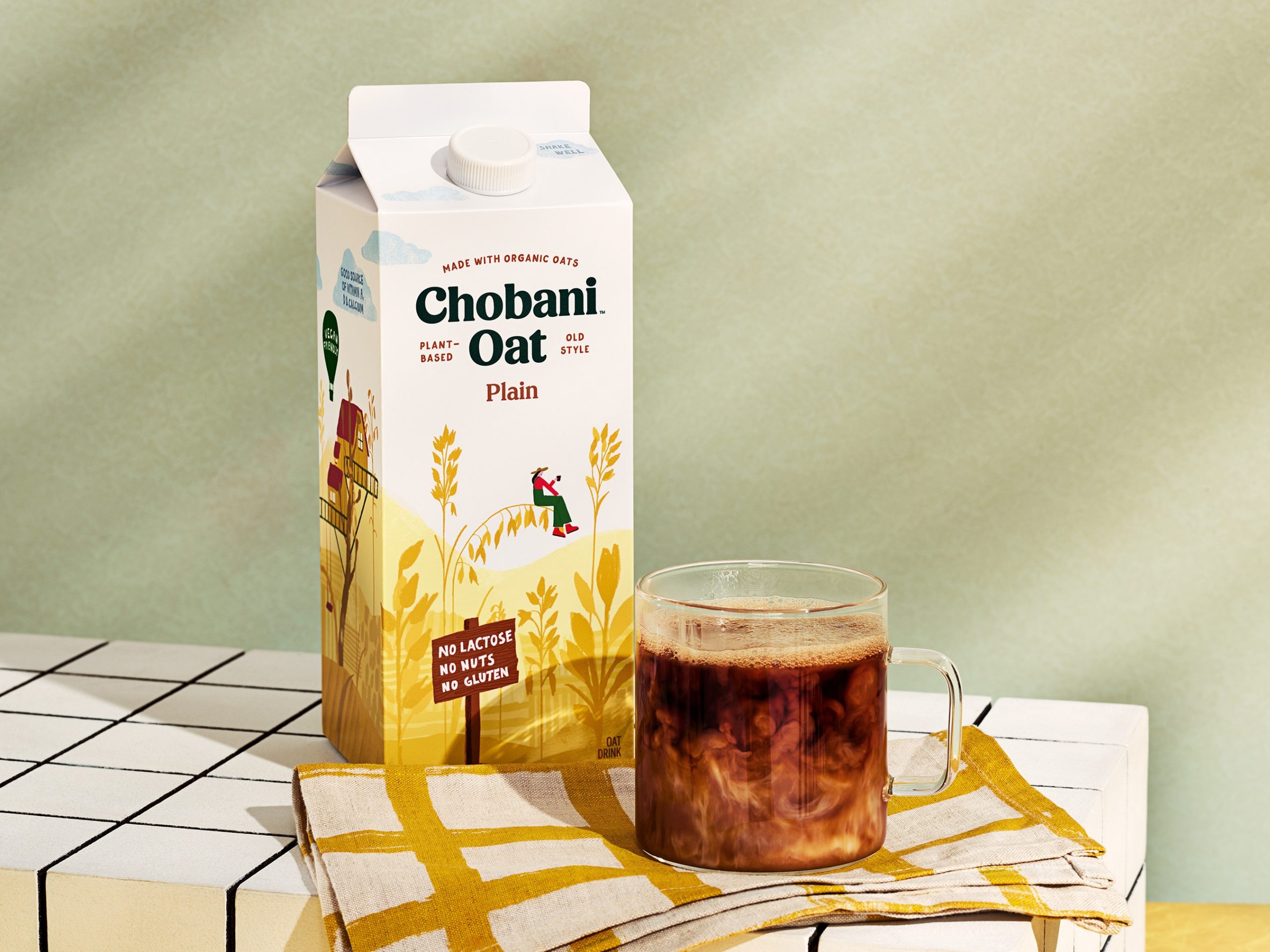 Published: December 3, 2020
Category: Market News, The Organic & Non-GMO Report Newsletter
Sales of oat milk rose to $213 million in the past year, making it second behind almond milk ($1.49 billion in sales). This marks an increase of 350% for refrigerated varieties and 106% for shelf-stable products. Soy milk came in at a close third place. Plant-based milks now comprise 14% of the milk category, growing 5% in 2019.
Oat milk offers a pleasant taste, similar to dairy milk, and can foam and mix like cow's milk. It contains protein and fiber, and is allergy-free; growing oats is much less water intensive than growing almonds. Switching from cow's milk to oat milk can save up to 73% of carbon dioxide emissions.
Swedish brand Oatly has led the field, and is considering a U.S. IPO next year, with potential valuation of $5 billion. Oatly has factories in New Jersey and Utah, and has leased a site in Philadelphia for an R&D lab.
Competitors in the oat milk market include Danone, Chobani, Nesquik, and Califia Farms.
The market for oat milk is projected to grow to $995 million by 2027 according to a recent report by Valuates Reports.
Almond milks claims 63% of the market, and is appreciated for its taste and texture, as well as low amounts of calories, fat, and carbohydrates.
Oat milk is considered to be more sustainable than almond milk because it uses far less water and adding oats to a farmer's crop rotation provides soil health benefits as well as reducing the need for chemical pesticides and fertilizers.
Source: Food Dive
To view source article, visit:
https://www.fooddive.com/news/oat-milk-surges-to-second-most-popular-in-plant-based-dairy/586010/