Non-GMO Project growth "extreme and consistent"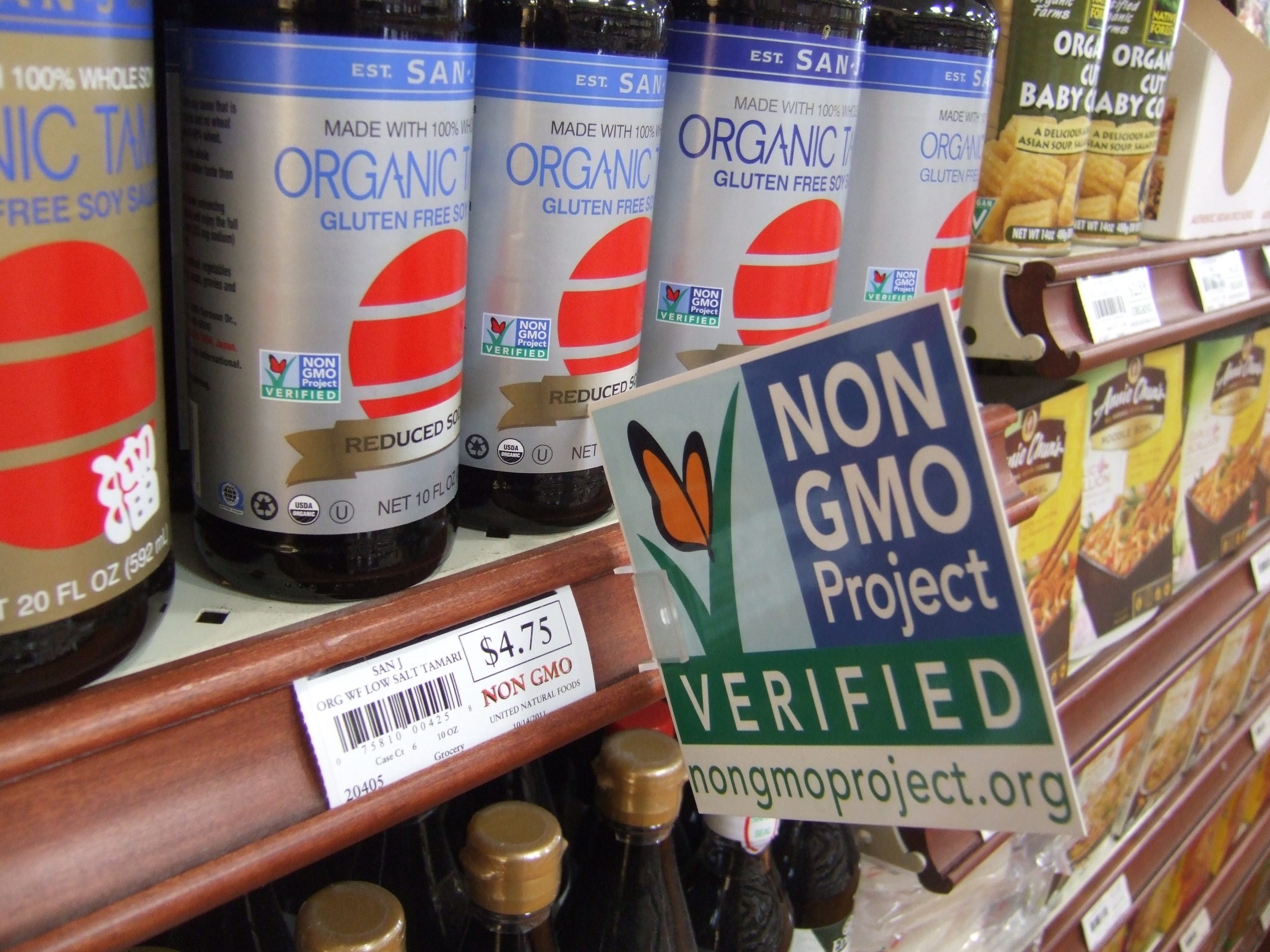 Published: October 2, 2019
Category: Non-GMO News, The Organic & Non-GMO Report Newsletter
The percentage of shoppers shunning genetically modified foods has tripled over the past decade, according to market research firm The Hartman Group. In 2018, 46% of consumers avoided GM foods compared to 15% in 2007.
The reasons consumers avoid GM foods include discomfort, distrust, and uncertainty, and they perceive such products as unhealthful and potentially harmful.
According to the International Food Information Council (IFIC) Foundation's 2018 Food and Health Survey, 40% of consumers view products that contain non-GMO ingredients as healthier than identical products made with GMO ingredients."
"Today's consumers are seeking more choice and transparency in their food," said Pam Stauffer, global marketing programs manager for Cargill, Minneapolis, in an interview with Food Business News. "They want to recognize the ingredients, understand what purpose they serve in a product and even know where the ingredients come from. Interest in non-GMO products is a further reflection of this overall trend in consumer purchase decisions."
By providing consumers with non-GMO food options, the Non-GMO Project has seen tremendous growth, having verified an estimated 60,000 products owned by more than 5,000 brands since 2010. Annual sales of Non-GMO Project verified products now exceed $30 billion.
"Growth has been extreme and consistent," said Hans Eisenbeis, director of marketing and communications for the Non-GMO Project. "In terms of the verification program, we continue to grow 15% to 20% every year. In terms of consumer demand, we're seeing 9% growth."
Danone North America, White Plains, N.Y., has expanded its selection of Non-GMO Project verified yogurt products as part of its Dannon Pledge commitment to sustainable agriculture and transparency.
"We have worked with the (Non-GMO) Project for several years on verification of various parts of our supply chain," said Michael Neuwirth, senior director of external communications at Danone North America. "Verifying that the milk used in some of our yogurts that are Non-GMO Project Verified involves verification that the feed of the cows is also verified."
Danone offers Non-GMO Project Verified yogurt across a portfolio of brands that includes Activia, Danimals, Dannon, Light & Fit and Oikos.
Source: Food Business News
To view original article, visit:
https://www.foodbusinessnews.net/articles/14368-non-gmo-project-growth-extreme-and-consistent