Non-GMO is major trend at world's largest food and beverage trade show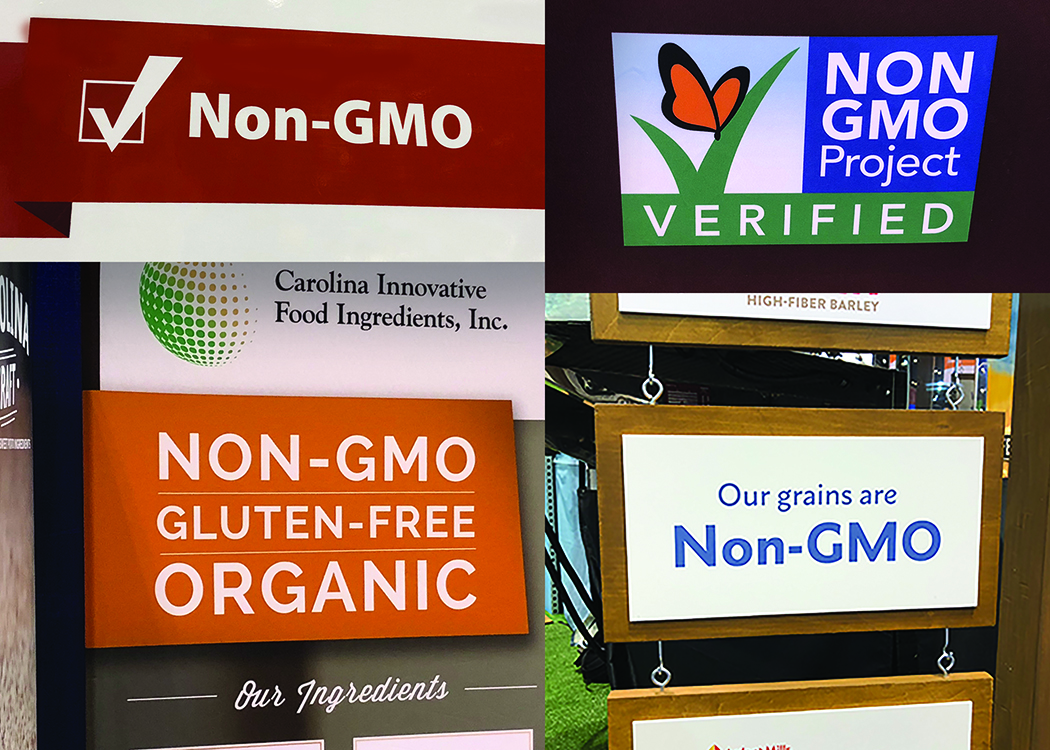 By vast
Published: October 2, 2019
Category: Non-GMO News, The Organic & Non-GMO Report Newsletter
The world's largest trade show for food and beverages will be held in Cologne, Germany in early October, and non-GMO and organic categories are among the leading trends highlighting Anuga 2019. The event has drawn over 7,400 exhibitors from 100 countries.
In 2018, non-GMO labels were on 5% of new products worldwide, revealing 14% annual growth since 2014. North America now leads the EU in GM-free products—most new items present within bakery, snack, and dairy areas, though cereals and infant/toddler foods show the highest volume.
New organicproducts rose from 8.8% of products in 2014 to 10.5% in 2018. Europe shows a 15.5% average annual growth in newly launched organics. In 2018, Europe represented 58% of all organic launches with 22 % in North America; snacks are the most robust organic area, growing at 18.6 % annually.
Source: Global Meat News
To view original article, visit:
https://www.globalmeatnews.com/Article/2019/09/02/Trends-announced-for-Anuga-2019