New zinc-enriched non-GMO corn set to improve nutrition in Colombia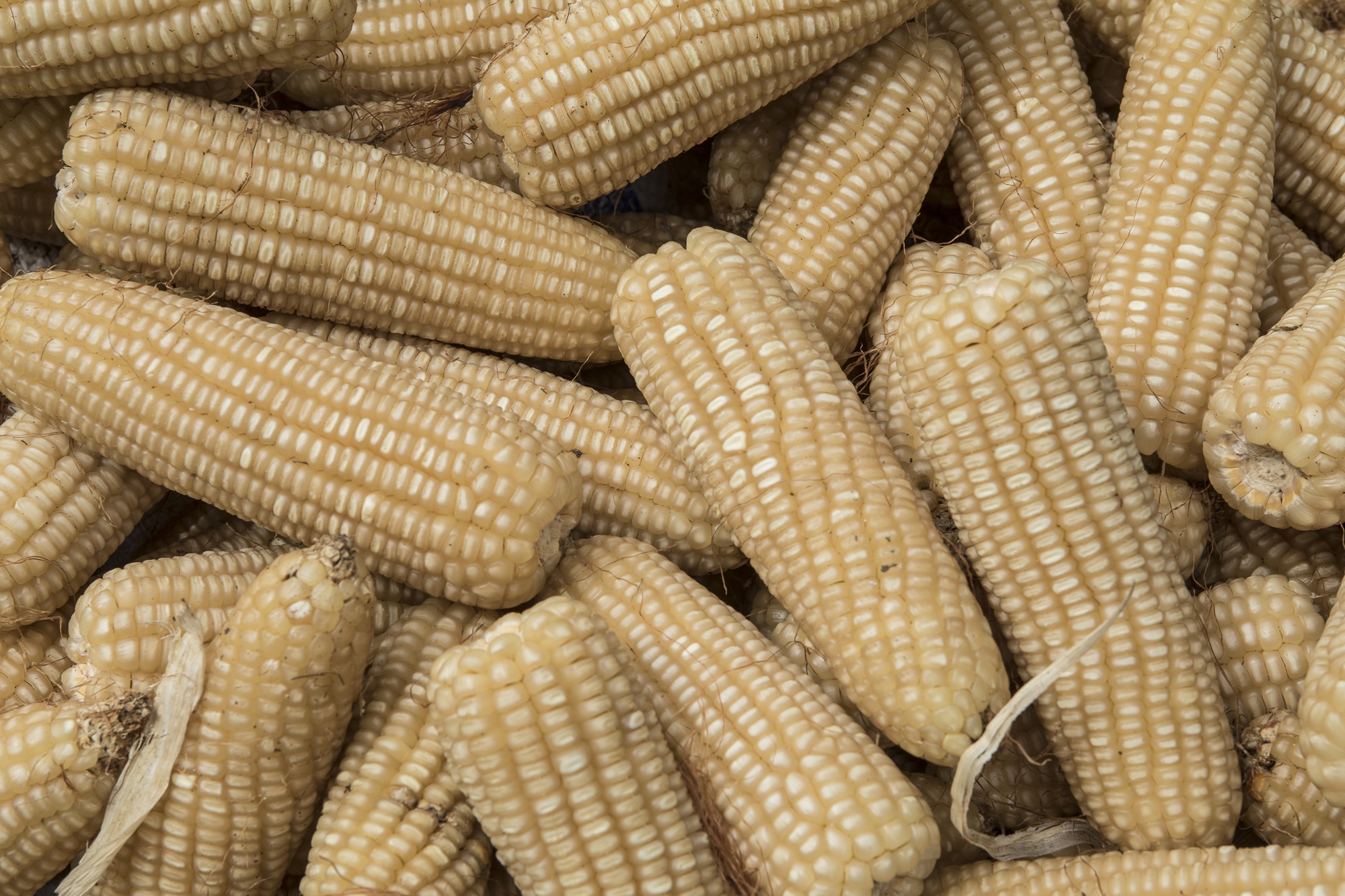 By vast
Published: June 7, 2018
Category: Non-GMO News, The Organic & Non-GMO Report Newsletter
The first zinc-enriched corn variety developed for South America was released in Colombia this past February in an effort to combat malnutrition in the country.
Developed using traditional non-GMO breeding techniques, this biofortified corn variety has naturally higher concentrations of zinc, an essential mineral that plays an important role in human development. It is estimated that in some regions of Colombia up to 50 percent of the population is zinc deficient, a condition that can lead to respiratory infections, diarrheal disease and a general weakening of the immune system.
The new variety, known as BIO-MZN01, was developed by the International Maize and Wheat Improvement Center (CIMMYT) with the support of HarvestPlus, the CGIAR Research Program on Maize (MAIZE) and the CGIAR Research Program on Agriculture for Nutrition and Health (A4NH).
BIO-MZN01 contains 36 percent more zinc on average than other corn varieties, meaning that arepas (a corn-based Colombian staple food) made of this new variety offer consumers five times more zinc than those made with traditional varieties.
Source: International Maize and Wheat Improvement Center 
To view full article, visit:
https://www.cimmyt.org/press_release/new-zinc-enriched-maize-set-to-improve-nutrition-in-colombia/