New Jersey farm brings local, organic food to low-income counties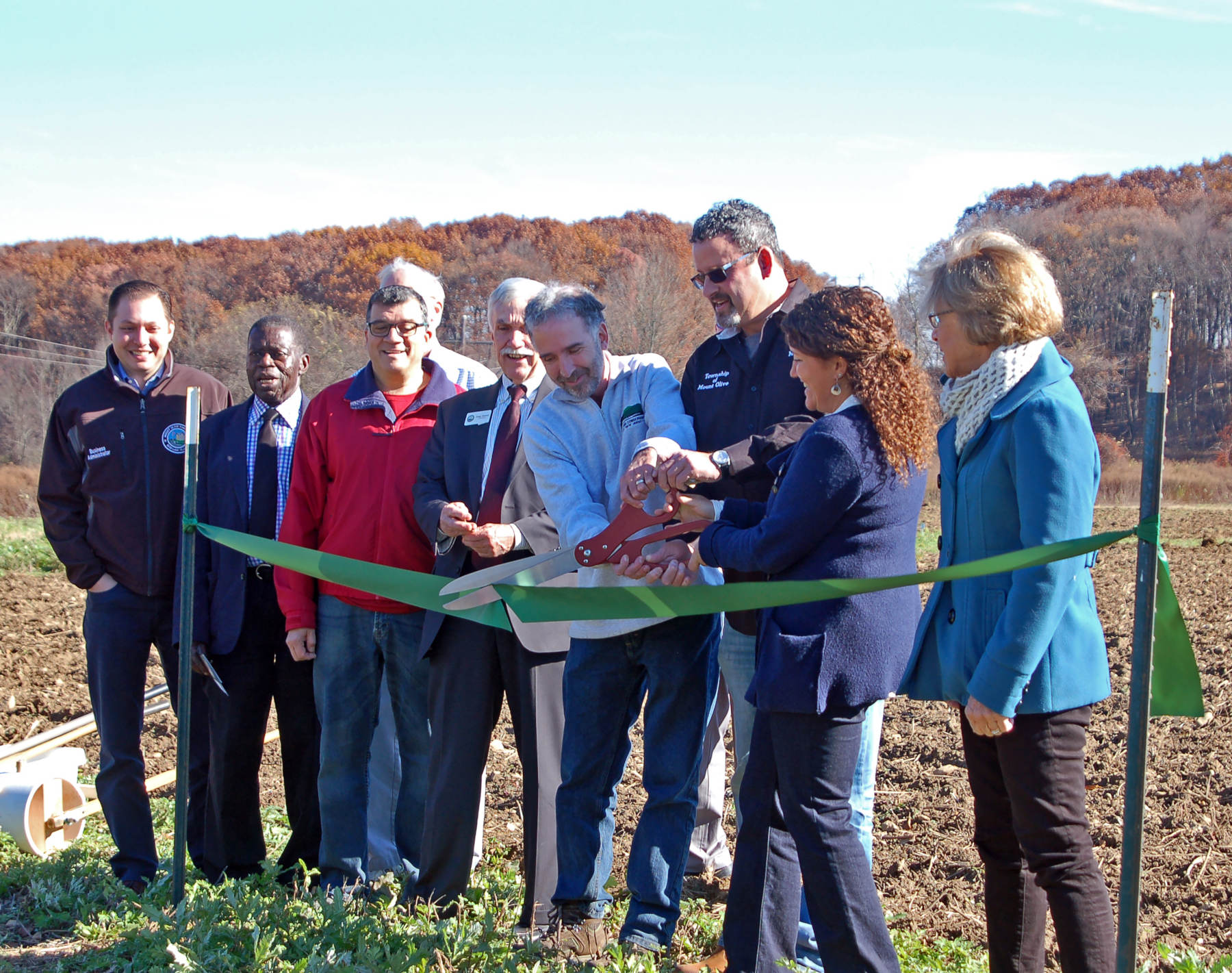 By vast
Published: January 29, 2019
Category: Organic News, The Organic & Non-GMO Report Newsletter
A 12-acre organic farm will begin growing fresh produce in 2019 for low-income residents of Morris and Passaic Counties in New Jersey—and for some residents, it will be the only fresh vegetables in their diet all year.
City Green, an urban farming and environmental education non-profit, is partnering with the Land Conservancy to farm the South Branch Preserve. City Green Farms will provide 1,000 pounds of fresh fruits and vegetables annually to Mount Olive area food pantries; the rest will be sold at half price in Paterson and Passaic. The Land Conservancy purchased over 400 acres in the South Branch Preserve, which now includes (in addition to the organic farm) a community garden, wildlife blind, water monitoring station, and hiking trails.
For City Green, the move represents broadening food access beyond urban areas in Clifton, Paterson, Newark, and Passaic to Mt. Olive and Morris County.
"When we started giving this food to the food pantries, they said, 'This is the first food we've ever received that wasn't canned,' " said Land Conservancy of New Jersey president David Epstein.
Source: News 12 New Jersey
To view full article and for more information, visit:
http://newjersey.news12.com/story/39450990/morris-county-farm-to-donate-fresh-produce-to-food-banks