Nestlé, Chipotle involved in lawsuits over non-GMO claims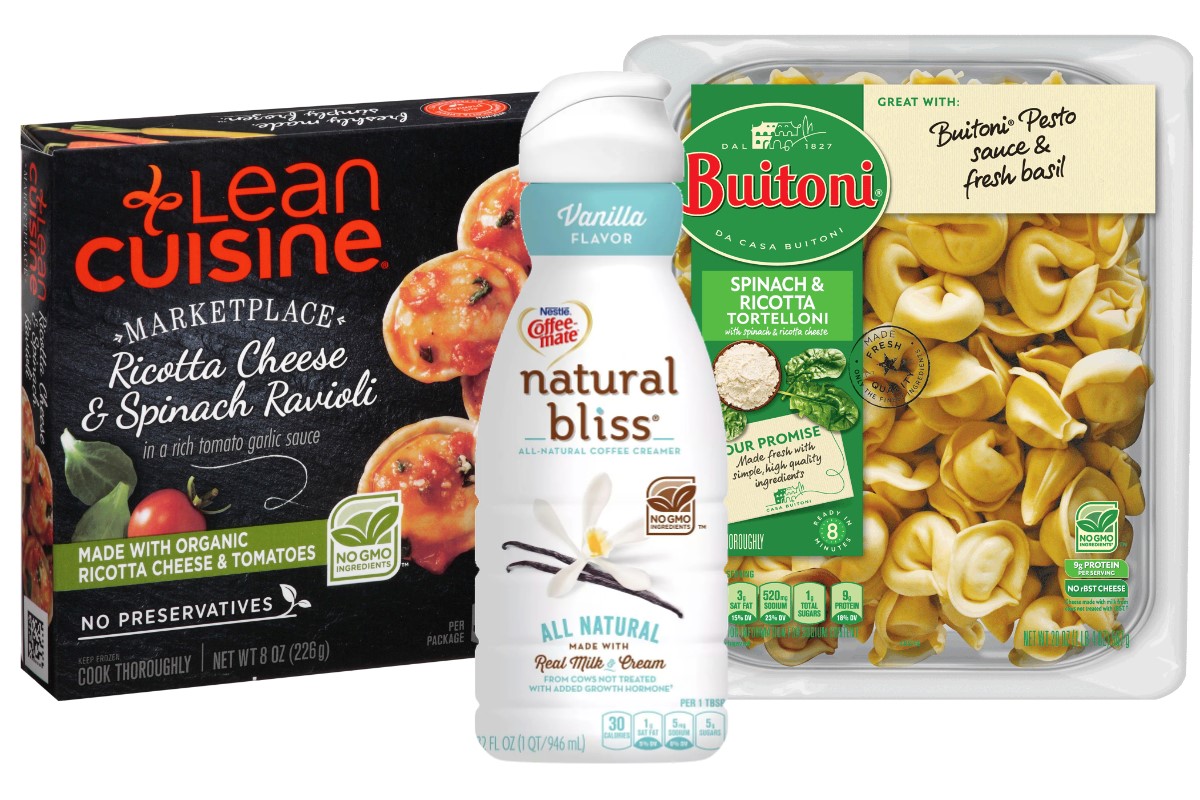 Published: October 2, 2019
Category: Non-GMO News, The Organic & Non-GMO Report Newsletter
Food manufacturing giant Nestlé USA, Inc. and fast casual restaurant chain Chipotle Mexican Grill have had to fight lawsuits over promoting foods as being non-GMO.
A California federal court recently ruled that Nestlé must face a proposed class action lawsuit over non-GMO labeling claims on many of the company's products including Lean Cuisine ravioli, Buitoni tortelloni and Coffee-mate coffee creamer. The products are labeled as containing "No GMO Ingredients."
Plaintiff Jennifer Latiff claims the company's products actually contain genetically engineered ingredients while its labels create an impression that a neutral, third-party certified the products as non-GMO.
But Kate Shaw, a Nestlé spokesperson, told Bloomberg that product labels declaring the absence of GMO ingredients are accurate and verified as non-GMO by SGS, a leading third-party inspection, verification, testing and certification firm.
Meanwhile, Chipotle has agreed to pay $6.5 million to settle a class-action suit that accused the fast casual chain of falsely advertising that its food is free of genetically modified ingredients.
In 2015, Chipotle became the first major restaurant chain to announce it would start serving food entirely free of genetically engineered ingredients, after becoming the first national restaurant company to disclose GMO ingredients two years earlier. At the time, Chipotle said most of the genetically modified ingredients in its food were found in soybean oil and tortillas.
But in the class-action suit, the plaintiffs allege that Chipotle's food products "may have been sourced from livestock that consumed GMO animal feed."
Chipotle said its non-GMO-related marketing campaigns "are true, are substantiated through science, and are therefore not deceptive or misleading as a matter of law," according to the court filing.
Chipotle lists the ingredients that are non-GMO on its website and has said that it doesn't source non-GMO feed for animals used to make the company's meat products.
Restaurant Business said the $6.5 million settlement "could serve as a point of caution for other brands as they consider their marketing messages."
Sources: Food Business News, Restaurant Business
To view original articles, visit:
https://www.foodbusinessnews.net/articles/14547-nestle-must-face-lawsuit-in-connection-with-gmo-labeling?id=14547-nestle-must-face-lawsuit-in-connection-with-gmo-labeling&e=ken@non-gmoreport.com&utm_source=Food+Business+News+Daily&utm_medium=Newsletter&oly_enc_id=8565H4158945F5C
https://www.restaurantbusinessonline.com/marketing/chipotle-pay-65m-settle-class-action-suit-over-non-gmo-claims