Nature's Path leaves Organic Trade Association as protest to save organic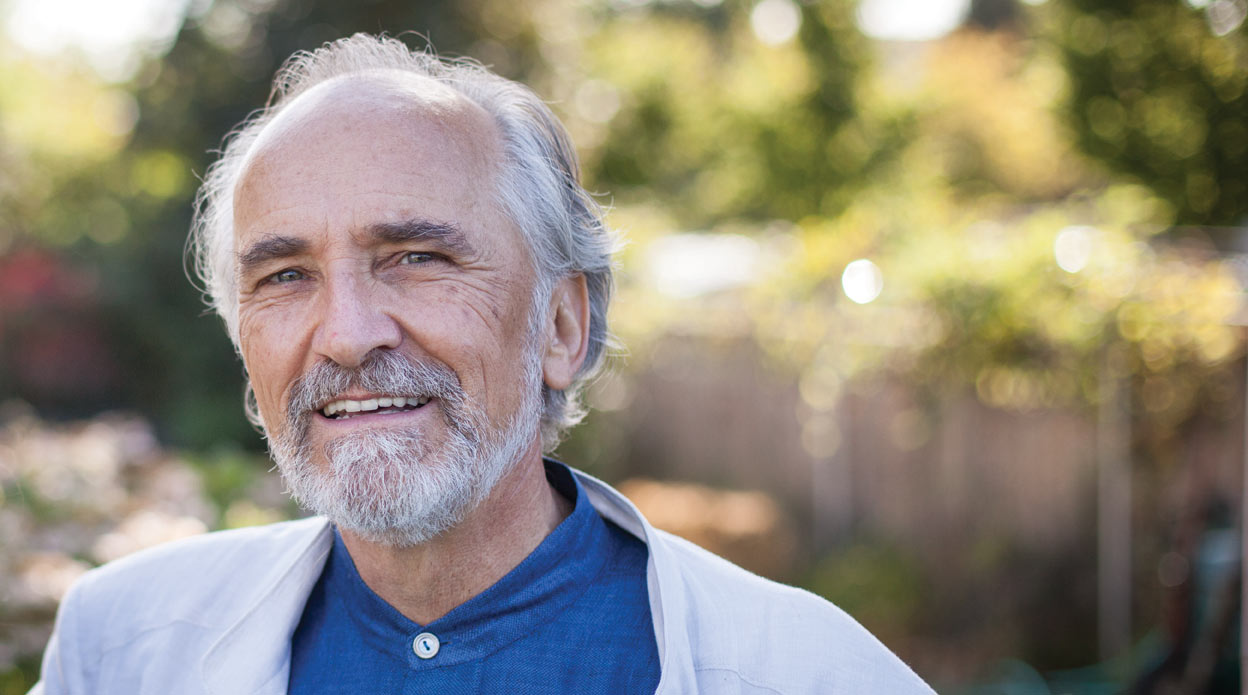 Company to invest in farming, research and associations that best reflect its vision for how organic can protect and enhance the health of both people and planet
Published: August 3, 2018
Category: Organic News, The Organic & Non-GMO Report Newsletter
Nature's Path Foods, North America's largest organic breakfast company, recently announced its resignation from the Organic Trade Association (OTA) citing concern that OTA is shifting its commitment from supporting and representing the core principles of the organic food movement, to begin pushing a non-organic agenda which threatens the future of organic. Recent actions by OTA that have driven the company's decision include misrepresenting organic food companies and U.S. consumers to support a vague and misleading national GMO labelling law, and allowing hydroponics to fall under the organic certification label where there is no organic agriculture nor soil present.
"Our departure from the OTA is an act of protest to raise awareness of our concern that the important role organic plays to support the health of consumers and our planet is being compromised," says Nature's Path founder and co-CEO Arran Stephens. "We believe giant food corporations, that also happen to own small organic brands, use the OTA to influence policy decisions to protect the best interest of their large, non-organic food portfolios."
In 2016, the OTA actively worked to pass the first-ever national, GMO food labelling law in the U.S. (Stabenow-Roberts Bill) that pre-exempted strong, state-led GMO labelling laws. The OTA support of the new mandatory bill was without the knowledge or expressed consent of many organic members like Nature's Path.
As one of the first certified organic companies in North America and a founder of Organic Merchants in 1971, a predecessor of the OTA, Nature's Path will continue its investment to support the vitality and future of the organic food movement. The company will continue its membership with the Canadian Organic Trade Association, fund research by the Organic Center, Organic Farmers Association, and the Rodale Institute, plus continue to look at other groups to invest in supporting organic.
Source: Nature's Path Foods Inc.
To view full article, visit:
https://www.naturespath.com/en-us/media-room/press-releases/natures-path-leaves-organic-trade-association-protest-save-organic/