Natural food/drink product launches with GMO-free claims grew 366 percent in Canada in the last 10 years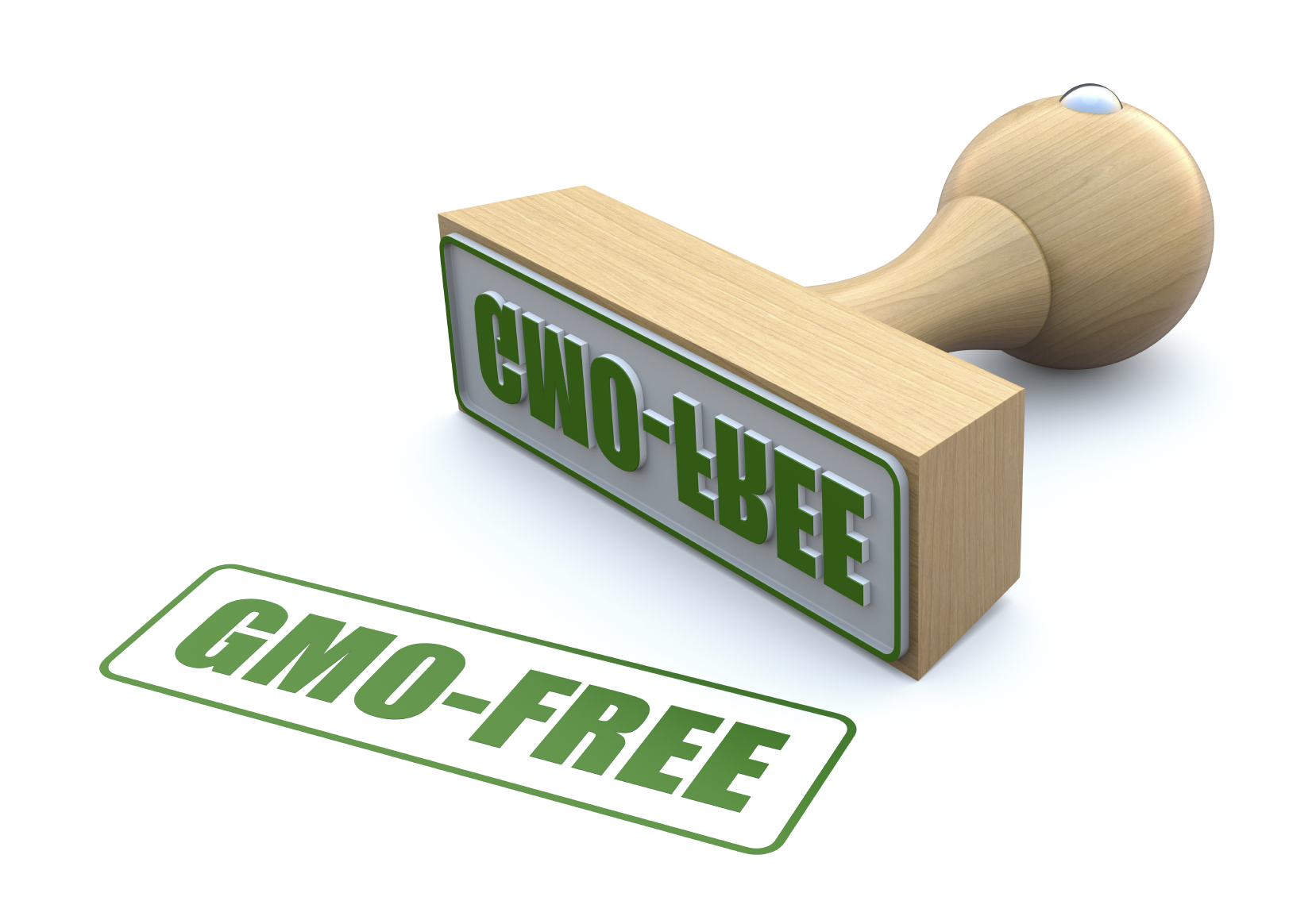 By vast
Published: January 29, 2019
Category: Non-GMO News, The Organic & Non-GMO Report Newsletter
While natural food and drink appears to have gone mainstream in Canada, it seems confusion around what "natural" actually means has inspired a free-from revolution. Research from Mintel Global New Products Database (GNPD) reveals that there was a 366 percent increase in "GMO-free" claims on natural food/drink launches in Canada from 2007-17, going from 6 percent in 2007 to 28 percent in 2017. Also, "no additives/preservatives" claims grew 21 percent. Meanwhile, relatively less specific claims such as "all natural product" declined 62 percent in the same time period.
"Natural claims are evolving to provide greater clarity about the benefits of these products as consumers increasingly demand total transparency from food and drink companies. Manufacturers, companies and brands are responding by providing more defined positioning, including substituting vague claims like 'all natural' in favor of more specific claims such as 'GMO-free' or 'preservative-free.' As such, focusing on free-from positioning appears to be a more direct means to communicate the inherent value of natural/organic products," said Joel Gregoire, Associate Director, Canada Food and Drink Reports, at Mintel.
Canadian consumers bought more organic foods and drinks in 2018 as 28 percent say they're buying more organic foods and beverages this year compared to 11 percent who say they're buying less.
Source: Mintel
For more information, visit:

http://www.mintel.com/global-new-products-database