Monsanto weed killer linked to bee deaths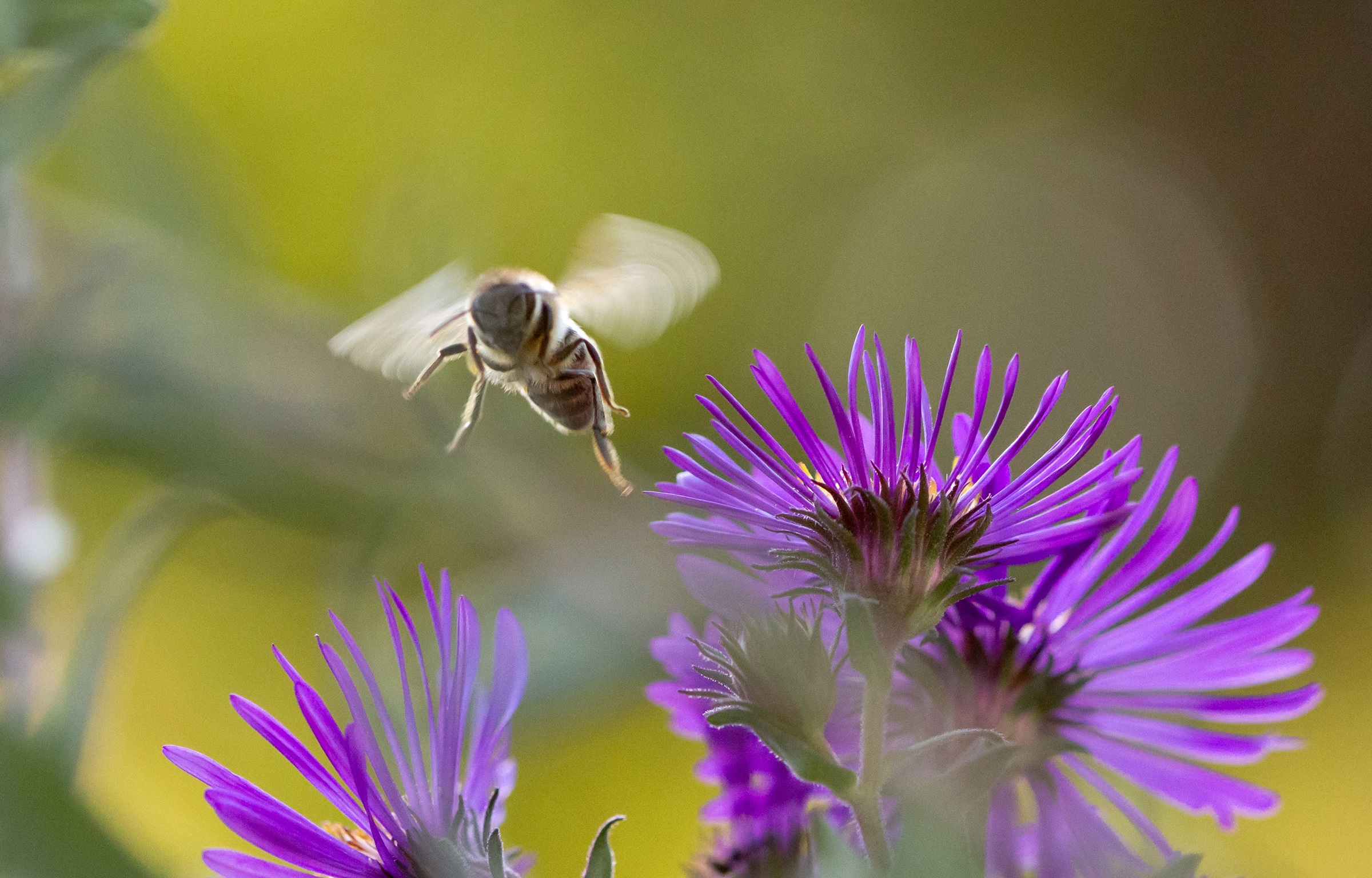 By vast
Published: October 4, 2018
Category: Glyphosate Controversy, The Organic & Non-GMO Report Newsletter
The world's most widely used weed killer may also be indirectly killing bees. New research from the University of Texas at Austin shows that honey bees exposed to glyphosate, the active ingredient in Monsanto's Roundup, lose some of the beneficial bacteria in their guts and are more susceptible to infection and death from harmful bacteria.
Scientists believe this is evidence that glyphosate might be contributing to the decline of honey bees and native bees around the world.
"We need better guidelines for glyphosate use, especially regarding bee exposure, because right now the guidelines assume bees are not harmed by the herbicide," said Erick Motta, the graduate student who led the research, along with professor Nancy Moran. "Our study shows that's not true."
The findings were recently published in the journal Proceedings of the National Academy of Sciences.
Because glyphosate interferes with an important enzyme found in plants and microorganisms, but not in animals, it has long been assumed to be nontoxic to animals, including humans and bees. But this latest study shows that by altering a bee's gut microbiome—the ecosystem of bacteria living in the bee's digestive tract, including those that protect it from harmful bacteria—glyphosate compromises its ability to fight infection.
More than a decade ago, U.S. beekeepers began finding their hives decimated by what became known as colony collapse disorder. Millions of bees mysteriously disappeared, leaving farms with fewer pollinators for crops. Explanations for the phenomenon have included exposure to pesticides or antibiotics, habitat loss and bacterial infections. This latest study adds glyphosate as a possible contributing factor.
"It's not the only thing causing all these bee deaths, but it is definitely something people should worry about because glyphosate is used everywhere," said Motta.
Source: University of Texas
To view full article, visit:
https://www.theguardian.com/environment/2018/sep/24/monsanto-weedkiller-harms-bees-research-finds