Missouri farmer charged in $140M organic grain fraud scheme
By vast
Published: January 29, 2019
Category: Organic Fraud, The Organic & Non-GMO Report Newsletter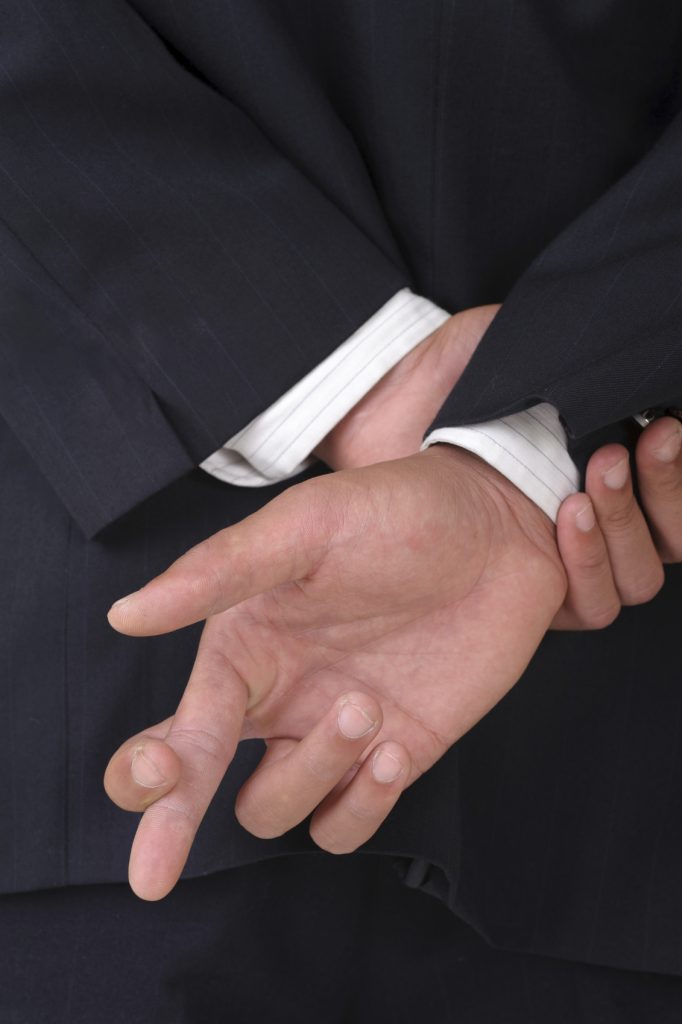 A farmer and business owner from Chillicothe, Missouri has pleaded guilty to marketing over $140 million of corn, wheat, and soybeans as organic when at least 90 percent of the crops were non-organic.
Randy Constant deceived at least ten customers between 2010 and mid-2017; he recruited three Nebraska farmers into the scheme, who grew crops for him. The three are awaiting sentencing. Constant is ordered to pay $128 million to the government and forfeit his interest in 70 pieces of farm equipment.
As owner of Organic Land Management, Constant has USDA certifications to grow organic corn and soybeans. Through another company, Jericho Solutions of Ossian, Iowa, he sold organic grains nationwide.
Organic grains must be grown without synthetic fertilizers, sewage sludge, or pesticides and other toxic substances. Constant said some of his grain was indeed organic, but court documents allege the vast majority was not.
The fraud scheme is the largest discovered to date in the organic industry.
Source: Associated Press
To view full article, visit:
https://www.apnews.com/db6dcad19f6d405ea331ca4be38fd12f