LifeLine Foods completes $12 million expansion of non-GMO masa mill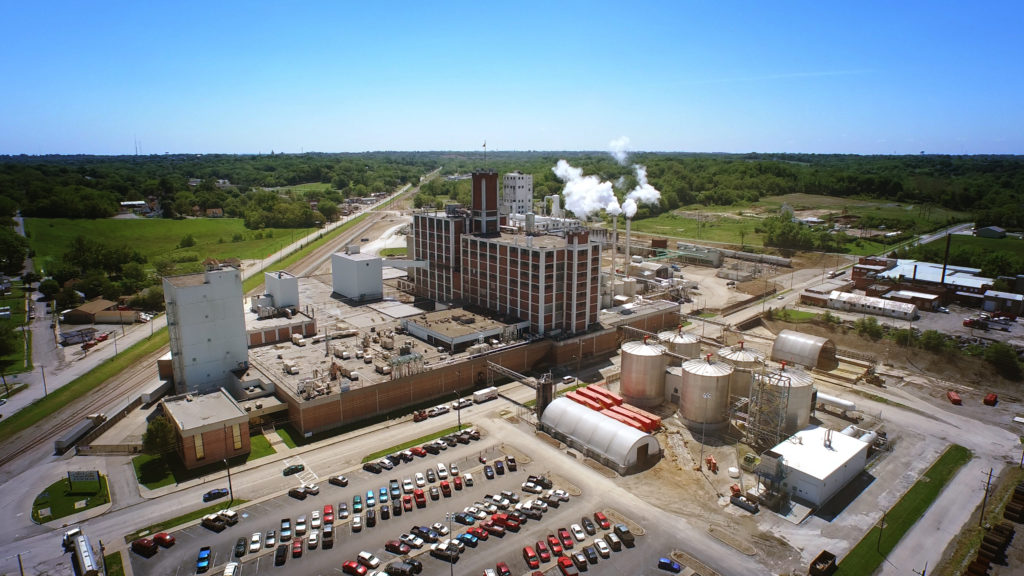 Published: December 3, 2020
Category: Non-GMO News, The Organic & Non-GMO Report Newsletter
Masa, the corn flour ingredient in tortillas, chips, tamales, and other Mexican foods, is on LifeLine Foods' product menu in a big way. The company recently completed a $12 million expansion of its masa mill, a 780,000-square-foot building employing 150 workers in St. Joseph, Missouri, heart of the U.S. Corn Belt.
"The capital investments we made in our specialty mill a year ago, which produces Non-GMO Project verified and USDA-certified organic products, as well as our now completed masa mill expansion, are evidence of listening to what the market is telling us for growth," said Kevin Kelly, president and CEO of LifeLine Foods. Three million of the $10 million dollar investment was in local contractors.
Kelly noted that tortillas currently outsell white sandwich bread and hot dog/hamburger buns, and interest in Hispanic cuisine is rising. The decision to invest in masa was "clearly well-timed," he said. The facility offers capacity for four times more masa production, making LifeLine a significant player in the category. The company processes close to 26 million bushels of corn each year, grown in Northwest Missouri, Northeast Kansas, Iowa, and Nebraska. The co-op is owned by 650 farmer-owners.
The company is projecting major growth in the next five years. "The population is growing and the demand for high-quality food continues to grow," said Kelly.
Sources: Food Business News; News-Press NOW
To view source articles, visit:
https://www.foodbusinessnews.net/articles/16910-lifeline-completes-expansion-at-masa-mill
https://www.newspressnow.com/news/local_news/business/lifeline-foods-completes-expansion-project/article_cdb05710-fd0d-11ea-849d-a7890f913600.html