Legal hemp: A 2019 boon for stressed American farmers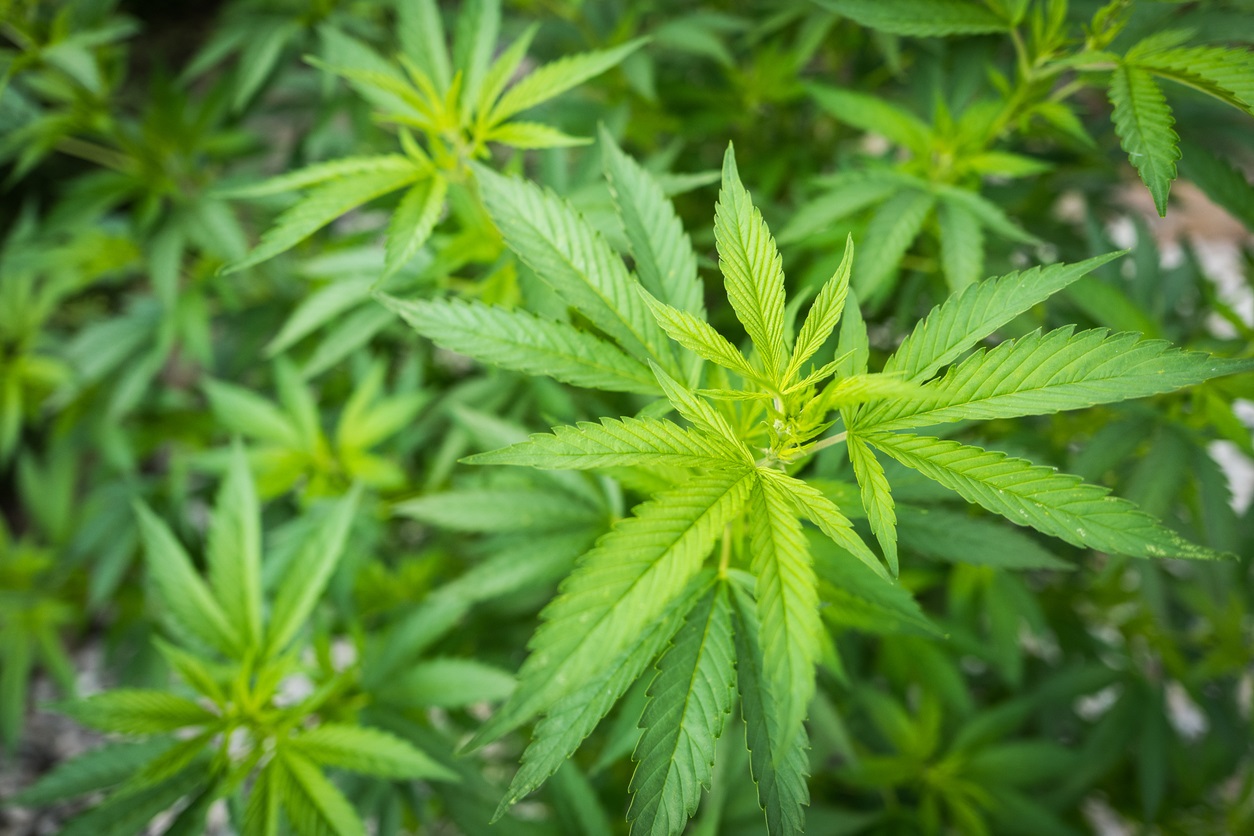 By vast
Published: January 29, 2019
Category: The Organic & Non-GMO Report Newsletter
U.S. farmers have been hit hard lately—Chinese tariffs impacting sales, tobacco and dairy dipping, commodity prices low. The recently signed 2018 Farm Bill contains one item that could spark optimism: legalization of industrial hemp.
Hemp, a non-psychoactive relative of marijuana, is used globally in automotive parts, textiles, furniture, food and beverages, beauty products, and construction supplies. But it's been classified as a controlled substance for nearly 50 years, restricting its use. The legalization will accord farmers protections such as crop insurance, legal interstate travel, and banking services—safeguards the crop has lacked.
Grown since 2014, hemp acres jumped from 23,343 in 2017 to 77,000 acres in 2018. A mediocre hemp crop often yields a better return than an excellent tobacco crop. One hemp byproduct, cannabidiol (CBD), has become a popular health tonic, used for sleep, anxiety, and seizures.
"The hemp CBD industry is growing exponentially and presents a real opportunity for rural economic development," says CEO William Hilliard of the hemp growers' group Atalo Holdings. He will partner with GenCanna Global to expand CBD-rich hemp cultivation capacity to 20,000 acres.
Fulbright scholar and hemp researcher Annie Rouse foresees an influx of capital directed toward U.S. hemp industrial applications.
Source: Forbes
To view full article, visit:
https://www.forbes.com/sites/davidcarpenter/2018/12/20/legal-hemp-in-2019-may-be-a-boon-for-stressed-out-american-farmers/#2b2c3258f3be