Lawsuit against USDA to defend organic animal welfare rule advances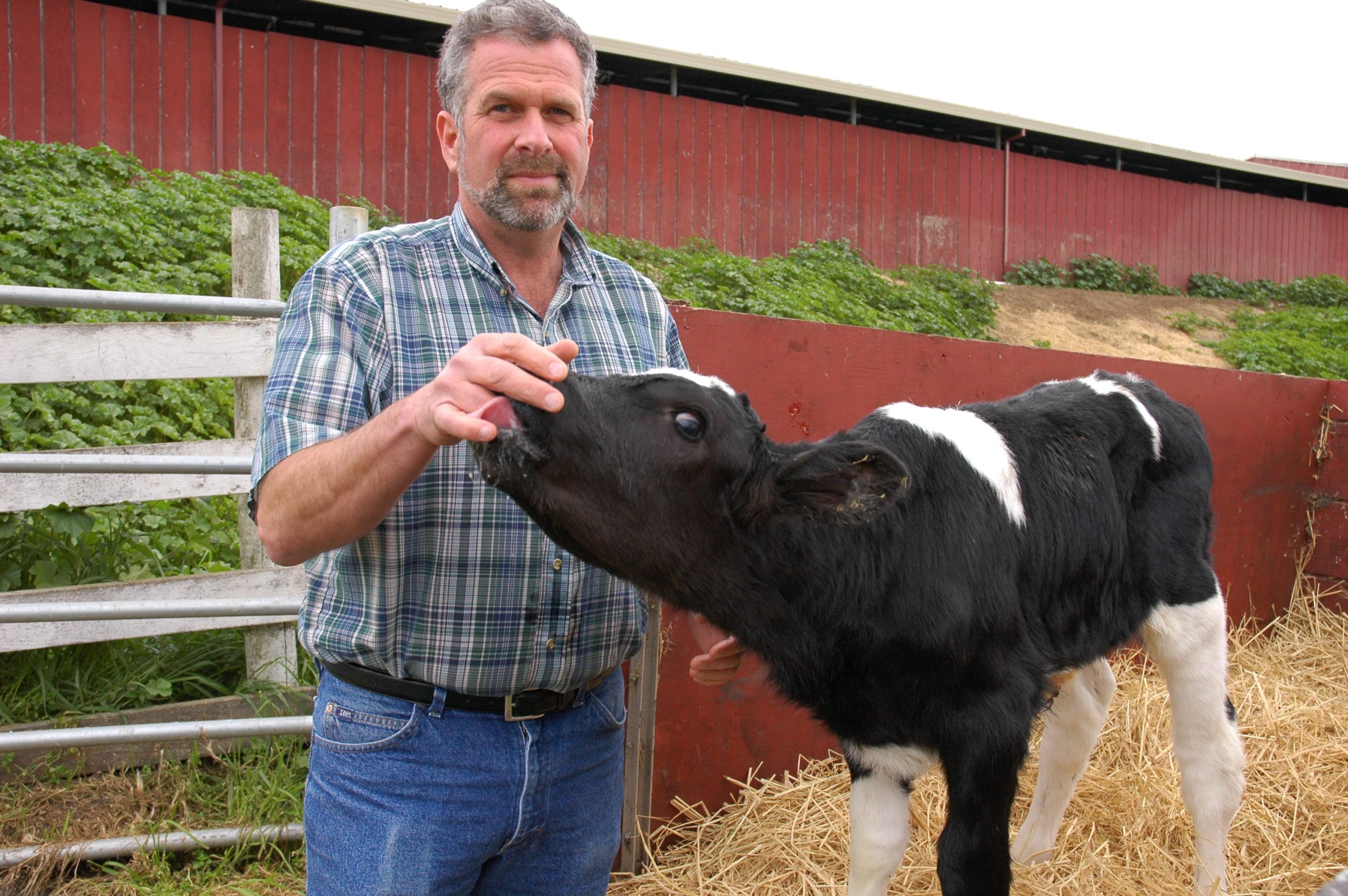 Published: April 1, 2020
Category: Organic News, The Organic & Non-GMO Report Newsletter
Court gives USDA 180 days to fix its modeling errors in Organic Trade Association animal welfare lawsuit
The U.S. District Court for the District of Columbia agreed with the Organic Trade Association's (OTA) lawsuit against U.S. Department of Agriculture that the Organic Livestock and Poultry Practices (OLPP) final rule was withdrawn by the Trump administration based on a flawed analysis. Finding that USDA had voluntarily conceded OTA's charges rather than proceed to judgment, the court ordered the matter returned to USDA for a 180-day period to see if USDA can fix its economic modeling errors.
After two and half years of litigation, in a plain-spoken and direct ruling, U.S. District Judge Rosemary Collyer said the Organic Trade Association's lawsuit identified "the administrative process at its never-ending worst." The court noted "ten years of work" preceded the publication of the OLPP final rule, and thereafter USDA delayed the rule's effective date three times before publishing the fatally flawed Withdrawal Rule.
Referring to USDA's concession as having come "suddenly" after USDA asked for two extensions to respond on the merits, the court decided it would "ensure timely action," by setting a 180-day deadline, instead of granting the department the open-ended timeframe that it had requested.
The Organic Trade Association welcomed a court-ordered deadline because of USDA's willingness to drag out the rule-making process and thwart the will of the organic industry. OTA urges USDA to carry out its legal responsibility as the steward for the American organic program in a fair, transparent and expeditious manner.
OTA took this action against USDA in support of organic standards, and the group is fully prepared for the court to render a verdict when the record is complete in 180 days. At the end of the day and despite this delay, OTA says it is more confident than ever that its arguments will prevail and that the will of the industry will be served. OTA says it is confident that the OLPP will ultimately be reinstated.
When the USDA takes its first public action, OTA will be prepared to engage the membership.
Source: Organic Trade Association
To view source article, visit: https://ota.com/livestockpractices