Kentucky's tuition-free sustainable agriculture program honors Wendell Berry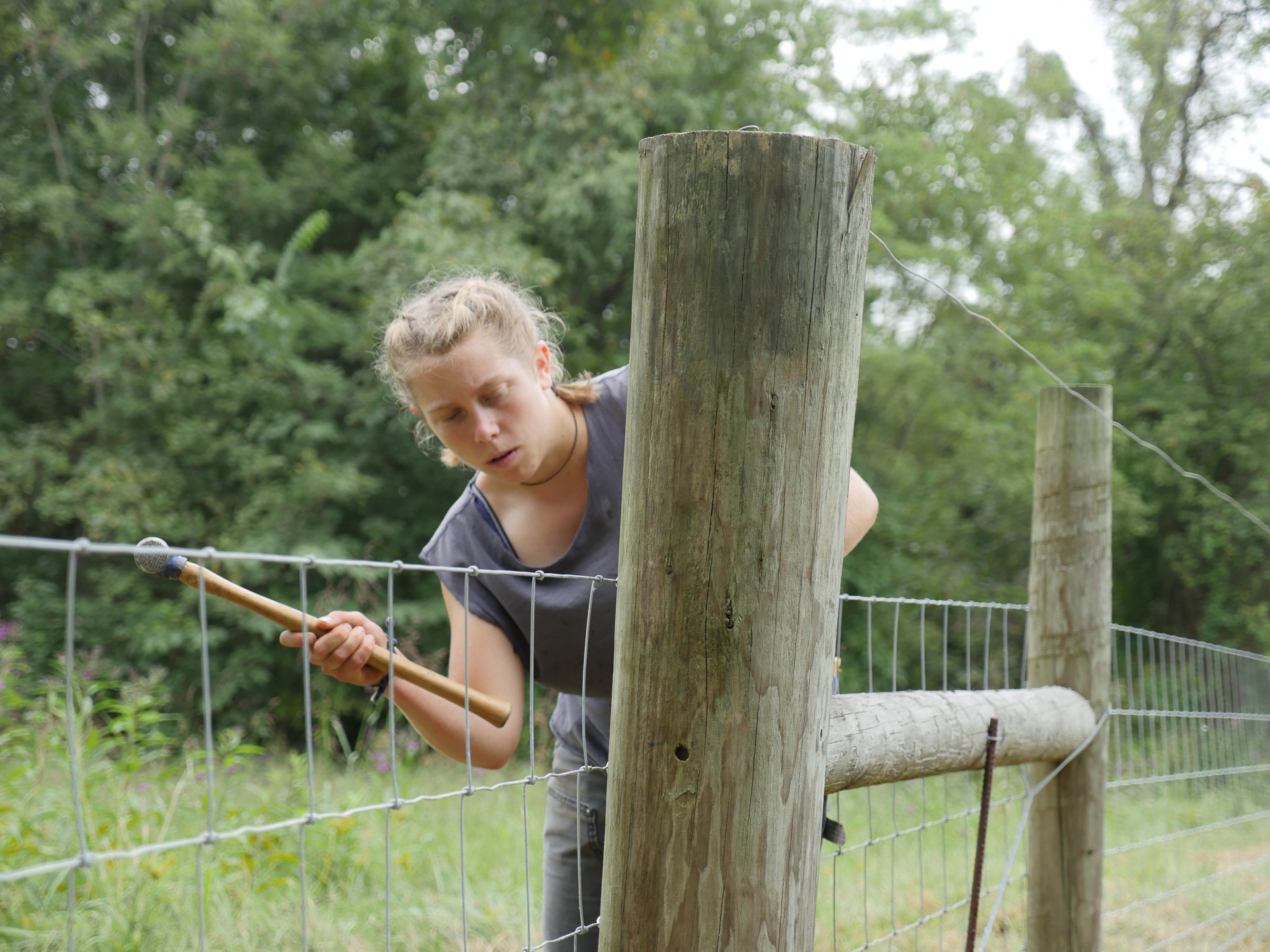 Published: December 3, 2020
Category: Regenerative Agriculture, The Organic & Non-GMO Report Newsletter
Sterling College (VT) sponsors the Wendell Berry Farming Program based in Henry County, Kentucky—a "work college" experience for students motivated to farm sustainably and strengthen rural communities. With grant support from the NoVo Foundation, the program hopes to draw students from generational farm families or those with a strong desire to farm.
Students attend for their third and fourth years of college, earning a BA degree in Sustainable Agriculture and Food Systems from Sterling. They are not required to have studied agriculture in their first two years of college.
"Our students work side by side with neighbors and learn from and with the good farmers, foresters, and rural leaders who make Henry County a worthy classroom," said Dr. Leah Bayens, program dean. "In turn, they'll become the leaders who shape thriving landscapes and communities by growing healthy food."
Inspired by farmer and writer Wendell Berry's lifework, courses include Agroecology, Holistic Livestock Husbandry, U.S. Farm and Food Policy, and Small Business Management. Admission to the program is highly competitive; students don't pay tuition, but are responsible for the cost of room, board, and fees. The goal is to train a cohort of graduates in "the skills and resources necessary to practice ecologically mindful and economically viable agriculture on a human scale."
Additional info available at: https://sterlingcollege.edu/wendellberry/.
Source: Sterling College – Wendell Berry Farming Program
To view full article, visit: