It's getting easier to find non-GMO ingredients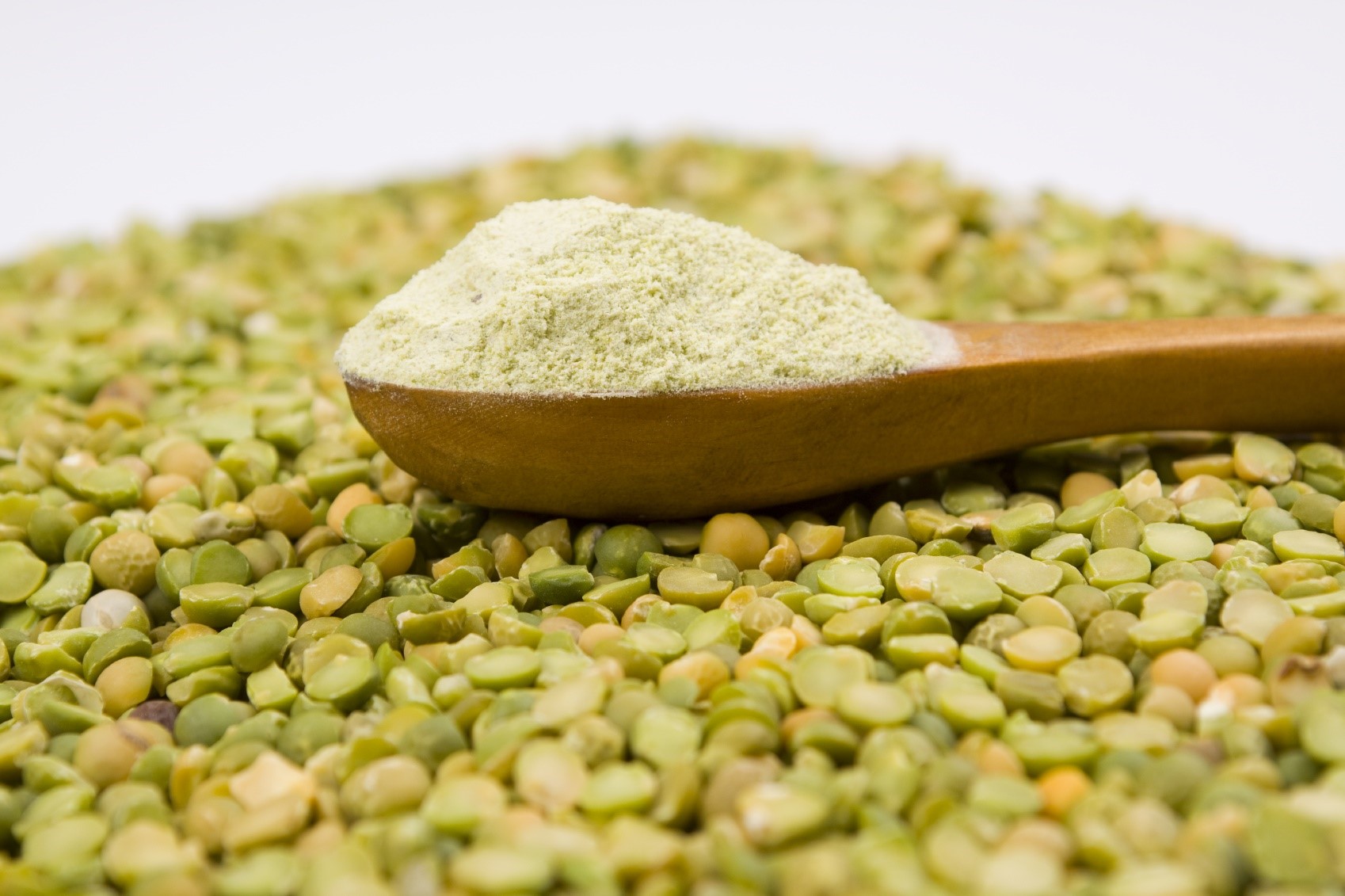 By vast
Published: November 25, 2019
Category: The Organic & Non-GMO Report Newsletter
While demand for organic ingredients has historically exceeded supply, supply and demand for non-GMO ingredients is finding a balance.
Plantings of genetically modified crops have peaked with GM corn, cotton, and soybeans accounting for about 90% of total plantings of those crops.
Meanwhile, the number of consumers seeking non-GMO food products continues to grow. According to a 2018 survey by the Hartman Group, 46% of consumers said they "actively avoid bioengineered ingredients" compared with just 15% who reported avoiding GMOs in 2007. The number of products verified by the Non-GMO Project has grown to more than 60,000, representing a 15-20% annual growth rate.
Even though GM crops dominate agriculture, Derek Rovey, general manager of Rovey Seed Co., says the number of farmers growing non-GMO crops will increase if the demand is there.
Food companies are willing to pay extra to source non-GMO grains to make products. For example, Mi Rancho, a San Francisco-based maker of tortillas and Mexican foods, recently launched a line of Non-GMO Project Verified tortillas. The company says it works closely with suppliers to ensure appropriate ingredient sourcing and growing practices to avoid contamination from GM corn.
Sourcing non-GMO corn is not that difficult. Iowa-based Grain Processing Corp. introduced a non-GMO corn-based product in the early 2000s when the European Union enacted its original GM labeling regulations. While non-GMO corn ingredients sell at premium prices, "they're not significantly more difficult to source," the company says.
The same is true for non-GMO soy, says Jeanne Heggie, marketing manager for proteins at DuPont Nutrition & Biosciences. "It does require careful planning and foresight into our customers' anticipated demand," Heggie notes. Overall, she said, working with customers is the best way to anticipate future needs to stay ahead of the curve for supply.
Heggie says the demand for non-GMO ingredients has expanded beyond nutritional products to meat and dairy alternatives.
Pea protein has become a favorite of the plant-based and alternative protein market, and peas are non-GMO. Pea protein is the main ingredient in the popular Beyond Burger. Foods and beverages containing pea protein saw a 19% annual growth from the beginning of 2016 to December 2018, according to Innova Market Insights data.
Source: Food Processing
To view source article, visit:
https://www.foodprocessing.com/articles/2019/its-getting-easier-to-find-non-gmo-ingredients/