Iowa sees organic growth as demand for the state's crops, produce, milk, meat, and eggs grows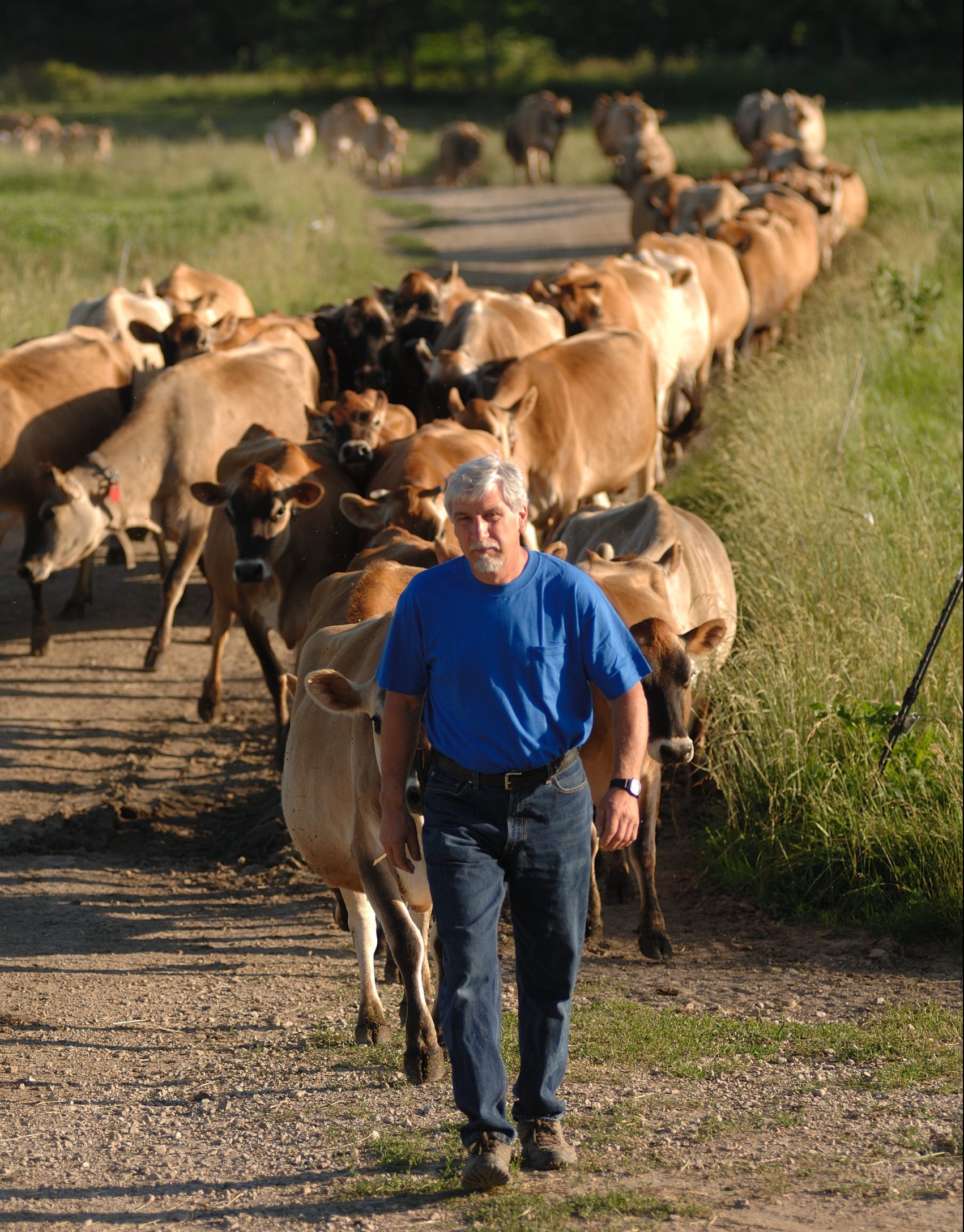 Published: December 3, 2020
Category: Organic News, The Organic & Non-GMO Report Newsletter
Iowa's farmers are growing more organic crops, including corn, soybeans, hay, and oats, which are driving a 30% spike in organic acres from 2016 to 2019, according to the U.S. Department of Agriculture's Organic Survey.
In 2019, Iowa had 779 certified organic farms with 133,691 acres, an increase of 47 farms and 30,555 more acres than recorded in the USDA's 2016 survey.
Iowa ranks sixth nationwide in the number of organic farms but leads the U.S. in organic corn and soybean production, harvesting 13% and 15% of the nation's total. Iowa also produces 30% of the nation's oats.
Iowa organic farmer Paul Mugge told the Des Moines Register that growing organic grains, which earn higher premiums than conventional grains, makes it easier for farmers to be profitable on fewer acres.
"What could be better for our little communities, schools and churches, if there are 10 of me on 300 acres (as opposed to) one guy farming 3,000 acres?" said Mugge, who farms in O'Brien County.
Despite the increase in Iowa's organic acres, they remain a fraction of the state's total 30.5 million farm acres.
Corn was Iowa's most profitable organic crop, producing $38 million in sales followed by organic eggs at $37 million; milk, $19 million; soybeans, $15.5 million; oats, $4.4 million; and pork, $3.4 million, the report shows.
Source: Des Moines Register
To view source article, visit: https://www.desmoinesregister.com/story/money/agriculture/2020/10/26/usda-iowa-farmland-used-raise-organic-corn-other-crops-climbs-30/3732838001/