GMO potato developer replies to Simplot's accusations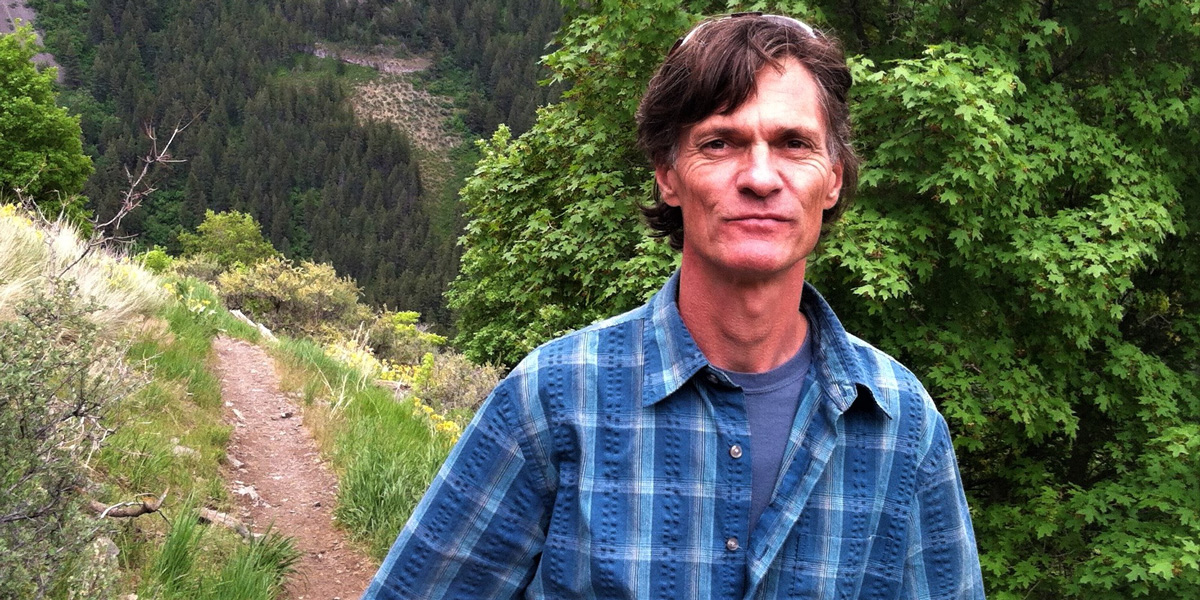 GMO potato firm Simplot accuses Dr. Rommens of making "defamatory" statements; Dr. Rommens says it's up to the public and scientists to find out the truth
By vast
Published: December 6, 2018
Category: GMO Potato, The Organic & Non-GMO Report Newsletter
GMO potato firm J.R. Simplot has published a statement responding to Dr. Caius Rommens's book, Pandora's Potatoes, in which he renounced his GMO work and described the health and agronomic risks of the GMO potatoes he developed while working for the firm. Some of these potatoes, including the supposedly bruise-resistant Innate, have been commercialized in North America.
In its statement, Simplot calls Dr. Rommens's book "defamatory" and says it is "filled with false and misleading statements and speculation about the development and safety of our bioengineered potato varieties." The statement focuses on smearing Dr. Rommens's reputation. It makes much of a mistake in his work (https://www.gmwatch.org/en/news/latest-news/18506) that he has acknowledged and which led to his retraction of a scientific paper on which he was lead author. Simplot characterizes this mistake as "flaws" in his work that were "inexcusable."
Simplot did not, however, properly address the technical and scientific points raised by Dr. Rommens in his book. Below, Dr. Rommens replies to J.R. Simplot.
"All I have done is to write a book about the hidden issues of the GM potatoes that I had created in the past. In my book, I never criticized the J.R. Simplot company but accepted all the blame myself. I blamed myself not for what I had done intentionally, but for failing to see what I had done unintentionally.
"The Simplot agbiotech team read the book and has evidently decided to try to make it—and me—look bad, while at the same time ignoring the scientific and technical issues it raised. Instead of taking the new, important insights as constructive feedback and an opportunity to address existing and potential problems with its GMO potatoes, it has trashed the book as being filled with "defamatory" statements.
This approach will not advance scientific knowledge but on the contrary seems calculated to shut down scientific discussion and investigation, as well as public debate, through a veiled legal threat. The more constructive way forward is for public scientists who are not beholden to agbiotech corporations to study the issues I mentioned."
To read Simplot's statement visit:
http://www.innatepotatoes.com/newsroom/view-news/j.r.-simplot-company-statement-on-caius-rommens-book
To read Caius Rommens' complete response, visit
https://www.gmwatch.org/en/news/latest-news/18530-dr-caius-rommens-replies-to-simplot-on-gmo-potato-controversy.