GMO Free USA launches survey to assess safety of Impossible Burger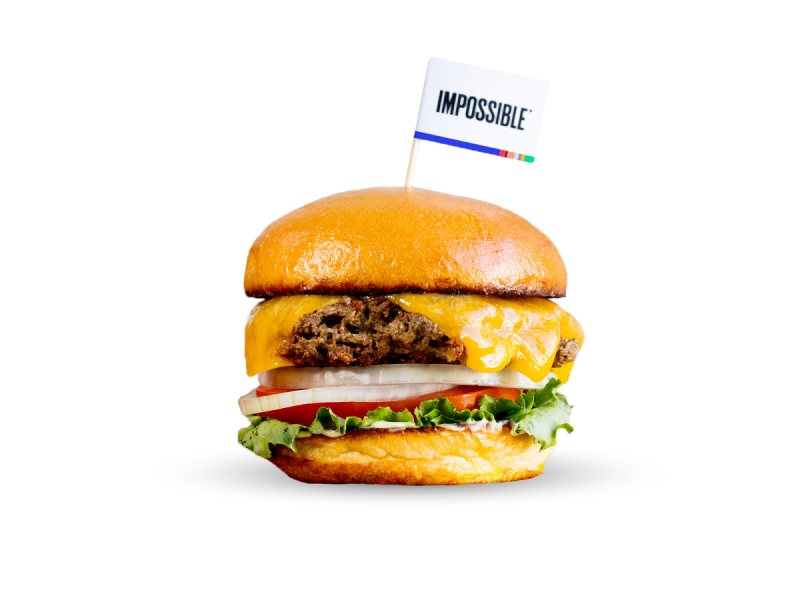 By vast
Published: November 26, 2019
Category: GMO News, The Organic & Non-GMO Report Newsletter
Following reports of adverse health reactions from people consuming Impossible Foods' plant-based Impossible Burger, the non-profit GMO Free USA is collecting data via a public health survey. It is urging individuals who have experienced mild to severe digestive or other health reactions after eating the Impossible Burger or other Impossible Foods products to participate.
The U.S. Food and Drug Administration does not offer a channel for reporting adverse reactions from novel foods containing GMOs. The highly processed Impossible Burger contains soy leghemoglobin manufactured from GMO yeast, which comes along with 46 contaminating yeast proteins, all of which are new to the food supply and never before consumed by humans. Impossible Foods only conducted two short-term rat-feeding studies (14-day and 28-day) before introducing the burger.
Molecular geneticist Michael Antoniou, PhD and Claire Robinson found unexplained changes in weight gain and signs of potential toxicity in the 28-day study.
The Impossible Burger will soon be available in grocery stores; it is already offered at some restaurants. The survey can be accessed at: https://gmofreeusa.org/take-action/impossible-burger-health-survey.
Source: The Corporate Social Responsibility Newswire
To view source article, visit:
https://www.csrwire.com/press_releases/42725-Reports-of-Impossible-Burger-Health-Reactions-Lead-to-National-Health-Survey?eType=EmailBlastContent&eId=03a4a34c-3f46-42d0-b2b8-5fdd44ed0f73