Glyphosate cancer lawsuits expand to Canada as farmer leads class action against Bayer-Monsanto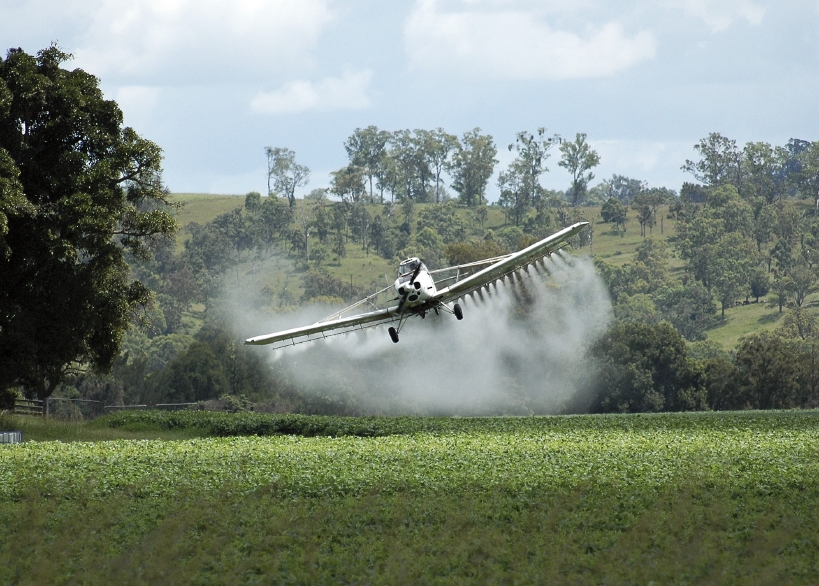 By vast
Published: May 27, 2019
Category: Glyphosate Controversy, The Organic & Non-GMO Report Newsletter
A farmer in Moose Jaw, Saskatchewan who was diagnosed with cancer five years ago is leading a class action lawsuit against Bayer and Monsanto. The lawsuits alleges that the farmer's exposure to Roundup herbicide contributed to his cancer and the cancer of other Canadians participating in the class action.
The suit also claims that Monsanto, which was purchased by Bayer in 2018, withheld information about the safety of the weedkiller.
Merchant Law Group, a large law firm best known for the $1.9 billion residential school settlement in Saskatchewan, has filed a motion for the class action.
"We have sued in Saskatchewan. We've applied to have a judge and we're ready to go forward with certification (for the class action)," said Tony Merchant, founder of Merchant Law Group, in an interview with The Western Producer.
Merchant said that other plaintiffs in the class action who have cancer are in Western Canada where Roundup is widely used.
Bayer responded by saying that it stands by the safety of its controversial herbicide, and that it is not the "possible carcinogen" that the World Health Organization's International Agency for Research on Cancer had classified it in 2015.
The lawsuit could go to trial by later this year or early 2020.
Source: The Western Producer
To view original article, visit:
https://www.producer.com/2019/05/sask-farmer-leads-class-action-glyphosate-lawsuit/