Germany's non-GMO food market increased 41 percent in 2018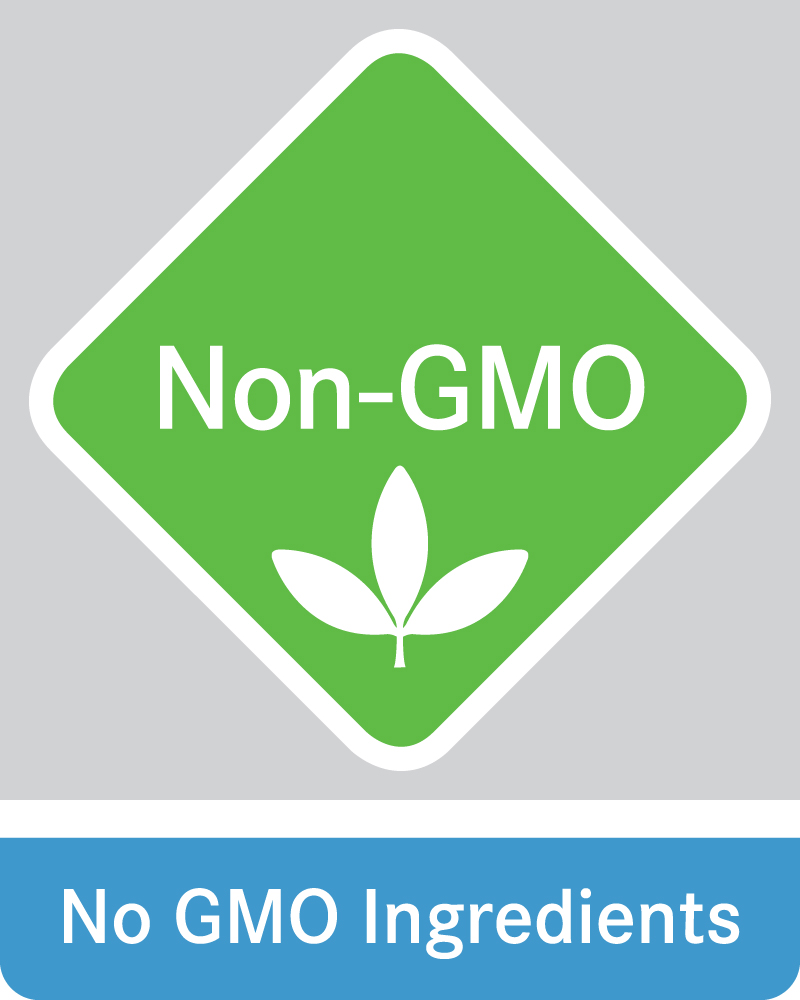 Ten billion euros' worth of certified non-GMO food sold
By vast
Published: May 27, 2019
Category: Non-GMO News, The Organic & Non-GMO Report Newsletter
The German Association of Food without Genetic Engineering (VLOG) recently announced that German consumers spent 9.8 billion euros ($11 billion) worth on goods certified non-GMO with the "Ohne Gentechnik" (no genetic engineering) seal in Germany in 2018.
This figure reported by the VLOG represents an increase of 41 percent compared with the numbers from 2017. For 2019, VLOG projects an increase in consumer spending to at least 10.9 billion euros ($12.2 billion).
"The market for GMO-free food in Germany has been growing for years and is now almost as large as the market for organic food," commented Alexander Hissting, the Managing Director of VLOG, regarding the numbers. "Both success stories clearly show that people in Germany are increasingly looking for greater sustainability in food production."
In 2018 the food processing industry sold 7.65 billion euros' worth ($8.5 billion) of food with the "Ohne Gentechnik" seal. Milk and dairy products made up the most significant part, at 5.10 billion euros (66 percent). Sales of poultry products totaled 1.41 billion euros (18 percent) and eggs, 900 million (12 percent). The sales data are based on information from licensees of the "Ohne Gentechnik" seal. According to VLOG estimates, consumer expenses for food with the "Ohne Gentechnik" seal include the margins of the retail food business as well as value added tax, making them some 27 percent higher than the sales data of producers. The aforementioned figure of 9.8 billion euros is derived from this calculation.
Based on the projections of existing licensees, VLOG projects 2019 "Ohne Gentechnik" sales to increase by at least 11 percent.
Hissting perceives attempts to amend EU genetic engineering laws as a threat to the growth of GMO-free agriculture and food industry. "Anyone seeking to exempt plants produced with new genetic engineering methods from the authorization and labelling regulations of genetic engineering law destroys the basis for the success of GMO-free food," he warns.
Source: VLOG (Verband Lebensmittel ohne Gentechnik)
To view original article, visit: https://ohnegentechnik.org/