Following exit from GMA, major food companies launch Sustainable Food Policy Alliance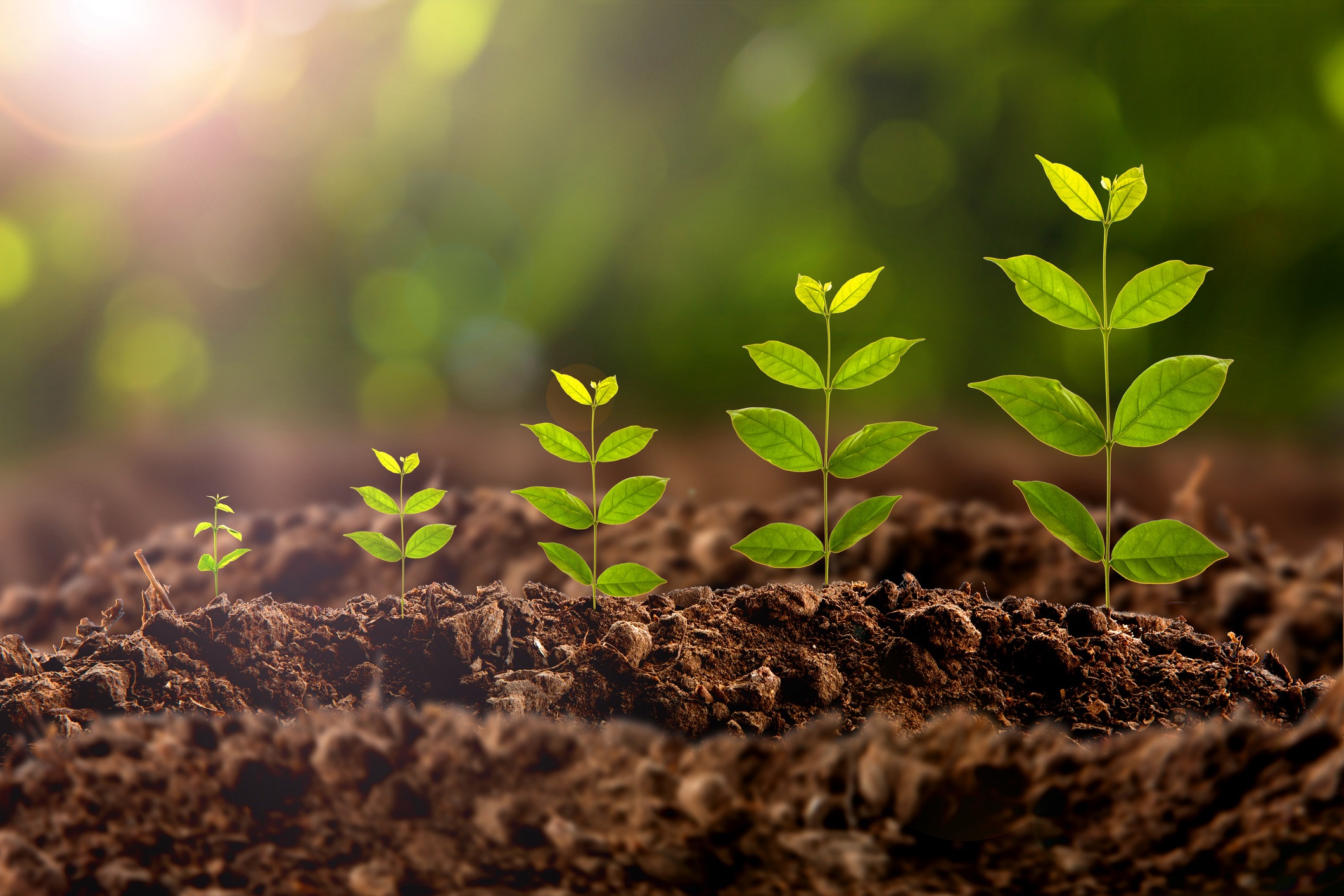 Founding member companies include Danone, Mars, Nestlé USA and Unilever; Alliance seen "further marginalizing" Grocery Manufacturers Association
By vast
Published: August 4, 2018
Category: Pesticide Hazards, The Organic & Non-GMO Report Newsletter
The Grocery Manufacturers Association (GMA) has been the food industry's most powerful lobbying group—until this year. Seven major companies including Campbell's, Nestlé, Dean Foods, Mars, Inc., and Unilever, quit the GMA in the past year amid philosophical disagreements. Some objected to GMA's strident opposition to GMO labeling.
Now, three of those companies—Mars, Nestlé, and Unilever—along with Danone North America have founded a new organization with more progressive policies including an emphasis on consumer transparency. The Sustainable Food Policy Alliance (SFPA) is focused on driving progress in public policies that shape what people eat and how it affects their health, communities and the planet.
Key issues SFPA will focus on include mitigating climate change, advocating policies that support healthier eating, providing consumers with greater transparency, supporting supply chains and rural communities, and ensuring food safety.
In a joint statement, Mariano Lozano, chief executive officer of Danone North America; Tracey Massey, president of Mars Wrigley Confectionery Americas; Steve Presley, chairman and CEO of Nestlé USA, and Amanda Sourry, president of Unilever North America, said, "The Sustainable Food Policy Alliance was founded on the principle that food companies can and should be doing more to lead and drive positive policy action for the people who buy and enjoy the foods and beverages we make, the people who supply them and the planet on which we all rely."
On its website, SFPA says it is "confident" that currently approved genetically modified foods are safe, while supporting consumer transparency. "We also believe that as food companies, we play a critical role in improving the quality and accessibility of information available to consumers about how their food is made so that they can make the most informed decisions for themselves and their families."
The Center for Science in the Public Interest issued a statement praising SFPA, while criticizing GMA: "The new alliance further marginalizes the Grocery Manufacturers Association, which has been steadily losing members, staff, and influence. GMA, long a barrier to progress on nutrition, should view the alliance as yet another sign that it needs to moderate its agenda and do more to support—not undermine—consumers' ability to eat healthfully."
Sources: Feedstuffs, Center for Science in the Public Interest, Washington Post
To view full articles, visit:
http://www.feedstuffs.com/news/major-food-companies-launch-sustainable-food-policy-alliance
https://www.washingtonpost.com/news/wonk/wp/2018/07/12/four-of-the-worlds-largest-food-companies-have-a-new-plan-for-fixing-food-and-farm-policy/?utm_term=.2038ac6c2206