EU food and feed companies welcome ruling to safeguarding non-GMO food production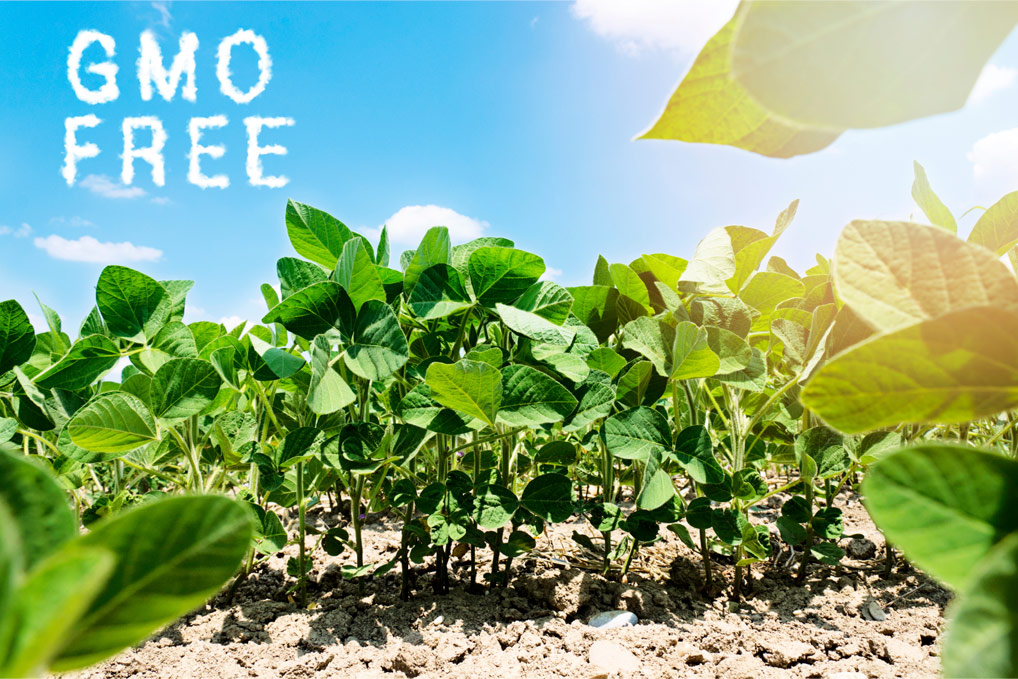 By vast
Published: December 6, 2018
Category: Non-GMO News, The Organic & Non-GMO Report Newsletter
Seventy-five non-GMO food and feed companies from 10 European countries welcome the clear legal objectives resulting from the judgment of the European Court of Justice on new genetic engineering methods published in July 2018.
In an open letter to European Commission President Jean-Claude Juncker and Health Commissioner Vytenis Andriukaitis, the companies call on the EU Commission to swiftly implement the measures required as a result of the ruling to safeguard GMO-free production in Europe.
The signatory companies, including the retailers Edeka, Rewe and SPAR, generated sales of 144.2 billion euros in 2017 and employ 833 000 people.
The companies call on the EU Commission to ensure the protection of the European internal market against products manufactured outside Europe using new genetic engineering methods. It must ensure that detection methods are available for products manufactured using the processes of new genetic engineering. It has to guarantee labelling, traceability and effective controls for the import of agricultural goods from the countries where plants produced with new genetic engineering methods are cultivated. In addition, a global transparency register is proposed which would cover all genetically modified organisms (GMOs) worldwide, both old and new.
Non-GMO food and feed production has become an important European quality standard and market factor. Seven EU countries have non-GMO labeling systems and other countries are planning to introduce them. Germany and Austria are the front-runners in the European market. In 2018, the companies organized in the German Association Food Without Genetic Engineering (VLOG) will generate sales of more than seven billion euros with more than 9,000 products.
Source: VLOG (German association of companies producing foods without genetic engineering)
To view full letter, visit:
http://www.ohnegentechnik.org/fileadmin/ohne-gentechnik/dokumente/English_Open_Letter_EU_Commission_28102018_final.pdf