EU court rules that products from gene editing should be regulated as GMOs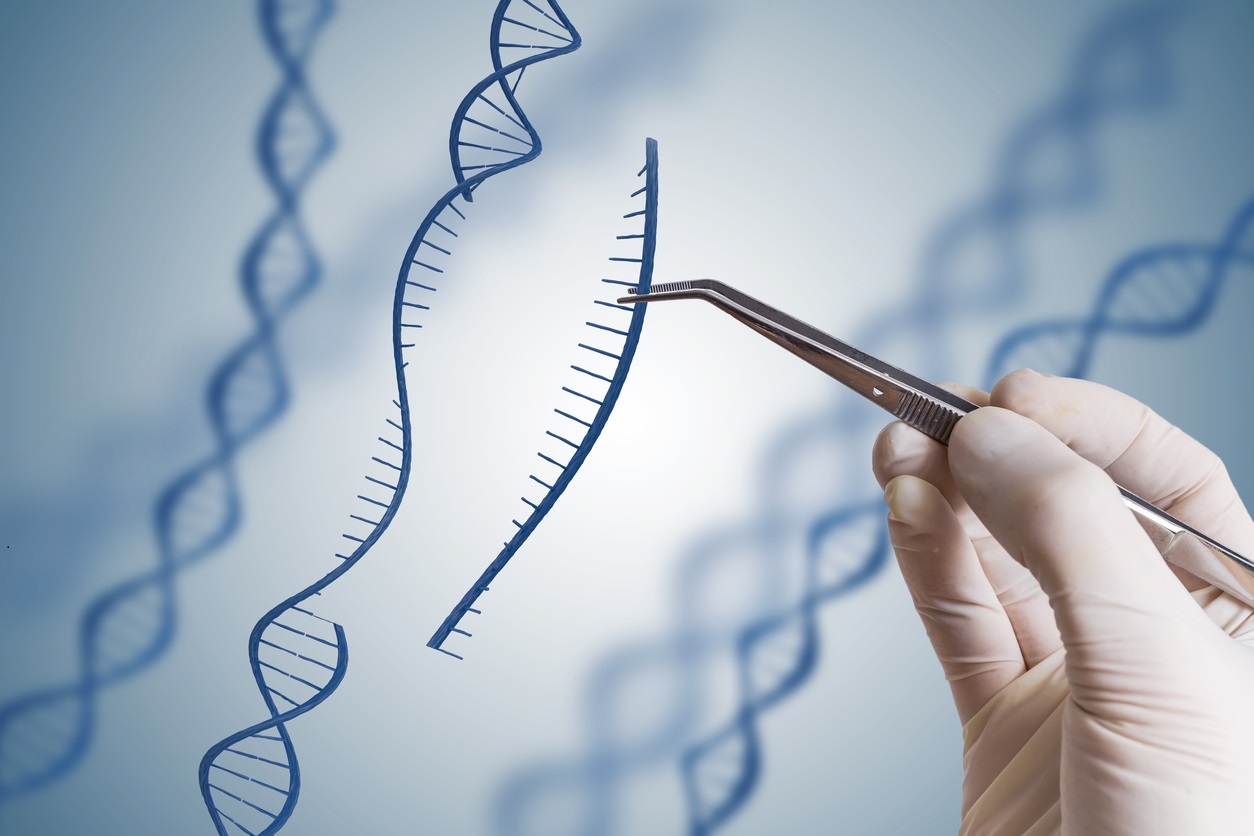 By vast
Published: August 4, 2018
Category: Extreme Genetic Engineering, The Organic & Non-GMO Report Newsletter
In a major victory for opponents of genetically engineered foods, the European Court of Justice (ECJ) recently made a precedent setting decision that all new types of genetic engineering techniques, including gene editing/CRISPR, need to be regulated as GMOs.
This decision, which was in response to a case filed by Friends of the Earth France, affirms that new genetic engineering techniques like gene editing should be classified under the European Union legal definition of GMOs.
It also affirms that new genetic engineering techniques must be subject to the same EU safety laws that cover most existing GMOs, to check for their impacts on human health and the environment, which include safety assessments, traceability and GMO labeling.
Skeptics of genetic engineering praised the ruling. London-based molecular geneticist Dr. Michael Antoniou said, "I'm delighted that the European Court of Justice has been true to the science and not to the lobbying. It sees the new GM techniques, including new mutagenesis techniques based on genome editing, as processes of genetic modification and thus it says that the products derived from these procedures must be subjected to GMO risk assessment and labelling.
"It is particularly insightful of the ECJ that it perceives that the risks arising from these new mutagenesis techniques can be as great as those from old-style transgenesis GM methods."
Dana Perls, Senior Food and Agriculture Campaigner at Friends of the Earth U.S., said: "We applaud the European Court of Justice for this forward-thinking decision, and encourage the US Department of Agriculture to follow its lead. All products made with genetic engineering, including ones made with gene-editing tools like CRISPR, should be regulated, assessed for health and environmental impacts, and labeled."
The decision is a major setback for proponents of gene-edited crops, including scientists and biotechnology companies. The biotechnology industry has been pressing to have products of the new generation of genetic engineering techniques be exempted from existing EU regulation for GMOs.
Professor Johnathan Napier, who leads the UK's field trials of CRISPR-edited plants at Rothamsted Research, denounced the court ruling: "The classification of genome-edited organisms as falling under the GMO directive could slam the door shut on this revolutionary technology."
In the U.S., agriculture secretary Sonny Perdue also unsurprisingly criticized the decision, calling the ECJ ruling a "setback," and called Europe's rules to provide consumer transparency about GM technology "regressive and outdated." (With the growing trend of food transparency in the U.S., Perdue's statement sounded regressive and outdated.)
The new generation of genetic engineering or "GMO 2.0" techniques refers to different types of gene editing techniques, including oligonucleotide-directed mutagenesis, agroinfiltration, and zinc finger nuclease technology. These techniques involve the cutting of DNA strands at specific locations to create specific genetic changes.
In their ruling, the EU judges said: "Organisms obtained by mutagenesis are GMOs [genetically modified organisms] … It follows that those organisms come, in principle, within the scope of the GMO directive and are subject to the obligations laid down [therein]."
Sources: GM Watch, Sustainable Pulse, The Guardian, BBC News
To view full articles, visit:
https://www.gmwatch.org/en/news/latest-news/18366-eu-s-top-court-confirms-safety-checks-needed-for-new-gm
https://sustainablepulse.com/2018/07/25/european-court-of-justice-gene-editing-will-be-regulated-in-same-way-as-gmos/#.W1iOr9JKiUl
https://www.theguardian.com/environment/2018/jul/25/gene-editing-is-gm-europes-highest-court-rules
https://www.bbc.co.uk/news/science-environment-44953100
https://www.nytimes.com/2018/07/27/science/gmo-europe-crops.html