Danish consumers are "world champions" of organic food, report says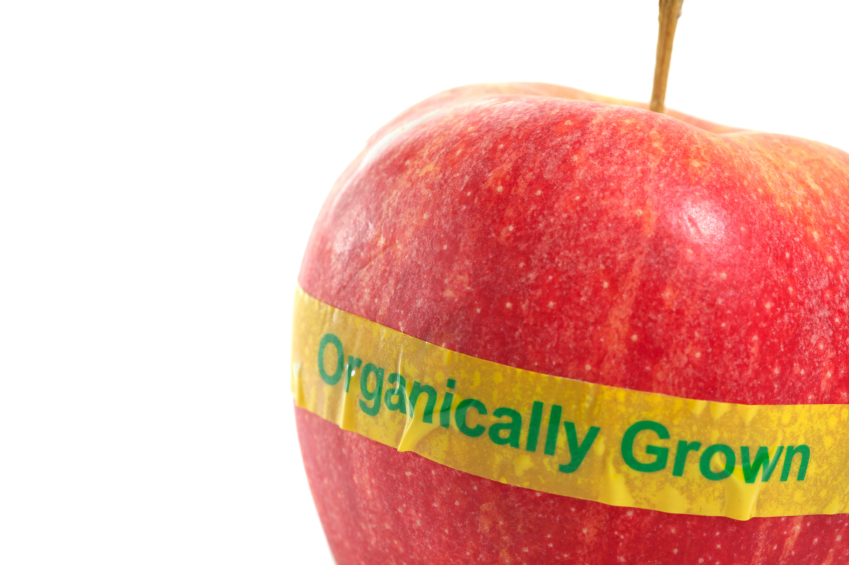 By vast
Published: April 5, 2019
Category: Organic Farming and Food, The Organic & Non-GMO Report Newsletter
Organic food sales are rising steadily worldwide with Denmark leading the field, according to a report from Swiss research institute Agriculture FiBL.
In 2017, 13.3 percent of Denmark's total food sales were organic produce; Sweden and Switzerland followed, at 9.1 percent and 9.0 percent, respectively. Total global sales of organic reached $97 billion in 2017.
"Part of our strength (in Denmark) is that you can find lots of organic produce in local supermarkets and not just in specialized stores," said Minister for the Environment and Food Jakob Ellemann-Jensen. "We want to bring that idea to other countries."
He also mentioned the "huge potential" in the large German market for increased export.
Denmark's consistent position as the leading global nation for organic food consumption "reflects the conscious nature of Danish consumers as well as the good interaction Denmark has between organic producers and the retail sector," said CEO Helle Borup Friberg of Økologisk Landsforening.
Source: The Local
To view full article, visit:
https://www.thelocal.dk/20190213/danish-consumers-are-world-champions-of-organic-food-report-finds