Cover crops get a boost through initiatives and funding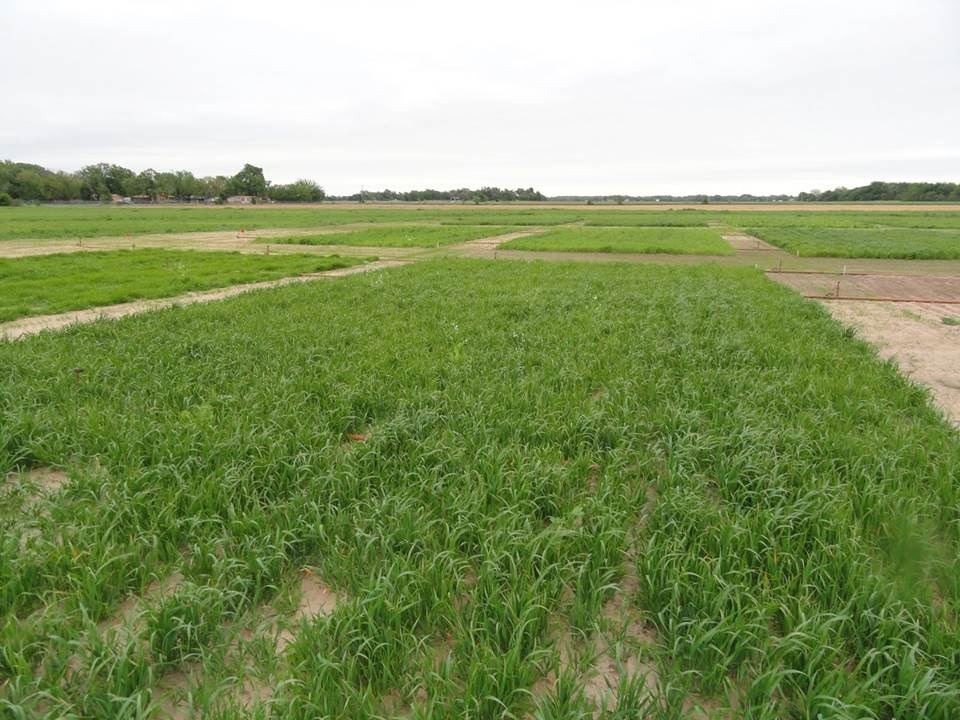 By vast
Published: January 28, 2020
Category: Regenerative Agriculture, The Organic & Non-GMO Report Newsletter
Two Midwestern U.S. states are planting seeds for cover cropping to become a more widespread farming practice.
The Illinois Department of Agriculture announced a new crop insurance savings program—giving farmers $5 per acre toward paying crop insurance in 2020. Over 50,000 acres are funded (average farm size in Illinois is 372 acres). Since cover crop seeds cost around $35 per acre, this insurance benefit will help significantly.
Maintaining living roots in the ground in winter holds soil in place and improves its healthy functioning and resilience; cover crops regenerate and often improve profits. It also helps reduce nutrient loss by preventing runoff.
With 80 percent of Illinois farmland enrolled in insurance, linking this federal program with cover cropping will incentivize and support those farmers already using the practice.
Kansas State University researchers are benefitting from a USDA $10 million award to focus on crop profitability, resilience, and sustainable agriculture by enhancing cover crop-based conservation tillage systems for corn, soybeans, and cotton.
The Agriculture and Food Research Initiative (AFRI) supports a coalition of 100 scientists from 35 institutions with expertise in crop management, sensing technology, and systems modeling. Research will prioritize precision agriculture, using real-time data flow, edge and cloud-based platforms, decision support tools, and on-farm monitoring systems.
Some of the research will study cover crops' influence on nitrogen and water use efficiency and availability, along with optimal strategies for pests, diseases, and weed management.
Sources: NRDC; Kansas State University-Research and Extension
To view source articles, visit:
https://www.nrdc.org/experts/lara-bryant/illinois-cover-croppers-eligible-crop-insurance-rewards?utm_source=tw&utm_medium=tweet&utm_campaign=Food
https://www.ksre.k-state.edu/news/stories/2019/12/sas-cap.html