China seeks public opinion on GMO corn, soybean approval, gets an earful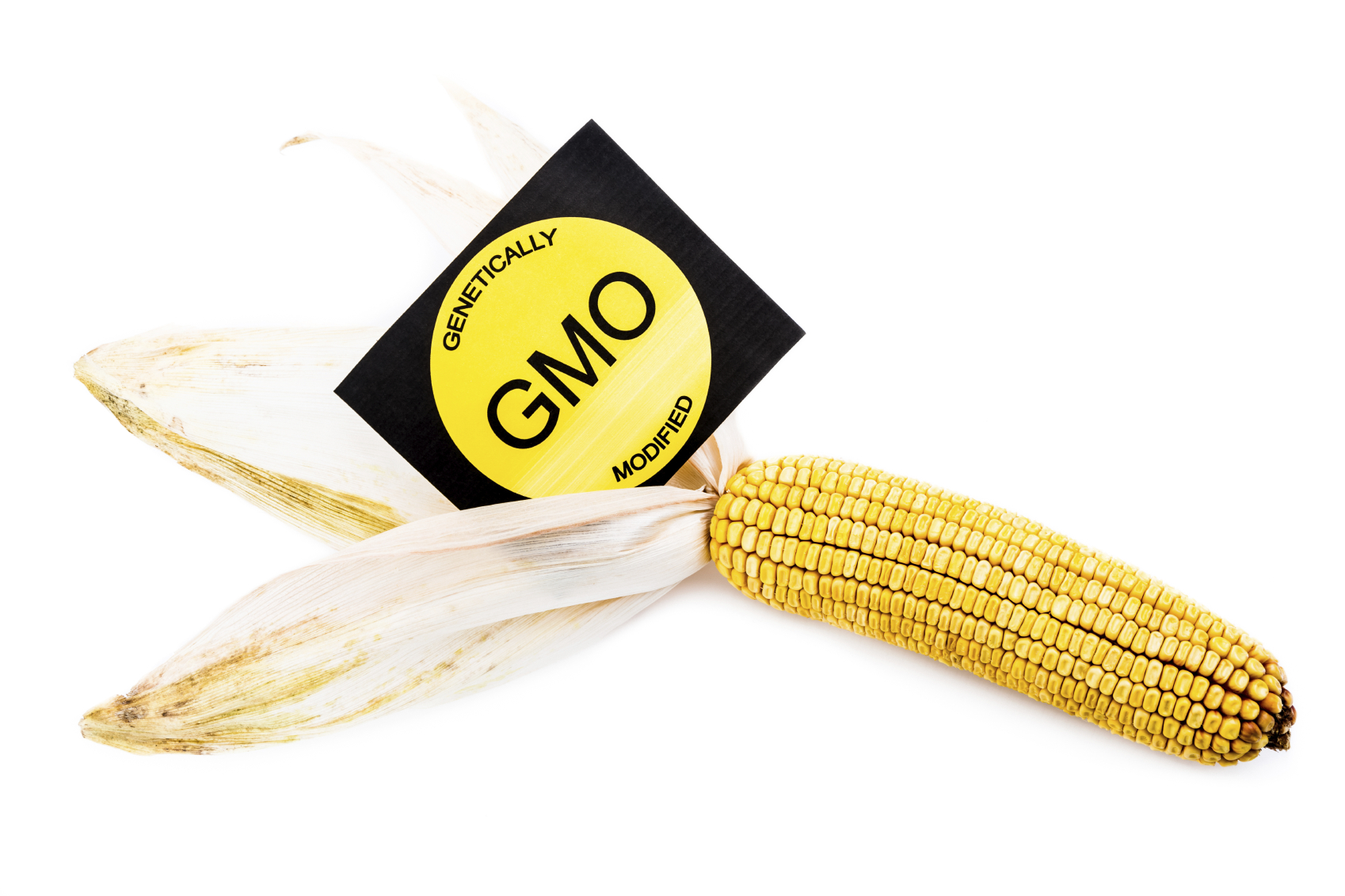 By vast
Published: January 28, 2020
Category: GMO News, The Organic & Non-GMO Report Newsletter
Proposed approvals of a genetically modified soybean and two GM corn varieties for domestic production in China have generated negative reactions among the Chinese public.
China's Ministry of Agriculture and Rural Affairs (MARA) recently said it plans to approve the GM crops for domestic production in a move to commercializing GM grain production in the world's leading market.
China plans to approve SHZD 32-01 GM soybean developed by Shanghai Jiaotong University. If approved, it will become China's first GM soybean to receive such approval, which would be a first step toward commercial production.
Two GM corn varieties, Dabeinong's DBN9936 and double-stacked 12-5, developed by Hangzhou Ruifeng Biotech Co Ltd and Zhejiang University were also expected to receive approval.
China has grown GM cotton for many years but these would be the first GM grain crops to be approved for production in the country.
MARA sought public opinion on a list of 192 genetically modified plant species— including the soybean and corn varieties — that are awaiting biosafety certification. The public had 15 days, until January 20, to express its opinions.
According to the Chinese news website, Sixth Tone, MARA's announcement was met with opposition with many on Chinese social media expressing concerns about the potential health and safety risks of GMOs.
The Chinese public has been skeptical and even fearful about health effects of GM foods. High-profile figures such as Cui Yongyuan, a famous television personality and outspoken anti-GMO campaigner, have raised awareness among Chinese consumers about the risks of GM foods.
Meanwhile, several major state-controlled media outlets have published articles explaining the "science" behind GMOs in an effort to assuage the public's fears.
China has invested billions of dollars researching GM crops, but has been reluctant to approve GM food crops for domestic production until now due to consumer concerns.
Sources: Sixth Tone, Reuters
To view source articles, visit:
http://www.sixthtone.com/news/1005030/china-seeks-public-opinion-on-gmo-corn-approval%2C-gets-an-earful
https://www.reuters.com/article/us-china-gmo-crops/china-plans-to-issue-gmo-safety-certificates-for-soybean-and-corn-idUSKBN1YY0MO