"Certified Regenerative" certification introduced
Published: October 7, 2020
Category: Regenerative Agriculture, The Organic & Non-GMO Report Newsletter
Non-profit certifier A Greener World (AGW) has launched a plan-based regenerative certification providing a whole-farm assurance of sustainability—measuring benefits for soil, water, air, biodiversity, infrastructure, animal welfare, and social responsibility.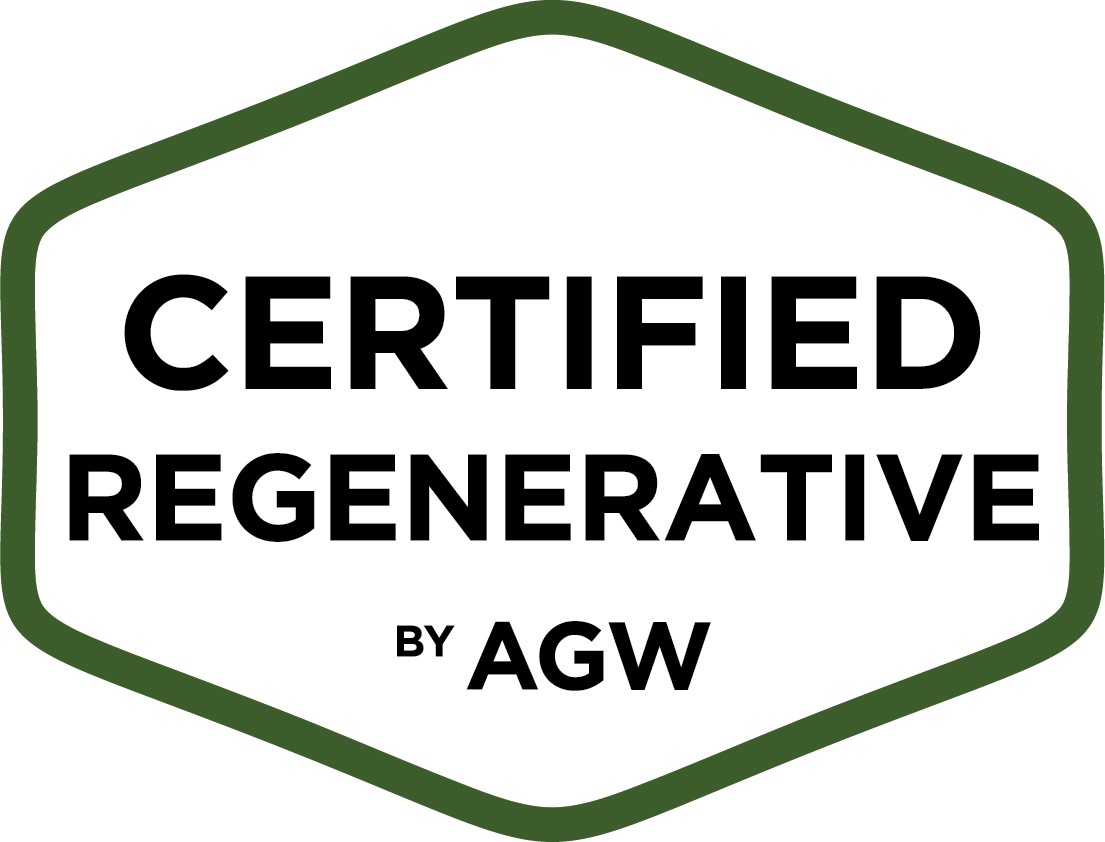 The program, backed by AGW's World's ISO/IEC Guide 17065 accreditation, features a farmer-led Regenerative Plan whereby farms assess risk, set goals, and track progress toward their own meaningful milestones. Plans are written in partnership with farmers by experts in the field and evaluated by a panel composed of the world's leading thinkers in regenerative agriculture.
Key features include responsible animal practices (no added hormones or routine antibiotics) and audited, high-welfare animal management and slaughter, along with farmer-led support for reaching regenerative goals and early access to regenerative markets—without being certified organic. The program includes one audit and multiple market-leading claims—farmers choose from AGW's certifications to demonstrate grass-fed, non-GMO, humane, just, water-friendly, and environmentally sustainable practices.
A pilot is underway with select farms; the first cohort of producers carrying the label will be announced in 2021.
"The challenges we face as a planet, as individuals and as rural communities are too large and too urgent to keep pursuing strategies that result in single-issue 'solutions' and a two-tiered food system," said AGW Executive Director Andrew Gunther. "Regenerative is for everyone—not just organic producers. This certification supports resilient systems that are high-bar, pragmatic and able to regenerate poor farmland—all at the same time."
Source: A Greener World
To view source article, visit:
https://agreenerworld.org.uk/blog/regenerative-is-for-everyone-new-certified-regenerative-by-agw-label-meets-producers-where-they-are-on-a-journey-of-regenerative-stewardship/