California: Monsanto not required to put warning label on Roundup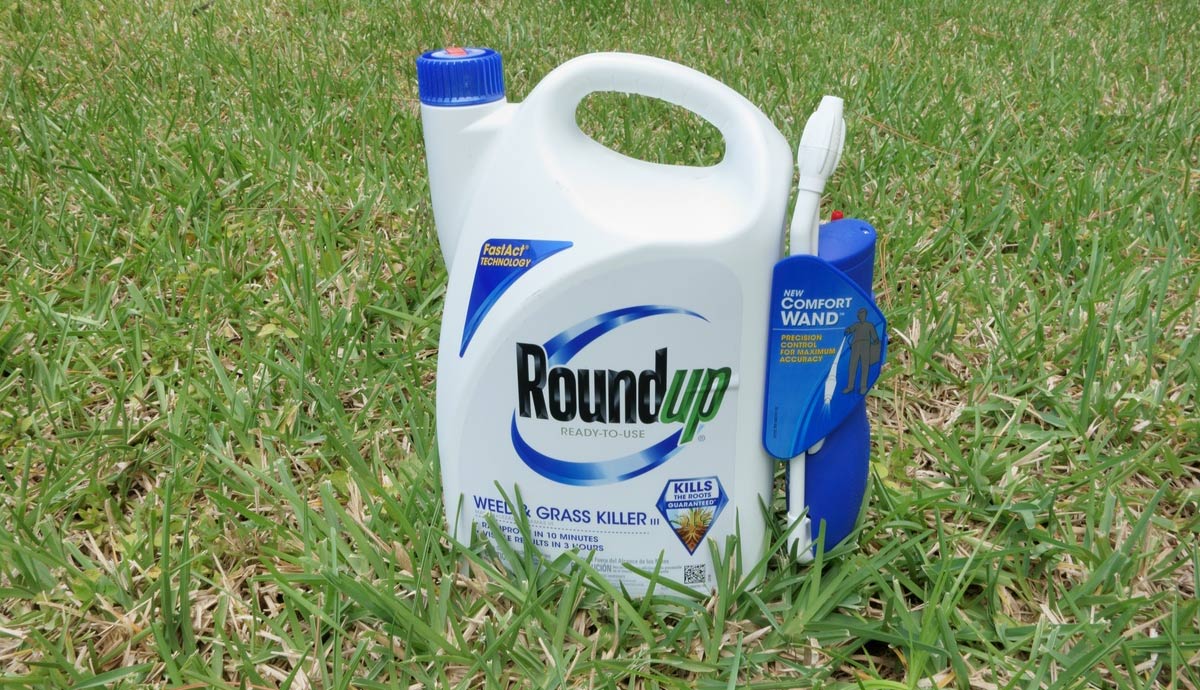 By vast
Published: April 4, 2018
Category: Pesticide Hazards, The Organic & Non-GMO Report Newsletter
A federal judge has overturned a January 2017 opinion, stopping a California decision to require designation of glyphosate as a carcinogen and placement of a warning label on products containing it.
U.S. District Judge William Shubb favored Monsanto in its First Amendment lawsuit, citing a lack of sufficient evidence that glyphosate is cancer-causing—suggesting that a label would mislead customers.
"The required warning for glyphosate does not appear to be factually accurate and uncontroversial because it conveys the message that glyphosate's carcinogenicity is an undisputed fact, when almost all other regulators have concluded that there is insufficient evidence that it causes cancer," the ruling read. Shubb said the state had over-relied on the IARC report on glyphosate, ignoring EPA and WHO reports to the contrary. He added the state could continue to list glyphosate on its Prop 65 listing, as a chemical that can cause cancer.
Moms Across America's Zen Honeycutt wrote, "The result is that OEHHA (California's Office for Environmental Health Hazard Assessment) acknowledges glyphosate-containing products can cause cancer, but cannot currently require the manufacturers of such products to warn consumers because it could negatively affect corporate profits."
Source: Sustainable Pulse
To view full article, visit
https://sustainablepulse.com/2018/02/28/california-judge-monsanto-not-required-to-place-warning-labels-on-products/#.WrLCFzOZPos