Brooklyn co-op scrambles to restock amid pandemic food demand
Published: April 1, 2020
Category: The Organic & Non-GMO Report Newsletter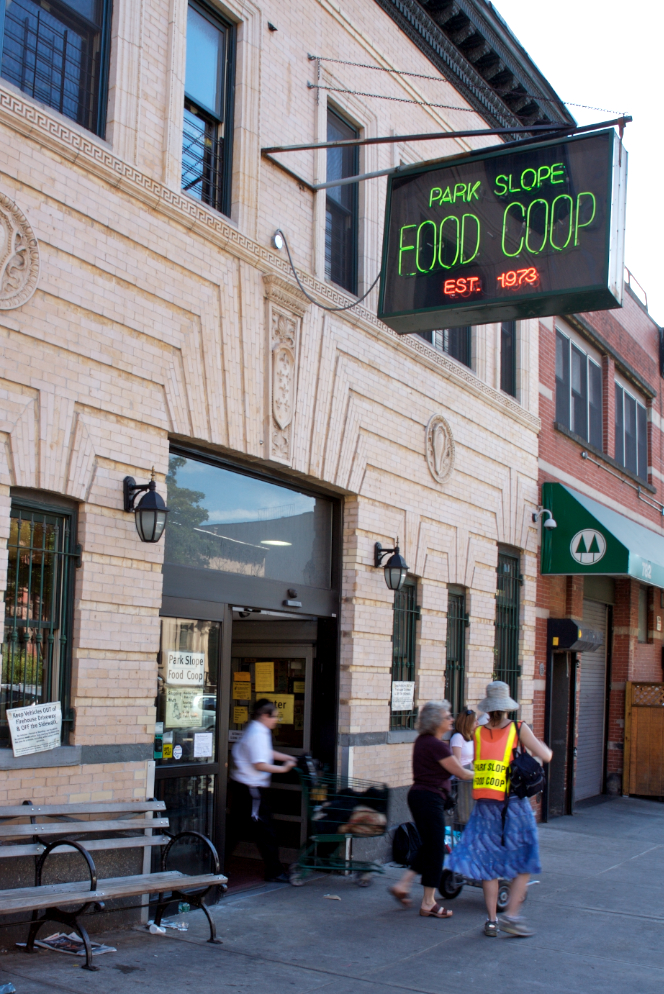 The good news: there seems to be plenty of food. The challenge: distributors can't deliver as fast as shoppers are grabbing things off the shelves.
Park Slope Food Co-op in Brooklyn, NY is one of the nation's oldest and largest co-ops with 17,000 members. General manager and co-founder Joe Holtz says the store has upped orders of non-perishable items such as beans, grains, pasta, and tomato products. Sales are booming—up from $1.23 million weekly to $1.6 million.
"We sold more than 700 pounds of garbanzos last week," Holtz said. "It's usually about 300." Sales of rolled oats were up to 1,600 pounds versus the normal 900; white jasmine rice rose comparably. "These numbers would be even higher if we had more in stock," said staffer Ron Zisa. "But we can't get more deliveries. The food is out there, but the distributor doesn't have the manpower to deliver it."
Holtz said local, regional, and national supply chains seem vulnerable, but doing well so far. During the growing season, 75-80% of produce supply is met by local farmers. Shipments on dairy are strong, with international cheeses still available. Volunteer co-op workers are assiduously putting in the hours to restock, along with the paid staffers. The store has had to limit the number of shoppers at any given time; people seem happy to wait outside, even for long periods, for the high quality food that often comes 30% cheaper than at other stores.
Holtz hasn't had to shut the co-op down during the Covid-19 crisis, and knows that could be disastrous: "We assume that eating will continue."
Source: Food and Environmental Reporting Network
To view source article, visit:
https://thefern.org/ag_insider/at-a-brooklyn-co-op-as-food-demand-spikes/