Bayer stock tanks, dragged down by company's Monsanto purchase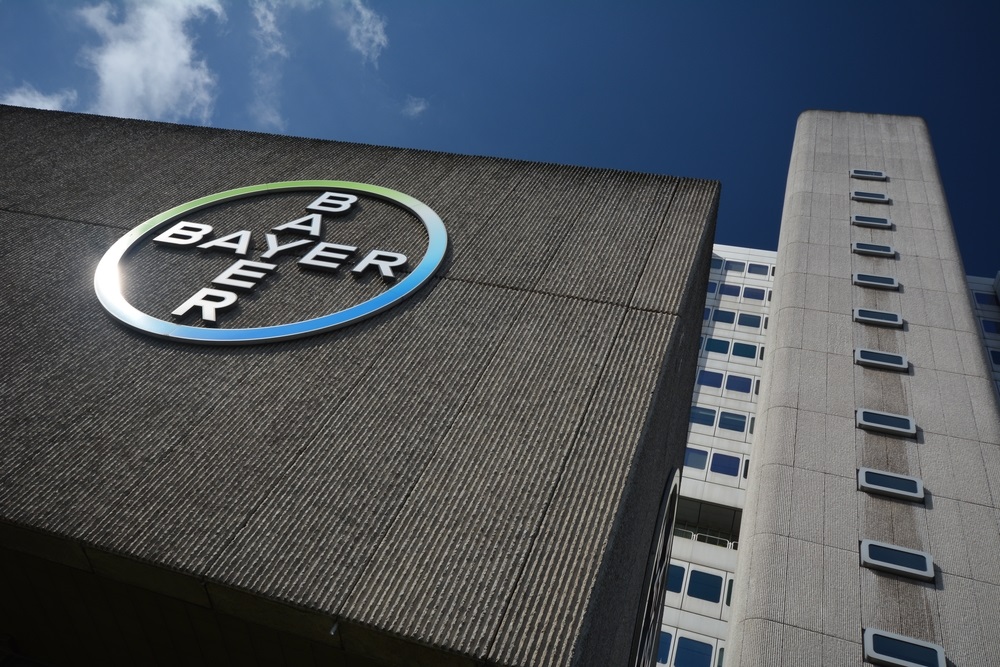 Published: October 7, 2020
Category: Pesticide News, The Organic & Non-GMO Report Newsletter
Bayer AG's stock slumped after the pesticide, GMO, and drug giant announced it would have to slash costs, which continues to undermine the decision to purchase Monsanto for $63 billion.
Bayer's stock dropped as much as 13% in trading, which reduced the company's value by 6.6 billion euros ($7.7 billion).
Bayer, which is dealing with a massive legal headache from cancer lawsuits over Roundup herbicide, said it would cut 1.5 euros of annual costs and may also eliminate jobs and sell businesses.
Besides the Roundup problems, Bayer also faces slumping corn and soybean prices and weakening demand for biofuels that threaten the company's agriculture division.
"It was already quite clear that the growth prospects of Monsanto had deteriorated over the last 2.5 years, though the magnitude of this decline is greater than expected," Sebastian Bray, an analyst at Berenberg Bank told Bloomberg News.
Bayer's crop business, which produces nearly half of the company's sales, faces a "deeper than expected" impact that probably won't improve in the near future, the company said in a statement.
Financial analysts cut their rating on Bayer stock from "buy" to "hold." The buy recommendation was due to the stock being cheap along with an expected resolution to the Roundup lawsuits, which hasn't happened.
Financial analysts Peter Verdult and Andrew Baum acknowledged they were wrong about the "buy" recommendation, adding that concerns over Bayer's long-term growth outlook will probably intensify.
Source: Bloomberg News
To view source article, visit:
https://www.bloomberg.com/news/articles/2020-09-30/bayer-to-cut-1-8-billion-of-costs-as-covid-hits-agriculture